Uitgelichte functies binnen ICON
"Werk bij ICON mee aan de ontwikkeling van nieuwe medicijnen! "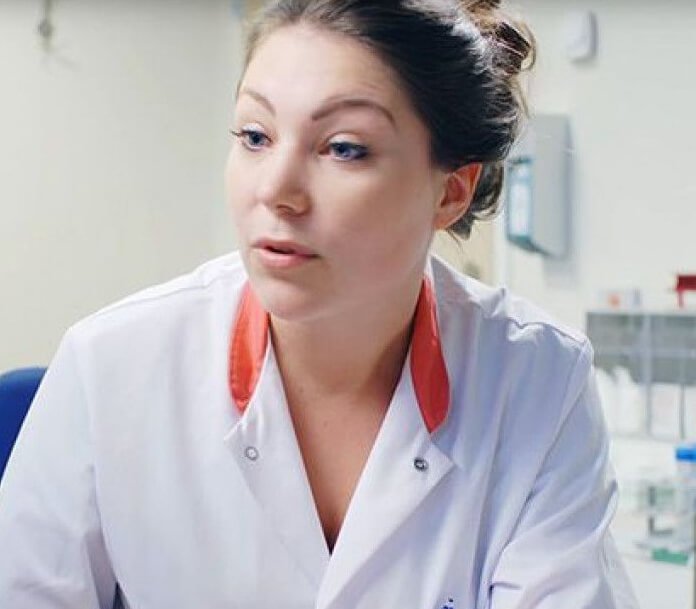 Word jij onze nieuwe collega?
Bij ICON hebben we vacatures in verschillende vakgebieden. Werk als arts mee aan de ontwikkeling van nieuwe geneesmiddelen die zorgen voor een beter en gezonder leven voor patienten. Zorg er als Medical Research Associate (MRA) samen met je team voor dat iedere dag soepel verloopt. Of werk als lab analisten en analyseer monsters en verwerk de eerste resultaten. Een hele andere functie is Project Manager Lab, Als Project Manager Lab ben je de spin in het web; intern ga je projectteams aansturen en extern ben je de aanspreekpunt voor onze farmaceutische opdrachtgevers. Kijk bij de vacatures of er iets voor jou bij zit!