Impactful work. Meaningful careers. Quality rewards.
If you're looking for a job within an IT team where you can make a real impact, look no further than ICON. Our Information Technology teams enable us to create value, streamline operations, and deliver solutions to our clients and patients.
We have a range of roles, including Software Engineer, Data Analyst, Senior Test Analyst, Systems Analyst and Project Manager.
To see where a career at ICON could take you, browse our available Information Technology and Digital jobs below.
Sign up for job alerts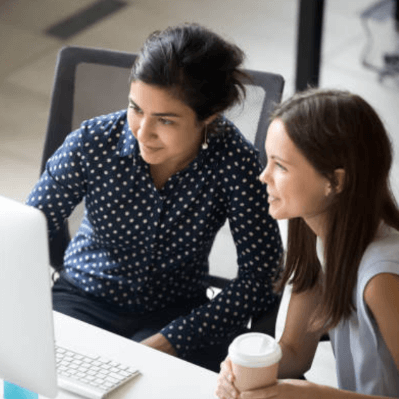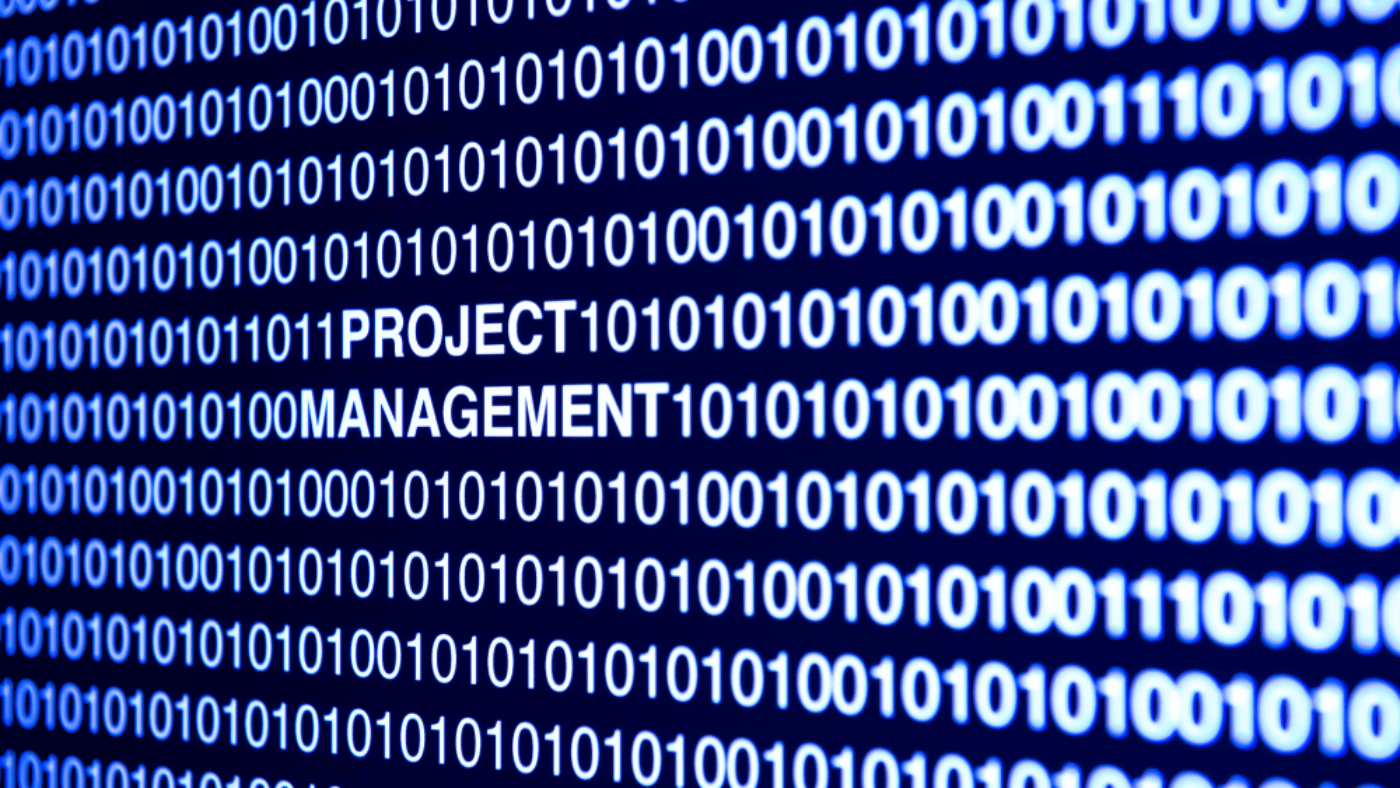 IT PMO (Project Management Office)
The IT PMO team are central to how ICON govern investments and manage projects, with responsibility for:
1. ICON Investment Governance
2. Project/Program Delivery
3. Portfolio Management & Reporting
4. Project Management Processes & Methodology
The PMO are a team of experienced PMs located in all ICON regions and manage global projects and programs that deliver value for all ICON business areas. We have a defined career development structure and PM methodology which provide exciting opportunities to grow your experience across several business areas while also contributing to ICON's vision.
Data & Applied Analytics
Data & Applied Analytics provide ICON Leadership, Operations and Sponsors with unparalleled access to the right data at the right time, in the right format. The team's primary goal is to empower ICON's internal and external customers to make impactful decisions by creating actionable insights to support operational performance and drive continuous improvement across all service lines within the organisation.
The Data & Applied Analytics team is responsible for providing operational information, including leadership metrics, KPIs and in-depth performance analysis, to all divisions within ICON and externally to our sponsors. The team produces a suite of leadership metrics which are used to measure the organisation's performance and highlight areas of success and areas requiring additional focus.
Data & Applied Analytics have responsibility for developing, monitoring and maintaining the Operational Metrics Repository (OMR) which is the centralised, "single source of truth" reporting platform for operations. The Operational Metrics Repository also contains supporting quality and financial information which accompanies the operational data to provide a detailed insight into clinical trial performance, and support project management activities within a single environment.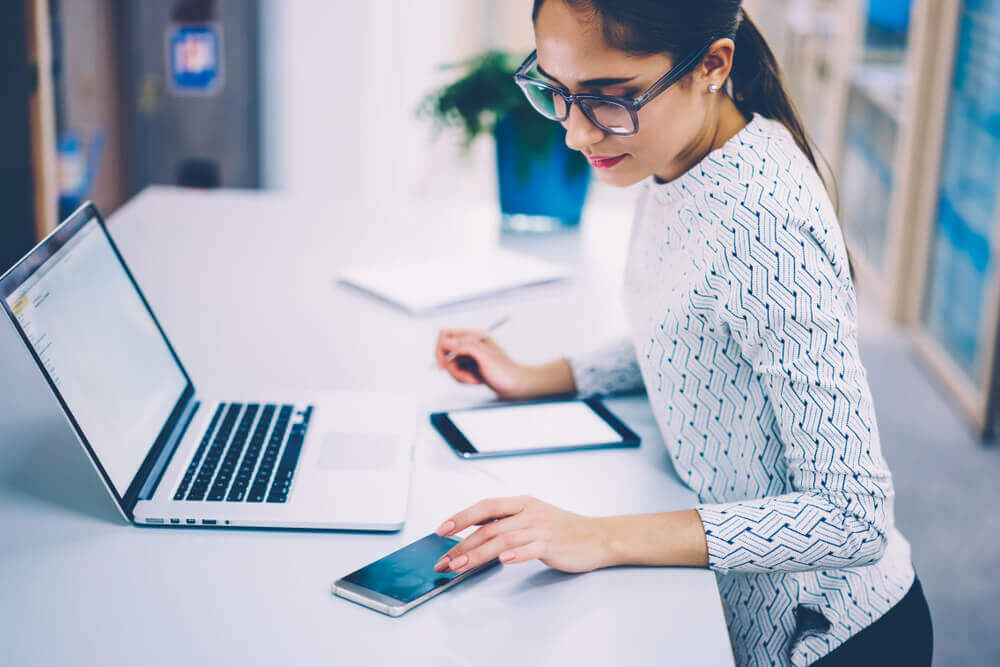 IT Business Partner Group
The IT Business Partner Group (BPG) serves as the strategic interface between ICON's business units and IT to stimulate, surface, and shape business demand for ICON's business assets and capabilities.
The IT BPG is a connector, orchestrator, and navigator between IT and ICON's business units and external customers throughout the product lifecycle.
Symphony Health Technology Team
Our Technology team directly supports our Symphony Health line of business within ICON. Together, our team drives the next generation of healthcare capabilities to help clients using advanced analytics, data, and consulting services.
We deliver through scalable data ingestion/delivery pipelines and client facing self-service platforms built on enterprise software and infrastructure platforms. We lead and deliver value based outcomes by developing our people, culture, and practices to be the best in class.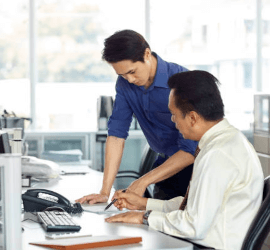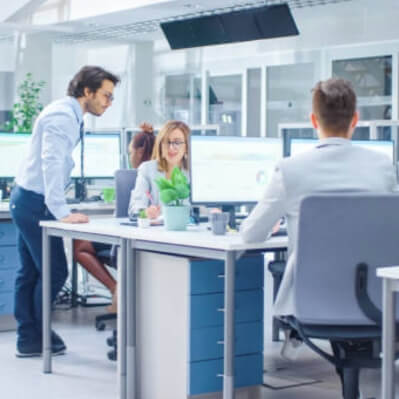 IT - Connected Health Solutions
The Connected Health Solutions team is at the forefront of bringing clinical trials directly to patients, sites and sponsor organizations.
Our solutions are cloud-native and mobile-first, ensuring they can be rapidly deployed to support a global patient population and clinical trial landscape. Our technology practitioners must demonstrate a willingness to innovate in technology, persevere through delivery, and collaborate in the development of the industry's leading decentralized clinical trial platform.
The Connected Health team operates with a strong foundation in Agile principles and disciplined Product Lifecycle Management to bring industry leading eClinical solutions to market.
IT - Digital Operations
IT - Digital Operations primary goal is to implement, manage and support the IT On-Premise and Cloud Infrastructure, On-Premise Data Centres, Application Suites, Global Service Desks and End user support for ICON's internal customers.
The IT - Digital Operations team is responsible for providing operational support from initial customer contact (helpdesk) through issues with Corporate Applications, to complex multi-disciplinary problems and everything else in between. The team are based in multiple geographies and multiple locations, with a myriad of IT skillsets across all IT Operational disciplines.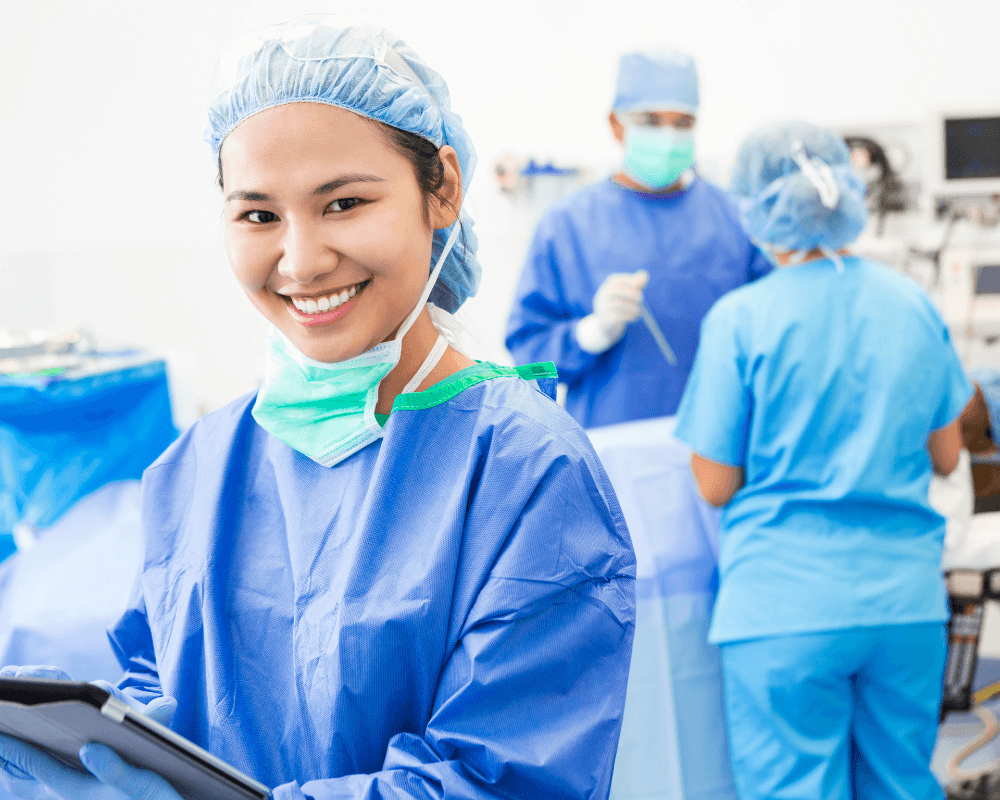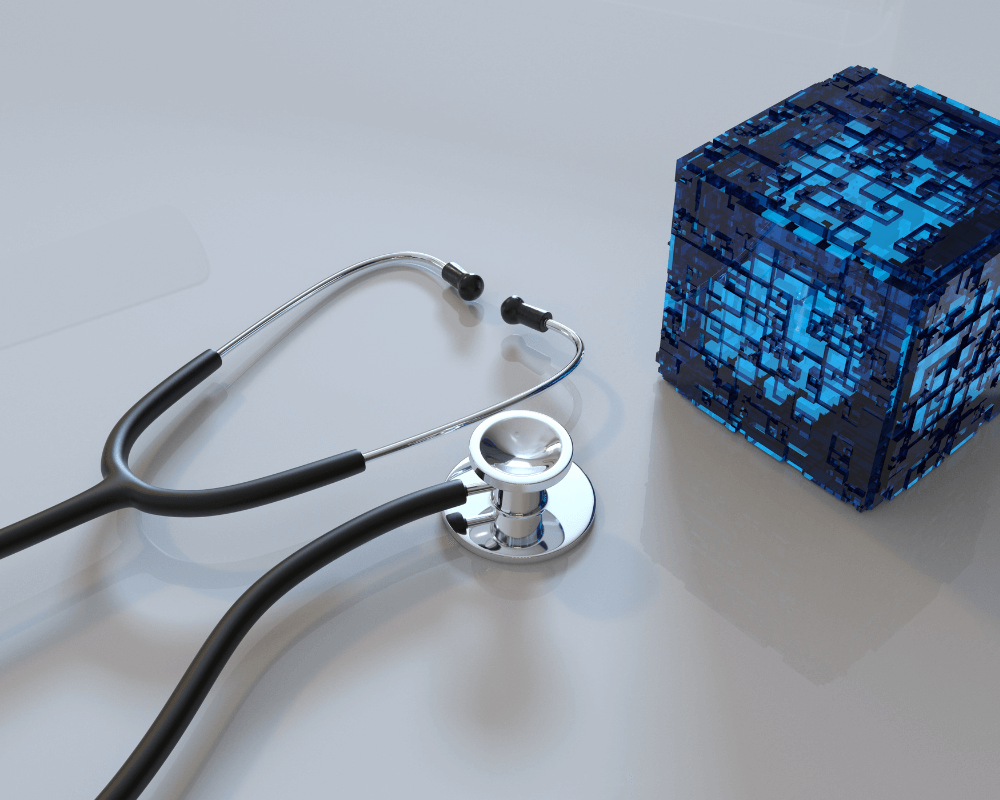 Applied Digital Solutions
Applied Digital Solutions (ADS) provides full Application Lifecycle Management (ALM) for key products used by ICON in the execution of clinical trials.
This ALM encompasses all phases of the product lifecycle including strategy and business alignment through to product inception, planning, development, marketing and sales support, and product service and support.
We are a very tightly integrated team where collaboration, ownership, and delivery are key foundations of what makes us successful. We are a dynamic team where best in class enterprise deliveries are a given and quality a must.


View all