Strategic Solutions - Regulatory Affairs/ Drug Safety/ Quality Assurance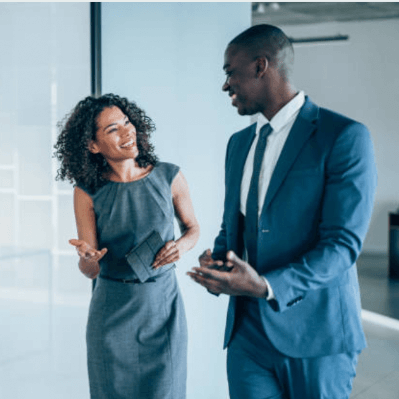 Regulatory Affairs
At ICON Strategic Solutions, we are experts at helping our clients to navigate through the complexities of global regulatory requirements and emerging issues by supporting with resourcing provisions and ramp-ups of embedded Regulatory professionals.
Strategy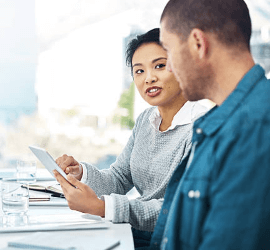 Having the right strategy is crucial at all stages of the product lifecycle. Whether you're preparing for your first pre-IND/CTA meeting or approaching patent expiration, we will help you consider all the options so you can take the most strategic stance.
Submissions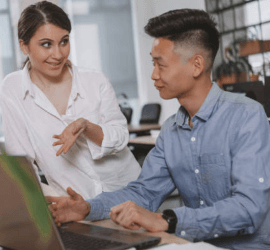 Doing a submission right the first time can make the difference between being first to market or just another me-too. Whether it is an eCTD to the FDA, an orphan drug application in Europe, or a medical device, our experts will help you get to market quickly and smoothly.
Support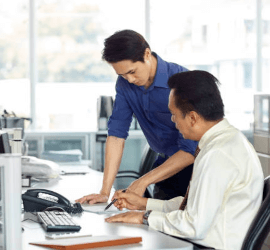 We provide temporary on-site support for organizations that find themselves suddenly overloaded. Our extra hands and minds can make things happen fast—and by providing you with regulatory assistance on routine work, our support can help you focus on your top priorities.
ICON has developed strategic partnerships with many of the world's largest pharma companies - and every partnership evolves with our client's needs and Regulatory compliance. This is evidenced by our capabilities that have led to the approval of 18 of the world's top 20 best-selling drugs. Regulatory Affairs is a growing group across the industry and we are proud to highlight many career opportunities globally.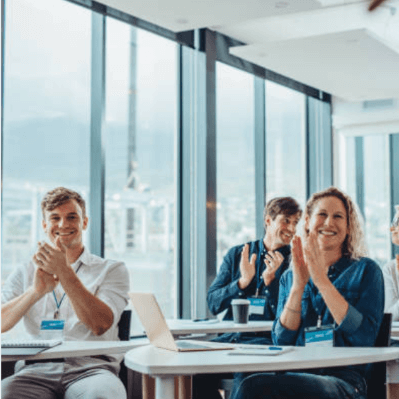 Pharmacovigilance & Drug Safety
ICON Strategic Solutions Pharmacovigilance team members bring together all safety services into a seamless and transparent delivery solution, with easy-to-review outputs, a strong focus on continuous quality improvement, and operational efficiency ensuring patient safety. Our client-embedded employees process cases based on an innovative cloud-based system, featuring automated and configurable business rules. This enables them to gain visibility into the safety profile of an investigational product throughout its lifecycle.

We provide a comprehensive range of drug safety services, minimising risk and protecting patient well-being from clinical development to post-marketing. By using versatile technologies, targeted data collection, and reports from multiple sources, our experts support our clients in protecting patients. These services help to detect, assess, understand, quantify, and minimsze the risk of adverse reactions.

Pharmacovigilance is a growing area in the industry and we have many career opportunities available.
Quality Assurance
ICON Strategic Solutions has the resources to meet your requirements for Phase I - IV clinical trials.

In addition to providing in-house Quality Assurance auditing for all clinical trials, the Quality Assurance department provides stand-alone services to support companies to develop, implement and maintain quality management systems to assure the highest standard of conformance to GCP, GMP and GLP regulations. Our QA services encompass the following:
Auditing
Phase I facilities
Phase I - IV GCP audits
Clinical laboratories (GCP, GLP)
Database and Statistical tables
Computer validation
Clinical trial reports
Pre-FDA/regulatory inspections
Quality Systems Development (GCP, GLP)
With QA personnel located across Europe, the US, Asia-Pacific, Latin America and Japan, the ICON QA team is flexible enough to provide individual and personalised career development paths and services for locally managed projects.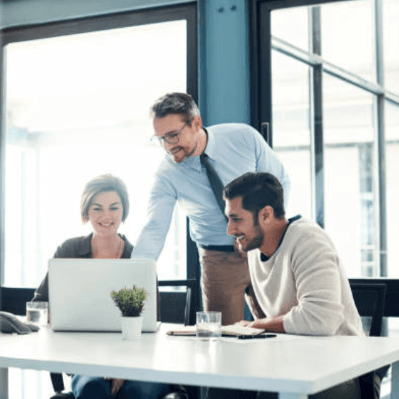 Hear from our Regulatory and Medical Writing team on their career growth at ICON Strategic Solutions.

List #1
Roles in this area