ICON & You: The potential of together
Exciting and rewarding careers that improve the lives of patients.
Are you ready to make a difference?
Our Business Areas
Heading here for accessibility
Employee Value Proposition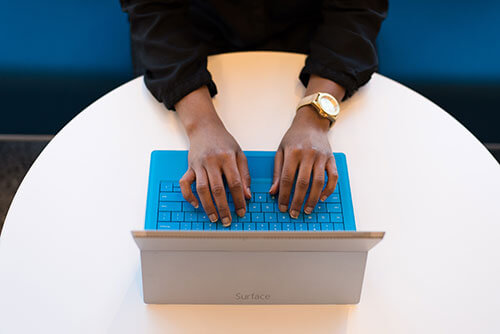 Affiliation
ICON is the world's largest & most comprehensive clinical research organisation, powered by healthcare intelligence. Our innovative work has led to numerous workplace and clinical research awards.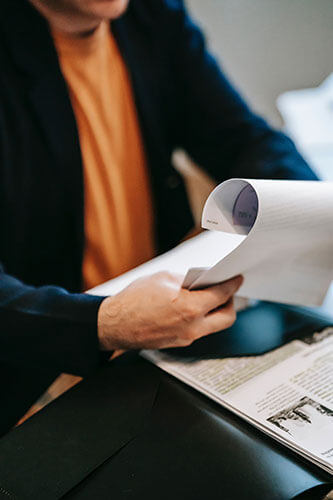 Rewards & Benefits
When you feel well, you do well – both professionally and personally. Our benefits are designed to be competitive within each country and focused on wellbeing and work life balance opportunities for you and your loved ones.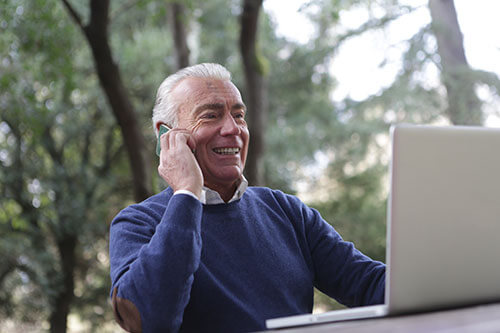 Career Advancement
Our approach to learning is to provide you with a personalised and flexible learning experience, delivered through a combination of in-person and technology-driven programs that suit your learning style and can flex to suit your schedule.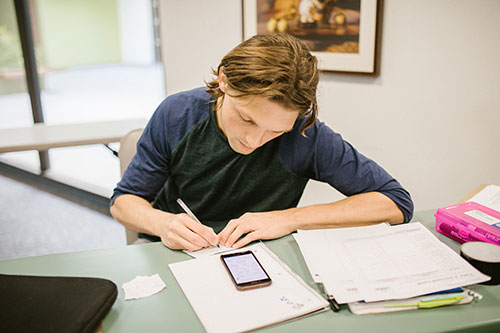 People & Culture
We appreciate the diversity of scientific approaches in clinical trials, we also believe in the diversity of different thoughts and perspectives coming together in an inclusive workplace, leading to innovative ideas, more fruitful collaboration & a vibrant culture.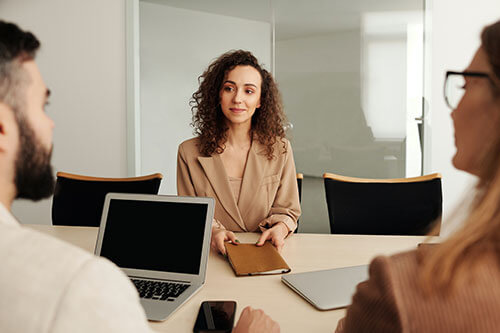 Work
We are bringing research to patients where they already are and we are working to create a more fair and equitable healthcare landscape. We encourage our people to bring flexibility and determination to every situation.

The Importance of Clinical Research
Summary
The Importance of Clinical Research Clinical research plays a pivotal role in driving medical progress and improving global health. Clinical research serves as the cornerstone of modern healthcare,
Read more

Hyeyoung returns to ICON
Summary
Having departed ICON in 2017 as a Clinical Research Associate, Hyeyoung Cho returned in 2022 as a Clinical Operations Manager. In this blog, Hyeyoung shares more about her career at ICON. Tell
Read more
View all