Full Service Quality Assurance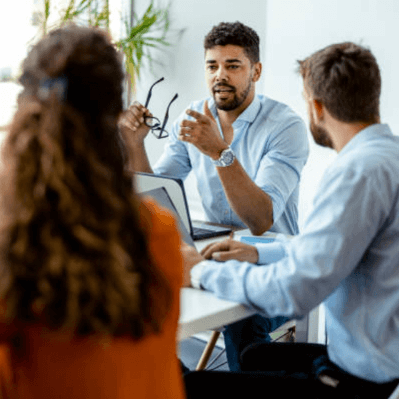 Our Quality Assurance Department works in many different areas, such as hosting a number of sponsor visits and audits every year, auditing key suppliers and conducting rigorous internal audits. Our internal audits and supplier audits ensure that our standards are consistently maintained and are accountable to relevant regulatory authorities.

In addition to providing in-house Quality Assurance auditing for clinical trials, ICON's Quality Assurance department provides stand-alone services to support companies to develop, implement and maintain quality management systems to assure the highest standard of conformance to GCP, GVP (Pharmacovigilance), GMP and GLP regulations.
ICON provides resources to meet all our client's auditing requirements, for both Medical Devices and Drugs, including Early Phase, Phase II - III clinical trials and post-marketing activities.

We have QA personnel located across Europe, the US, Asia-Pacific, Latin America and Japan. The ICON QA team is flexible enough to provide an individual and personalised service for locally-managed projects.

We recruit for all types of Quality Assurance experience including GMP, GCP, GLP, GVP and Inspections.

Search open roles in Quality Assurance below.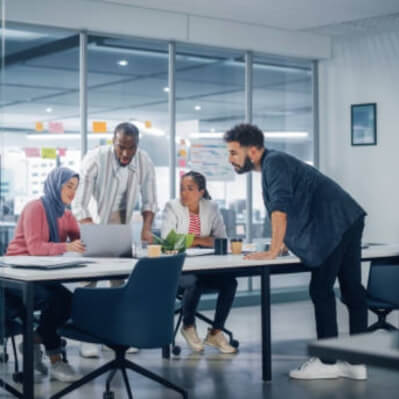 List #1
Roles in this area