Full Service Commercialisation and Outcomes
Heading here for accessibility
Real World Solutions
ICON's dedicated late-phase research team incorporates real-world evidence expertise and unique operational capabilities to design and execute late-phase studies that position drugs and medical devices for greater market access. We are seeing more Cell and Gene Therapy opportunities across our client portfolios and are leading several 15-year safety follow-up mandates. We also leverage tokenization when following patients for long periods of time.
Click play to hear from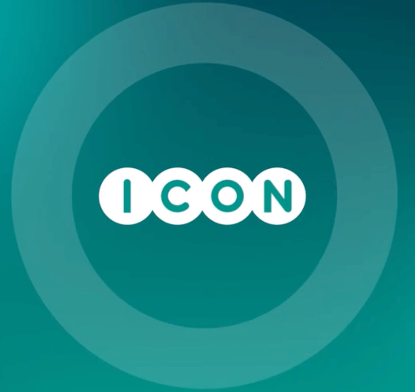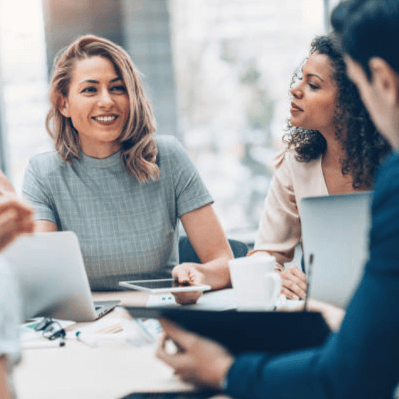 Language Services
A leading full-service translation provider and clinical translation programme manager, specialising in clinical research and pharmaceutical/biotech content. The only translation provider within a global top-tier CRO to hold this certification for both linguistic validation and translation.
Medical & Diagnostic Research
Medical Device & Diagnostics Research is ICON's global provider to the market for clients in every stage of the product development continuum. We are focused on early-stage consulting for Regulatory, Reimbursement and Market Access to pre-market clinical studies through to post-approval evidence validation for the MedTech industry. MDDR supports class II and III/IV Medical Device & Diagnostic research including, Combination Products and Digital Therapeutics and Wellness under Software as Medical Device (SaMD).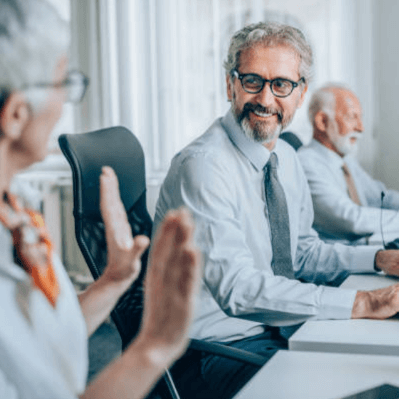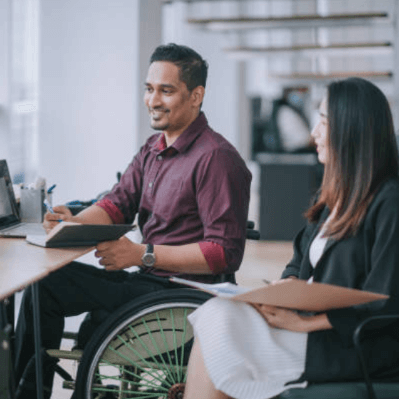 MAPI Research Trust
MAPI Research Trust is a non-profit organisation facilitating the access to information and use in the field of Clinical Outcomes Assessments (COAs) for the entire scientific community.
List #1
Roles in this area