Full Service Project Management
Careers in ICON Pharma Solutions
As a Project Manager at ICON Pharma Solutions, you are involved at the forefront of innovation, driving delivery using your project leadership expertise. Our projects range from Phase II safety and efficacy trials to large-scale outcomes mega-trials. You will have the support of extraordinary, tenured, and experienced leadership whose goal is to help you apply and expand your project management, drug development, and therapeutic expertise.

You will have the opportunity to add to our culture of project group excellence, focusing on process improvement, adding value, and exceeding client needs. You will lead global trials within a therapeutically aligned group working across a wide array of complex indications. Due to the ongoing global situation, we are particularly interested in receiving applications from Project Managers, Programme Managers, and Director leadership professionals who have a speciality in:
Vaccines/Infectious Disease
Oncology
Internal Medicine (GI / Respiratory)
Women's Health / Cardiovascular / Metabolic
Central Nervous System (CNS) & Rare Disease
Careers in ICON Biotech Solutions
Our Global Biotech Project Delivery utilises best-in-class project management solutions coupled with senior operational oversight and therapeutic leadership, enabling us to achieve a high quality of service and exceed our clients' expectations. Our project teams include key managers from all appropriate functional areas within the organisation, each with related therapeutic expertise and industry experience. We ensure our customers are provided with a notably high quality of service throughout the life of their project by ensuring the following:
A company-wide commitment to exceeding our clients' strategic and project delivery needs.
Clear lines of ownership and accountability.
Defined escalation model.
Consistency and efficiency for global delivery, while maintaining quality and costs.
Proactive planning and management techniques to deliver on critical milestones.
Our Biotech Project Delivery is shaped by the needs of our customers who have a different phenotype to Large Pharma.


They rely on us as their CRO to partner with them to deliver their company mission, be that product registration, acquisition or out-licensed assets. The goals of our client base are often diverse and exciting. We partner with each client to help them meet, and likely exceed, their objectives.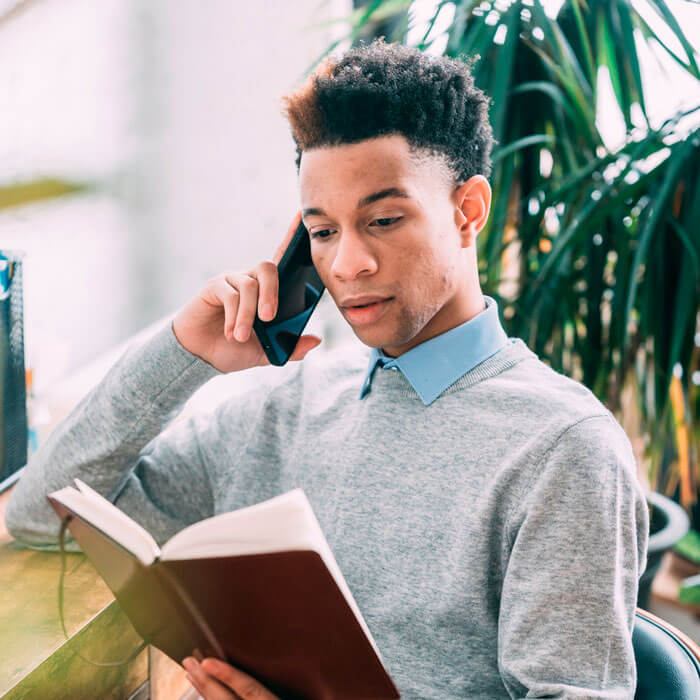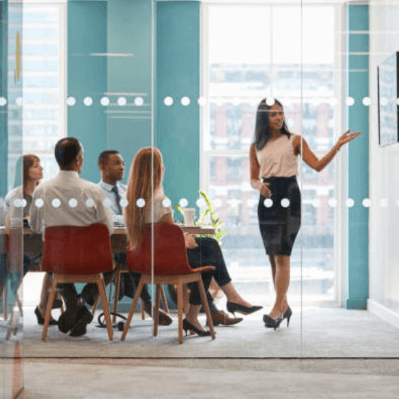 At ICON, we are committed to developing our employees and enabling them to grow their careers.
BOOST, PM Academy, APM and PM Essentials, STRIDES, and DPD Pathways are all department-specific development programmes designed to grow individuals into Project Managers or to provide them training, mentoring, and a development pathway to upskill and progress within project delivery.

The roles we hire for in this division are Project Associates, Associate Project Managers, Project Manager, Project Director and Leadership roles. In our Project Managers, we are consistently looking for confident users of technology that understand the fundamentals of delivery and relationship focus. In addition, our team needs to be comfortable taking risks and challenging the status quo, have a can-do attitude, and have the confidence needed to communicate in a team with functional experts.
Heading here for accessibility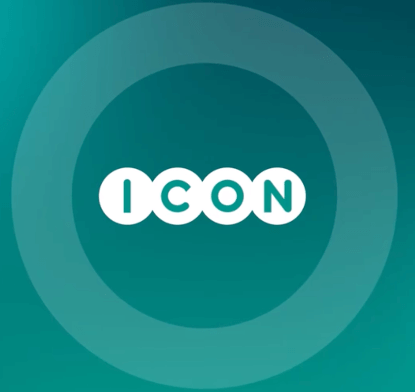 Ben Barbee
ICON Biotech Solutions, Project Manager
Heading here for accessibility
Jen Mouritzen
ICON Biotech Solutions, VP Project Delivery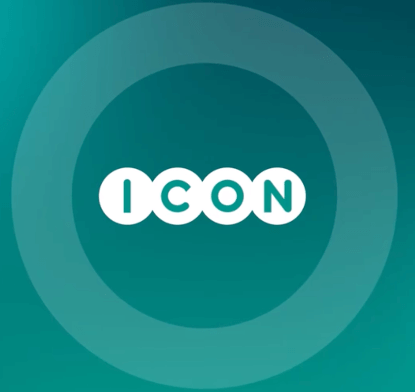 List #1
Roles in this area