Full Service Recruitment Process
Our Talent Acquisition teams are based all over the world and we have team members working from offices and remotely across APAC, EMEA and The Americas .
We are a diverse team – many of whom speak multiple languages and have worked in both the recruitment and CRO industry for a number of years. Although we are based in specific locations, our teams work across geographies and focus on supporting our global divisions and functions. This means that when you apply for a vacancy, you can be confident that you will be supported by someone who understands the requirements of the role and the business area you are interested in – hopefully making your application an enjoyable experience!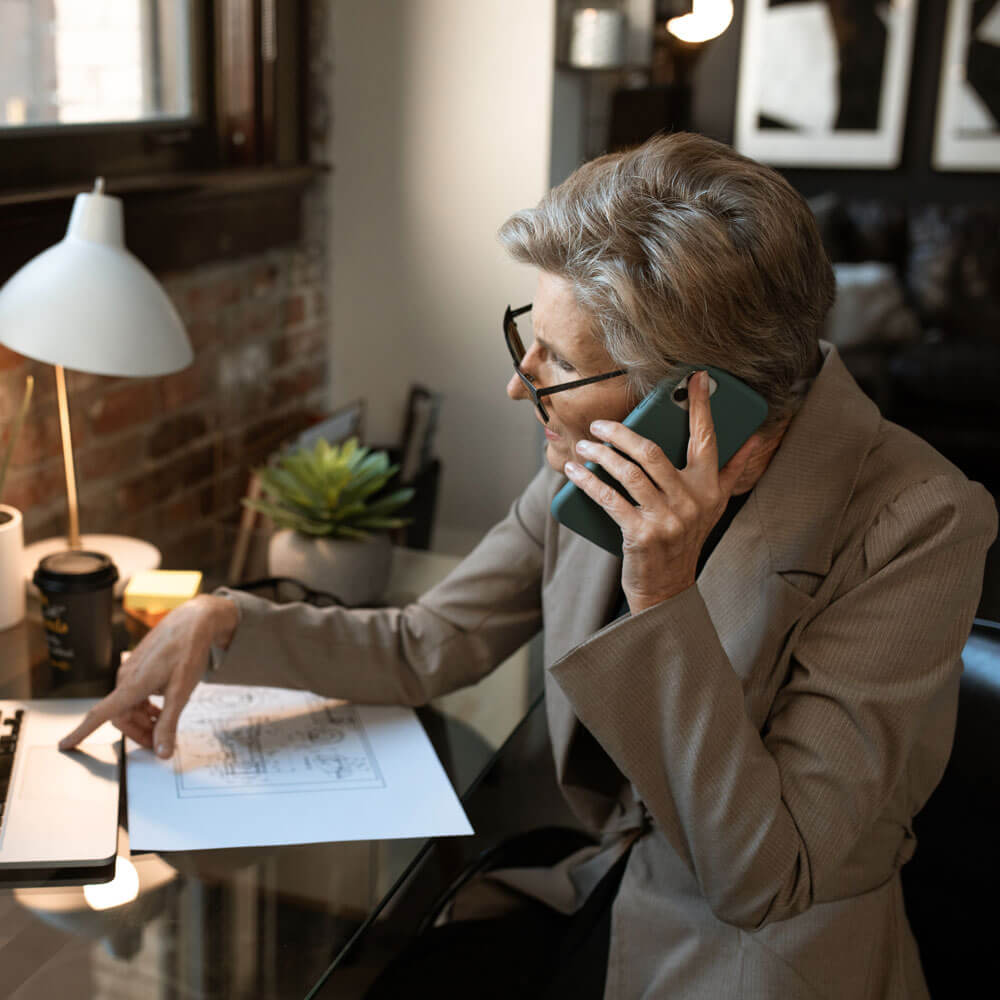 Our dedicated team of Talent Acquisition professionals are all experts in their own specialist business areas and have also have the local and regional knowledge to guide you successfully through the interview and hiring process here at ICON!
When you located an opportunity you are interested in and submit and application, one of our Talent Acquisition Business Partners will be in touch to evaluate your suitability for this position as well as for other openings within he business. ICON is continuously looking for ways to innovate and streamline the recruitment process.
We have a dedicated candidate dashboard and digital interviewing software, we are making positive strides towards driving better, more consistent decision making, increasing transparency and reducing the time it takes for a candidate to progress to the hire stage.
Recruitment process

Click on each of the steps to find our more about what to expect at each step of the process.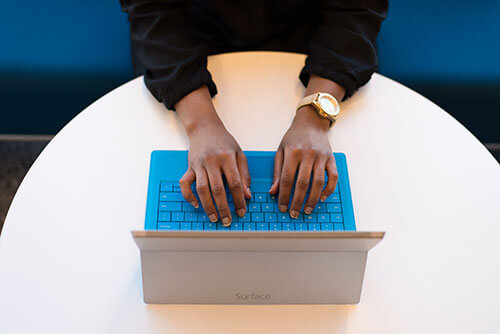 Application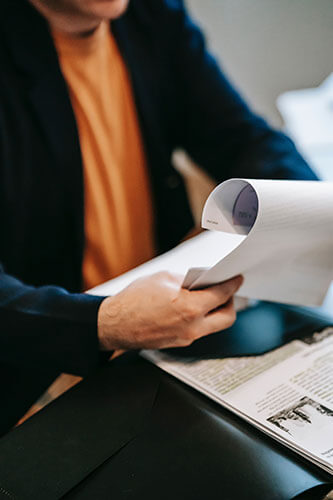 Review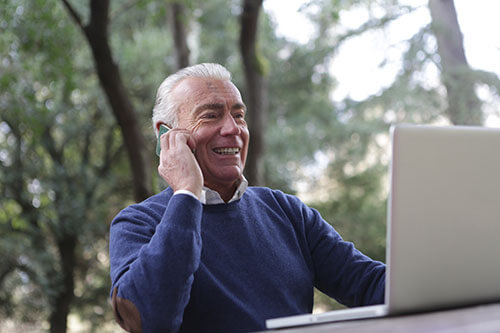 Screen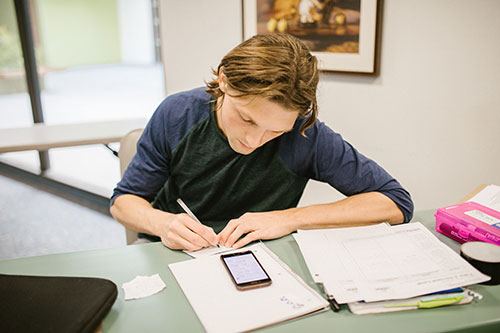 Assessment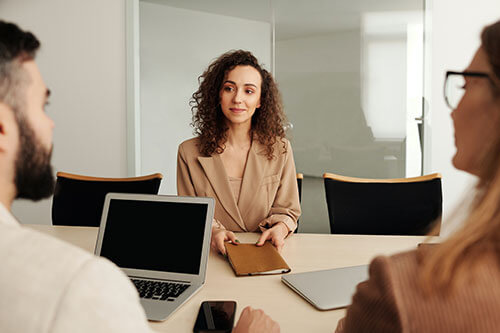 Interview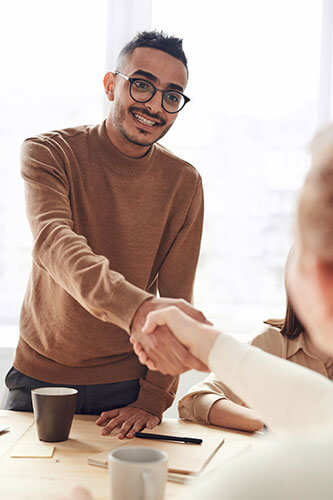 Offer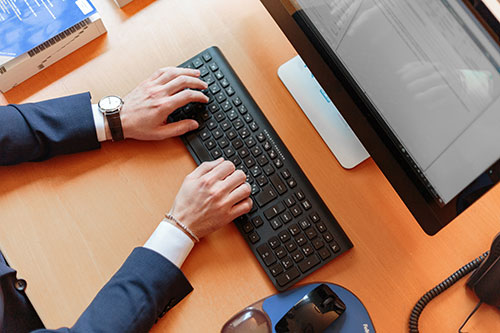 Background check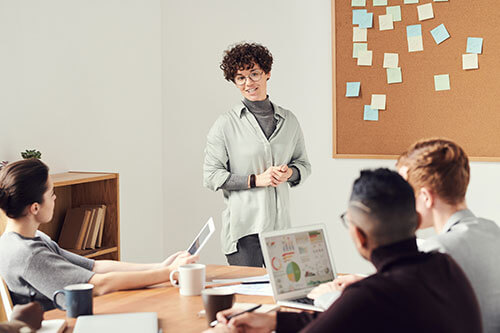 Onboarding
First Day
Congratulations! You have arrived at your first day at ICON. We are delighted to welcome you.
On your first day you will meet your line manager and be introduced to your buddy. Your buddy will be someone who knows the ropes and will support you as you settle into your new role at ICON.
What to expect
If you are located in an office, when you arrive you will have your photograph taken and you will be provided with a security pass.
For office and homebased staff we will ensure you have the right equipment to support you in your new role and help you to get started as quickly as possible.
If you are office based you will attend a Local Office Induction session (note in some locations this is held on a day other than your first day you will be informed when this will be).
You will attend an orientation session to find out everything you need to know about ICON, our systems and applications, HR and training and development support available to you. Depending on location, this might take place in person or remotely.
You now have an opportunity to complete all onboarding tasks assigned to you.
Now you are part of the ICON team! We wish you every success in your new role.
List #1
Roles in this area