Heading here for accessibility
We are a culturally diverse company with over 41,500 talented and ambitious people with varied skills, perspectives and backgrounds working together across 45 countries.
Just as we appreciate the diversity of scientific approaches in clinical trials, we believe diversity of thought coming together in an inclusive workplace leads to innovative ideas, more fruitful collaboration and a vibrant culture.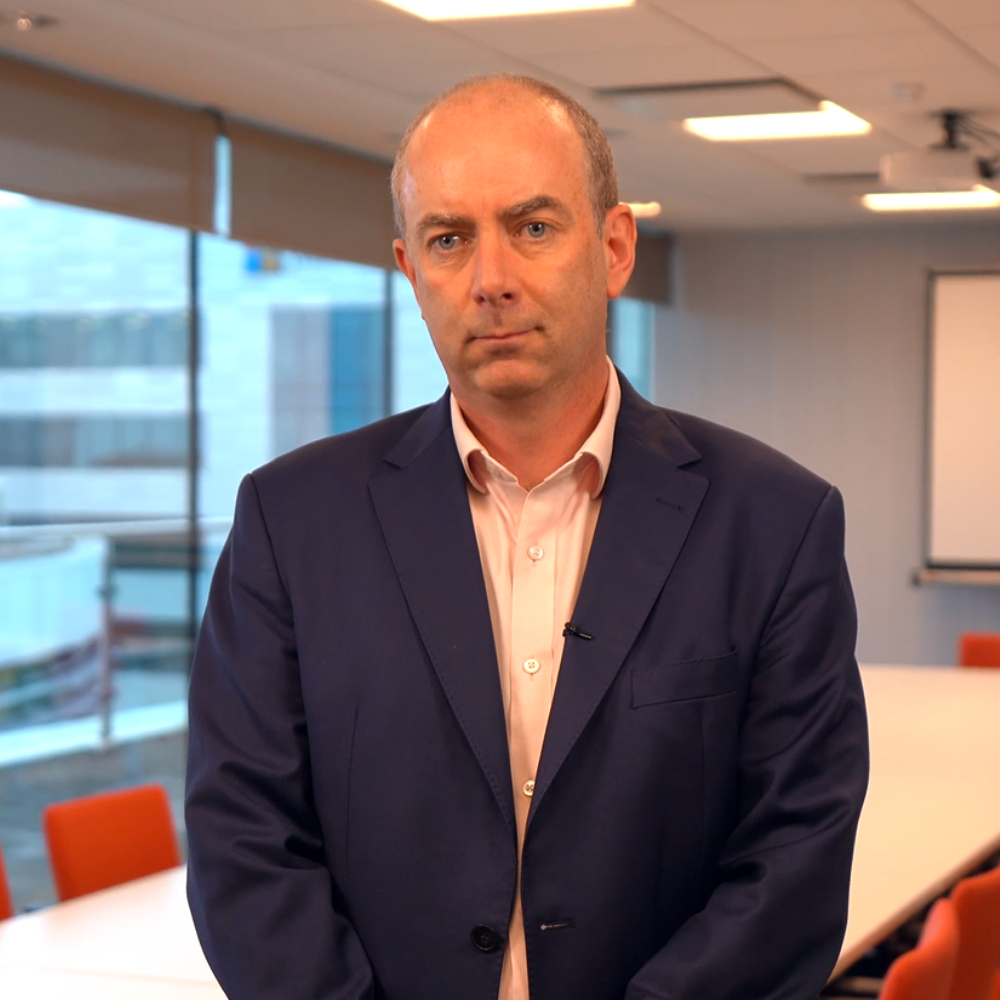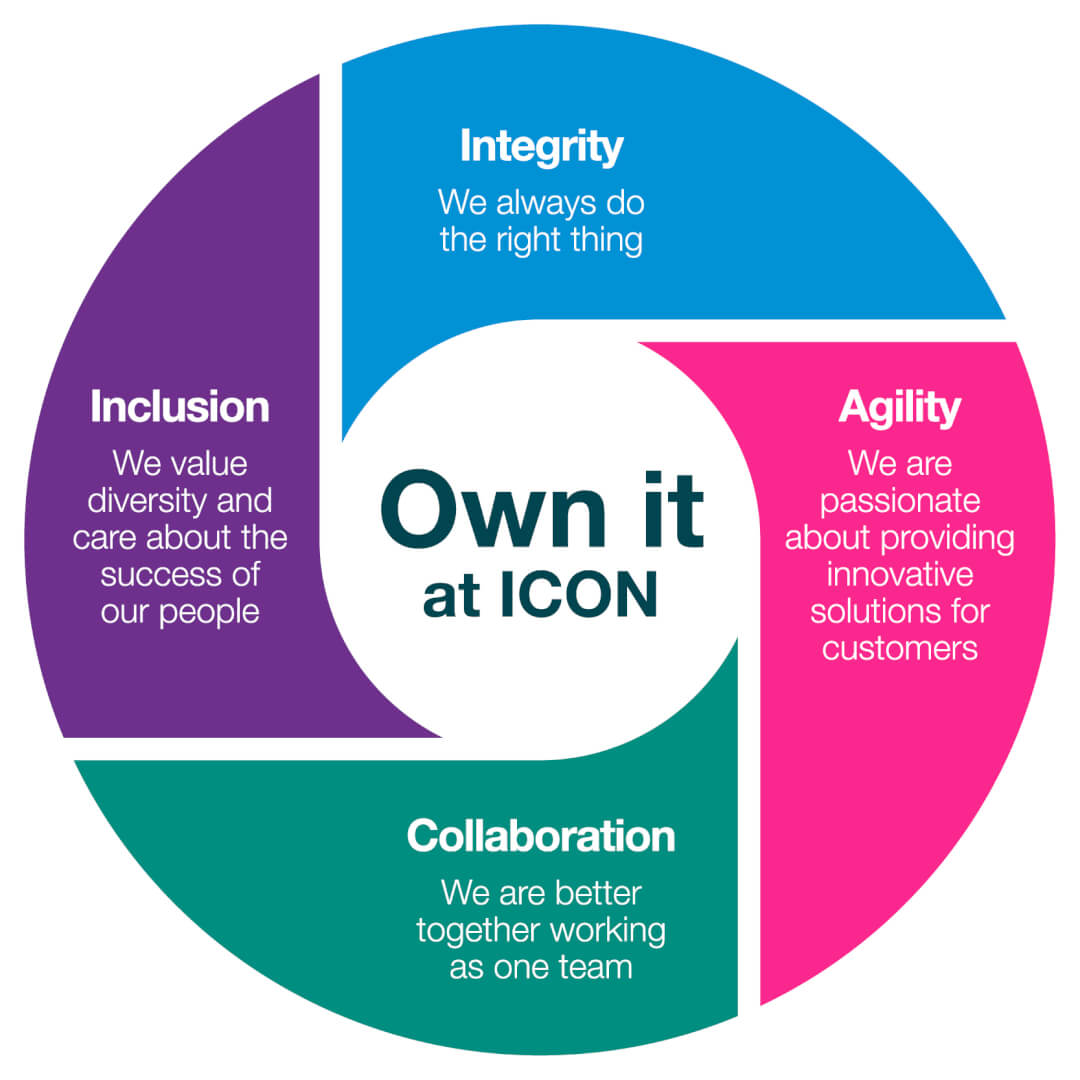 As a values-driven organisation, integrity, collaboration, agility and inclusion are at the core of how we work and interact with each other, customers, patients and suppliers.
Our culture is a distillation of the best of what we have long been, combined with the best we can become. It gives us a shared sense of what we stand for individually and collectively. It's what will make us different as a company, enable us to become the partner of choice for our customers and help us to fulfil our mission to improve the lives of patients.
"Own it at ICON" is the philosophy that connects us to our values. A culture of ownership means we own our customers' challenges and we adopt a solutions-oriented approach to addressing them.
Our Own It culture encourages us to value diversity of thought and background in an inclusive workplace. It also inspires us to seize the career opportunities that are available as we become the world leader in healthcare intelligence.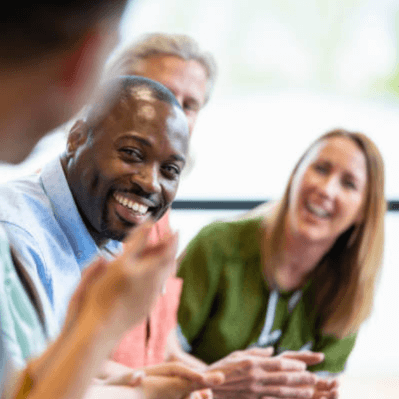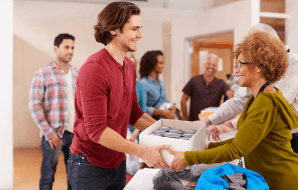 We own our responsibility
to make a difference to the communities
in which we live and work.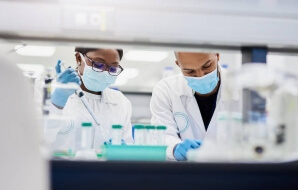 We own our responsibility to change the way clinical research works so that we can help make clinical research a care option for every patient.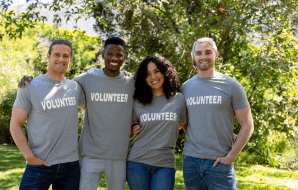 We own our customers' challenges and adopt a solutions-oriented approach to address them.
Our Awards