Full Service Global Logistics Division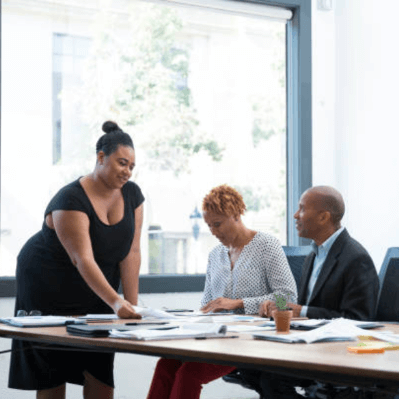 We currently have operations in the countries of Russia, Ukraine, Belarus, Georgia, Moldova, Serbia, Israel, Turkey, Taiwan and the Philippines. ICON's Global Logistics Division provides its employees with an environment that fosters a sense of continuity, security, and support.
This type of environment supports the high quality of our work. Global Logistics also instils a culture that creates opportunities for employees to determine their own pathways for success.
We employ highly motivated and talented professionals to ensure the delivery of quality and reliable services that our clients expect.
Through the efforts and commitment of our employees, we have created a tradition of excellence in providing clinical trial supply chain management services worldwide.
Our global staff works together as a team to ensure consistent and sustained high levels of performance. All of these characteristics contribute to the end goal for our team members – helping to get new treatments to market to help improve the lives of patients and their families.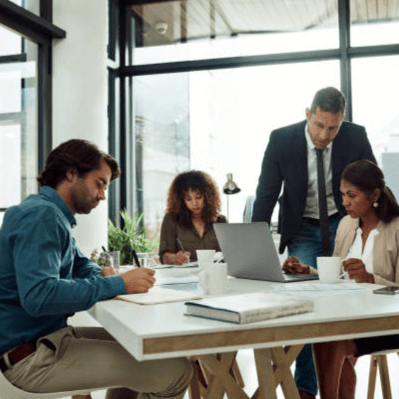 List #1
Roles in this area
We are sorry but your search has returned no results.
Please try some of the links below to find what you are looking for:
View all