Statistical Programming Jobs
Analysing & presenting crucial data
Our Statistical Programmers are responsible for designing and writing standard macros and programs that analyse clinical trial data.

This is crucial as they program statistical analyses and reports, analysis datasets, tables, figures (or graphs), listings (TFLs) with an emphasis on CDISC ADaM programming. The unit acts as a support to SAS users by providing time and technical expertise. It is also responsible for ensuring all studies and program level outputs are accurate. Team members will therefore work closely with Data Management on data quality and query resolution.

Below are opportunities we currently have available in SAS Programming.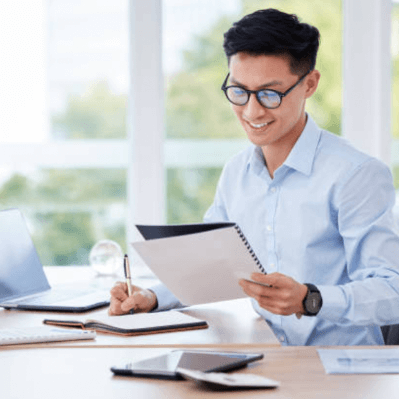 A better career. A better world. A better you.
Our people are our greatest strength, are the core of our culture and the driving force behind our success. Throughout all levels of the company, our people have a drive to succeed and a passion that ensures what we do, we do well. We help you build exciting and rewarding careers, deliver results to help bring life-changing medicine and devices to market and maintain ICON's success as an industry leader. Read more