Full Service Medical Affairs & Scientific Affairs
Careers in Scientific Affairs at ICON
ICON Scientific Affairs group are a highly qualified team with specialist expertise who provide scientific, therapeutic, and drug development expertise across multiple therapeutic areas, and use their therapeutic knowledge and expertise to help win new business as well as support clients and projects teams with opinion leader-level therapeutic advice.
Heading here for accessibility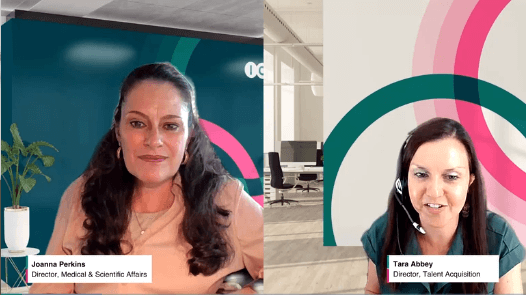 Interview with Joanna Perkins, Director Scientific & Medical Affairs
Tara Abbey, Director Talent Acquisition sits down with Joanna Perkins to gain an insight into life at ICON within the Scientific & Medical Affairs division.
Careers in Medical Affairs at ICON Pharma
Our aim is to be the Clinical Research Organisation that drives more client projects to market, or accelerated decision, than anyone else in the industry. We're driven by our vision to be the partner of choice in drug development.

We are currently recruiting for talented people to fill our Medical Safety / Pharmacovigilance vacancies across the globe. We have vacancies at all levels for Medical Doctors and Physicians, Drug Safety, Medical Affairs and Writing.
Careers in Medical Affairs at ICON Biotech
Medical Affairs provides contracted medical services for the implementation and conduct of clinical trials and serves as primary medical contact to the sponsor, investigative sites, and project team, as well as serving as liaisons to clinical specialists and thought leaders. Medical Monitoring activities and a thorough medical data review during the conduct of the study are integral parts to ensure the safety of the patients and the data integrity of the trial.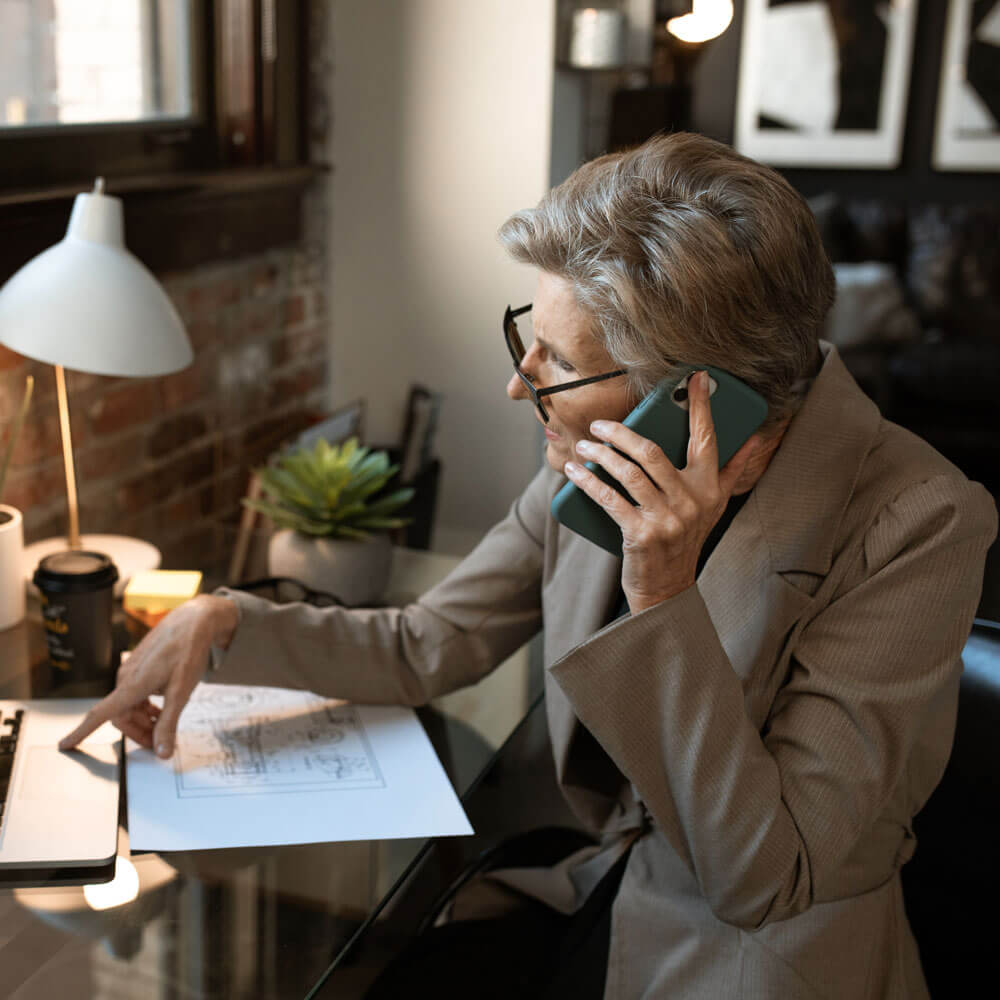 The global Biotech Medical Affairs group is composed of a highly trained medically diverse group, covering many medical specialities/experiences. The group is highly collaborative and collectively works towards the goal of protecting the safety and welfare of clinical trial subjects and protecting the medical and scientific integrity of the trial. There is excellent mentorship and opportunities for growth and development as individuals hone their skills in providing medical services. For IBT, the pharmaceutical sponsors often do not have as many internal medical resources as larger pharmaceutical sponsors. The IBT Medical Affairs group often assists in all the development and monitoring steps involved in the clinical development of a compound and utilises their broad medical expertise individually and as a team to provide the support needed.
Here at ICON, we support professional development through strong internal and external training opportunities. There is a comprehensive onboarding training programme facilitated by our Quality & Training Advisors and People Leaders. Ongoing training is also facilitated by monthly global Medical Affairs meetings which include training sessions and smaller, regular meetings. A candidate successful within the Medical Affairs department should have effective communication, adaptability, collaboration, strong relationship management skills and be client-oriented.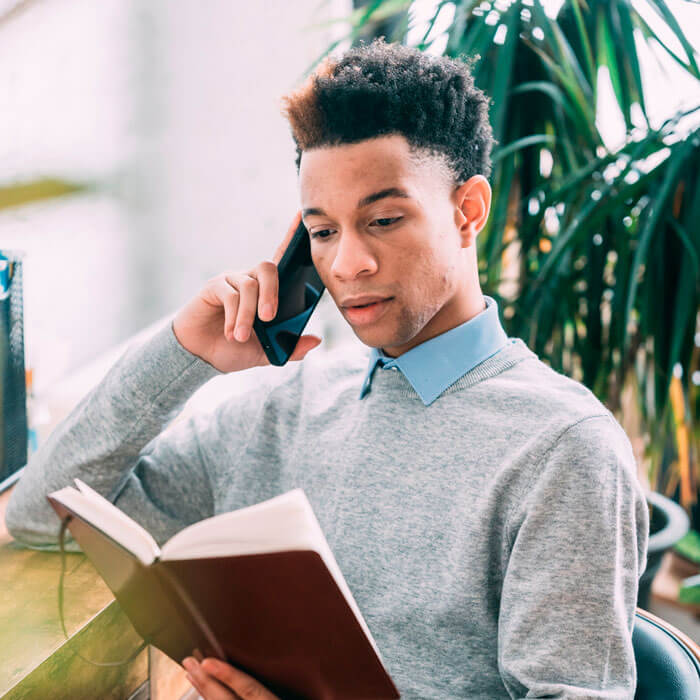 List #1
Roles in this area