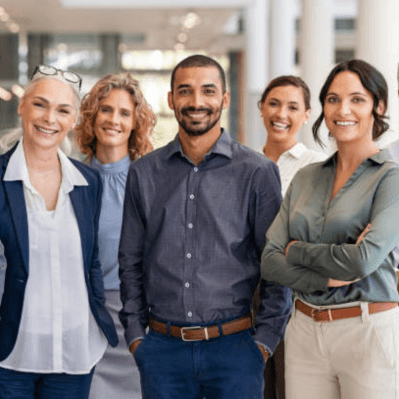 Corporate Support at ICON
At ICON Plc, our mission is to improve lives through clinical research. But it's not just about the work we do; it's about the people who make it happen.
Here, you'll find a team that genuinely cares, supporting you every step of the way. When you're with us, you're not just helping to advance medicine; you're also building a brighter future for yourself, surrounded by a family that values and uplifts you.
Join us, and make a real difference in the world, one patient at a time.
View Corporate Support Jobs
Heading here for accessibility
Human Resources
The HR department at ICON is committed to creating a positive and supportive work environment where employees can thrive. The team is dedicated to providing employees with the resources and support they need to succeed.
Learn more in the video from Joe Cronin, Chief Human Resources Officer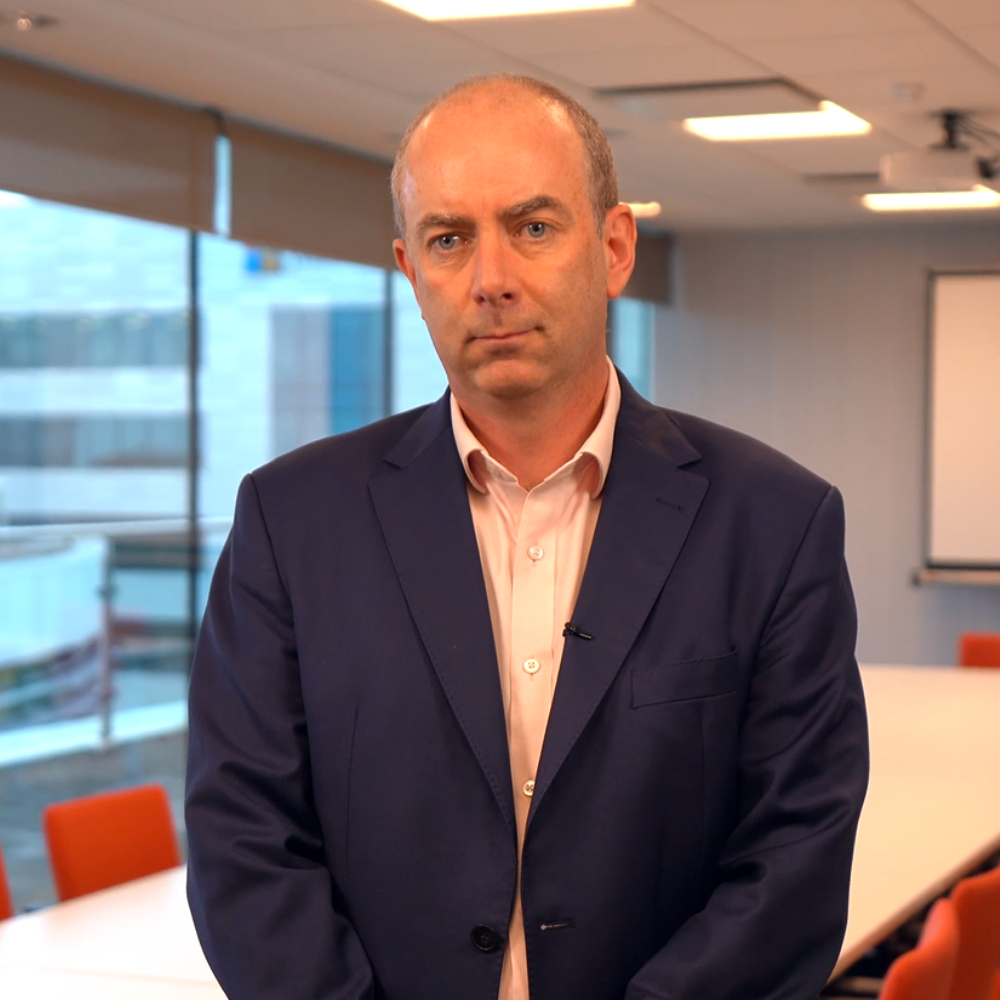 Heading here for accessibility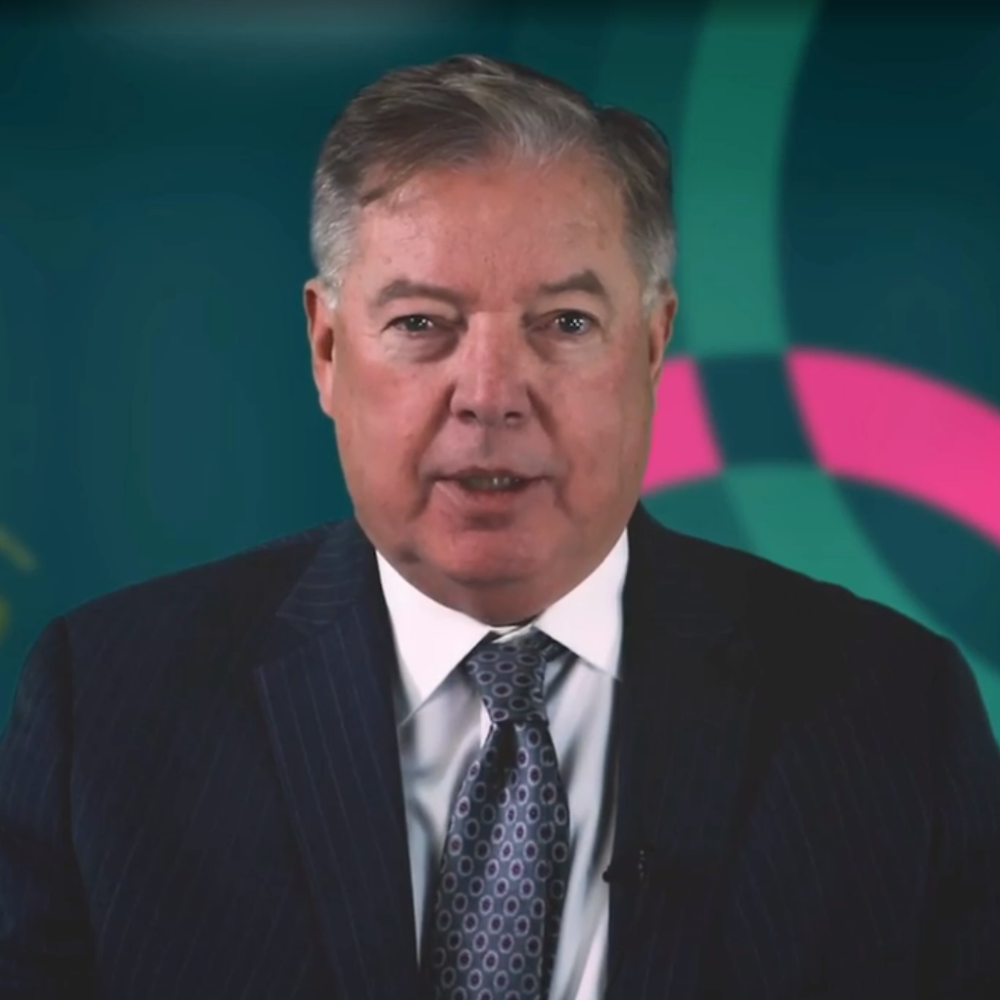 Commercial Services
ICON Commercial Services drives new business to fuel growth for the organisation. We can add new partnerships and expand established relationships by seeking to understand our customer's challenges and developing solutions with our operational colleagues that leverage strengths across the organisation.
Learn more in this video from George McMillan, President Commerical Solutions
Corporate Support Functions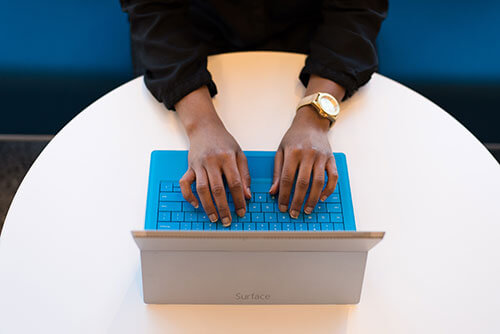 Facilities Administration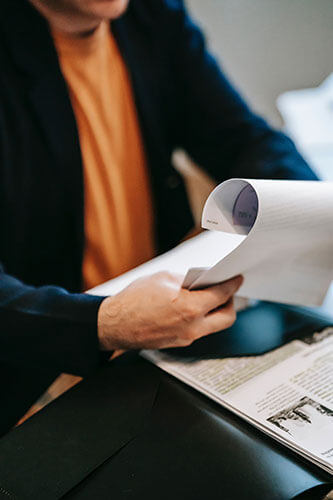 Finance & Accounting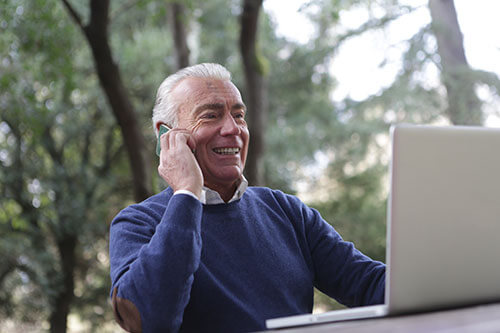 Human Resources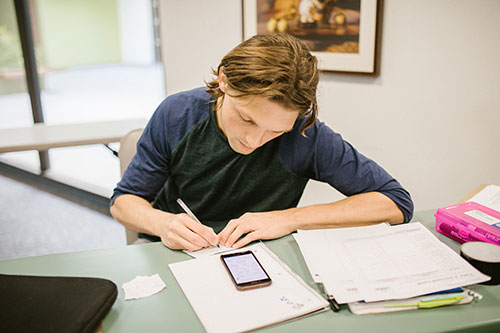 Legal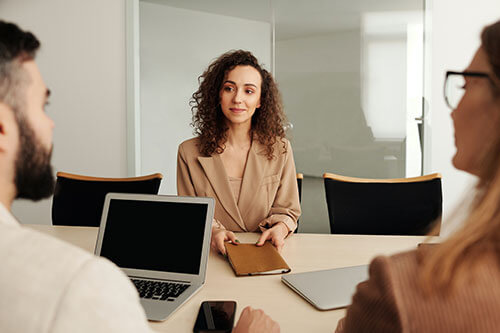 Marketing & Media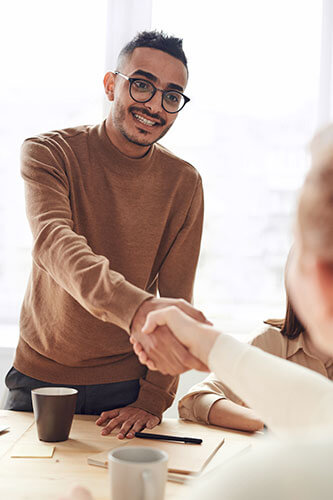 Procurement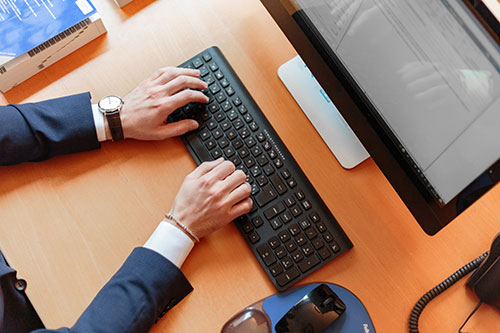 Resourcing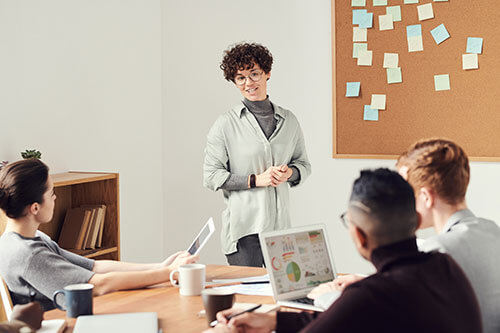 Talent Acquisition
Heading here for accessibility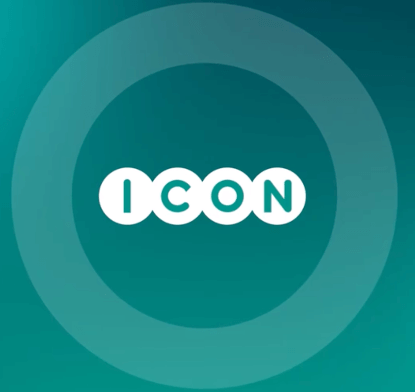 Allyson Heath
Manager, Talent Acquisition
List #1
Roles in this area
We are sorry but your search has returned no results.
Please try some of the links below to find what you are looking for:
View all