Full Service Corporate Support
At ICON, our aim is to be the Healthcare Intelligence Organisation that drives more client projects to market, or accelerated decision, than anyone else in the industry. We're driven by our vision to be the partner of choice in drug development.
Heading here for accessibility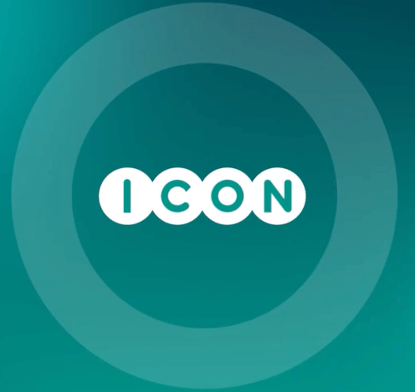 Allyson Heath
Manager, Talent Acquisition

"The work culture at ICON is welcoming and is centered around getting the best out of our staff by valuing our individual strengths. My team culture can best be described as three separate parts working together to accomplish shared goals by encouraging each member to play to their strengths while also working to strengthen our weaknesses."
Author: Landon- Facilities and Administrative Associate

"My team at ICON is great. Everyone is collaborative and willing to help at a moments notice. It makes it an enjoyable workplace when you enjoy the people you are working with!"
Author: TJ – Manager, Operations Finance

"When it comes to work, my team has a mindset of growth and adaptability -with a lot of laughter along the way. Although we have a solid process for our deliverables, we find ways to improve and refine as we go. Everyone's input in valued here, whether it's your first day or your 15th year on the team."
Author: Kelley – Proposal Writing Strategy Manager

"ICON is now a large company, and that means lots of opportunities. My team has changed over the last year and many folks have taken new roles which they are very excited about. The breadth and depth of the ICON HR function means you can have a very rewarding career and with a variety of experiences … in labs, sites, and headquarters locations, supporting many different service lines, across various HR function, and also get experience in local country or global programs."
Author: Marna, Director HR Transformation

"The support I feel at ICON is itself huge in helping me to excel; additionally, our team brings in lunch n learns and additional training. I am given challenging work but supported throughout those challenges, helping me to grow and become better at what I do."
Author: Justine, Corporate Counsel
List #1
Roles in this area
A better career. A better world. A better you.
Our people are our greatest strength, are the core of our culture and the driving force behind our success. Throughout all levels of the company, our people have a drive to succeed and a passion that ensures what we do, we do well. We help you build exciting and rewarding careers, deliver results to help bring life-changing medicine and devices to market and maintain ICON's success as an industry leader. Read more