Full Service Laboratory Services
We bring operational experience, scientific and technical expertise, and a range of innovative tools and ancillary services for sponsors and sites to deliver quality results.
Central, bioanalytical, and speciality labs are located in key global regions including the US, Singapore, China and Ireland. All ICON laboratories are CAP accredited, GCP or GLP certified.
For over 25 years, the bioanalytical services group at ICON has provided analytical testing services to meet the research and development challenges of the pharmaceutical and biotechnology industry.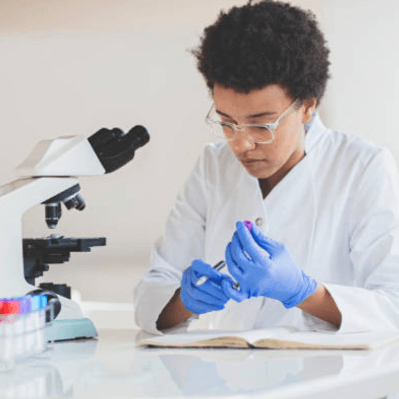 Our ICON Central Laboratories are dedicated exclusively to central laboratory testing and the associated services for clinical trials.
Speciality Laboratories streamline the development of flexible, customised, platform agnostic molecular diagnostic tests. Positions within our Laboratory Services are varied in scope and level, so if you are new to Clinical Research or have Laboratory or other Pharma or Clinical Research experience, we would love to hear from you!
List #1
Roles in this area
We are sorry but your search has returned no results.
Please try some of the links below to find what you are looking for:
View all