Looking for your next marketing job?
Working in marketing at ICON plc offers an exciting and dynamic professional journey within the realm of clinical research and healthcare solutions. ICON is a global leader, so we provide a unique platform for marketers to contribute meaningfully to the advancement of medical science.
Our commitment to innovation and excellence aligns with any marketeer's aspirations to be at the forefront of impactful campaigns that shape the future of healthcare. Marketing professionals at ICON have the opportunity to collaborate with diverse teams, including scientists, researchers, and industry experts, fostering an enriching environment that blends creativity with scientific rigour. The chance to promote groundbreaking clinical trials and cutting-edge technologies underscores the significance of marketing efforts in driving positive change.
ICON's global presence and reputation for integrity and quality further enhance the allure of joining its marketing team, where one can build a rewarding career while contributing to a higher purpose—improving patient outcomes and pushing the boundaries of medical progress.
If you're looking for your next marketing job, we might just have the role for you. Browse our available opportunities below.
Not ready to apply? Sign up for job alerts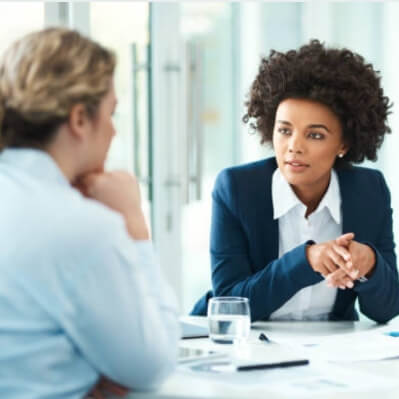 We are sorry but your search has returned no results.
Please try some of the links below to find what you are looking for:
View all jobs