Full Service Medical Imaging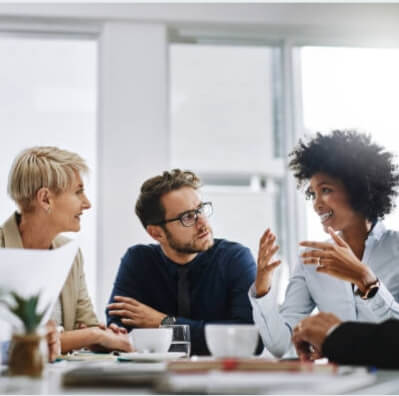 Expert Analysis
ICON engages the best doctors from several top-rated hospitals. They have experience in all analysis criteria. This, combined with our proven best practices and access to our industry-leading MIRA technology, ensures data quality, accuracy, and accelerated clinical trial management.

We work with our customers to select the right readers for your trial according to your study, budget, and timelines. All reviews are performed through our MIRA and linked to a protocol-specific eCRF. Readers can access this information at any time, from anywhere around the globe to perform reads of all types.
Regulatory Insight
Our senior experts work directly with the FDA, the division of Medical Imaging and Hematology Products and therapeutic divisions for medical imaging endpoints. They also actively participate in the development of industry standards, working with the MCC, PhRMA, FDA, DIA, and the Imaging Core Labs to create standards for charters and submissions. Our clients can expect timely information with current thinking at FDA and regulatory authorities around the world.

We pride ourselves on the strength and breadth of expertise within our Medical Imaging Unit and the positions within our Medical Imaging team are varied in scope and level. If you are new to Clinical Research or have Medical Imaging or other Pharma or Clinical Research experience, we would love to hear from you!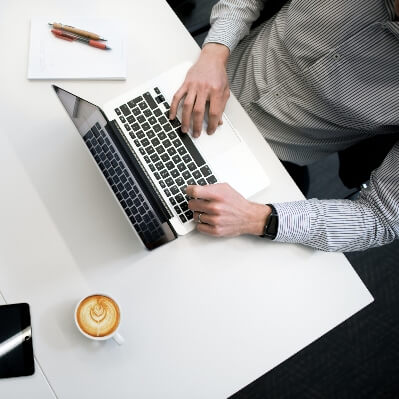 List #1
Roles in this area