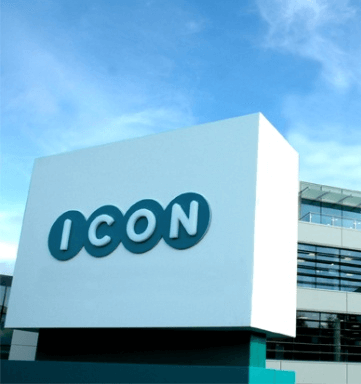 ICON in Ireland
Since our foundation in Dublin, Ireland in 1990, our mission has been to help our clients to accelerate the development of drugs and devices that save lives and improve quality of life.
From a small team of 5 people in 1990, ICON now employs over 41,100 people globally.
We are a global provider of consulting, and outsourced development and commercialisation services to pharmaceutical, biotechnology, medical device and government and public health organisations.
We focus our innovation on the factors that are critical to our clients – reducing time to market, reducing cost and increasing quality – and our global team of experts has extensive experience in a broad range of therapeutic areas.
View jobs in Ireland
Dublin
At the heart of healthcare innovation, ICON's Headquarters in Dublin serves as the nucleus of our global operations. Nestled in Ireland's vibrant capital city, this state-of-the-art facility brings together the brightest minds in clinical research, data science, and technology. From here, we spearhead groundbreaking work that transforms lives, propels medical advancements, and addresses the world's most pressing health challenges.
Our Dublin Headquarters embodies a culture of collaboration and excellence, where diverse talents converge to drive impactful research.
Join our dynamic team in Dublin and be part of a journey that shapes the future of healthcare while enjoying the rich history and charm of this remarkable city.
Limerick
Situated in the scenic beauty of Ireland's Midwest region, ICON's office in Limerick exudes a sense of tranquility that fosters creativity and innovation. As a key player in clinical research and drug development, our Limerick team is dedicated to delivering groundbreaking work that impacts global healthcare. Here, you'll collaborate with experts in a supportive and inclusive environment, where your contributions make a difference in patients' lives.
With a strong focus on employee development, we provide opportunities for continuous learning and growth, ensuring your career aspirations are nurtured.
Join our Limerick office to be part of a close-knit community that thrives on making a positive impact on healthcare while experiencing the warm hospitality and cultural richness of Ireland's Midwest.

View Jobs in Limerick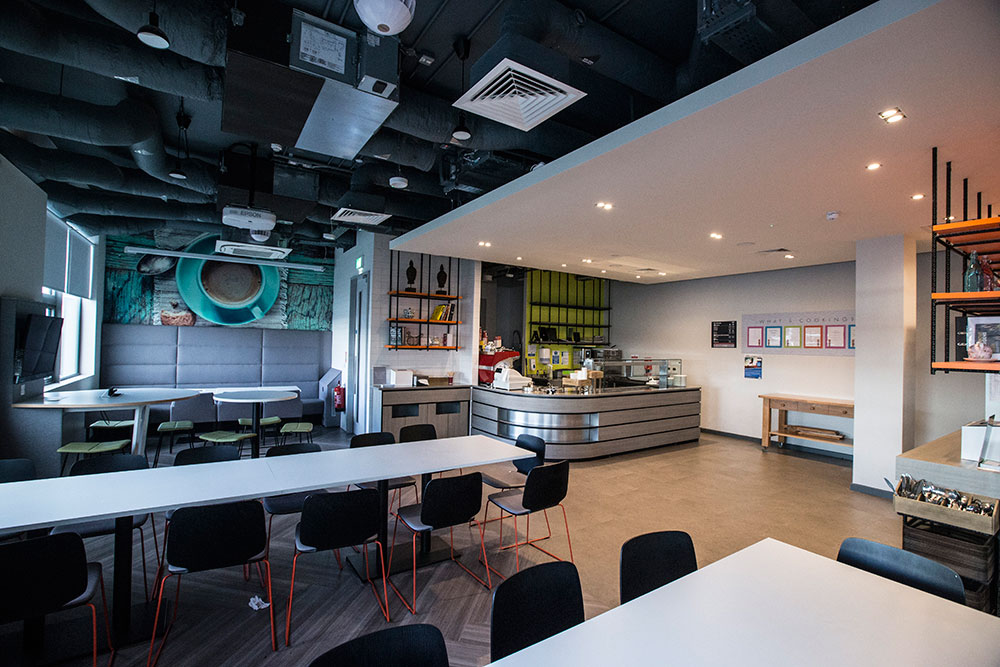 Office Locations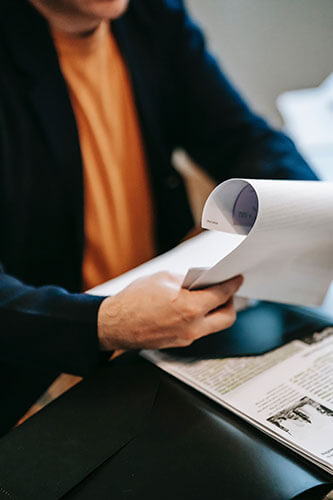 Dublin
ICON Clinical Research
South County Dublin Business Park
Leopardstown
Dublin 18
D18X5R3
Ireland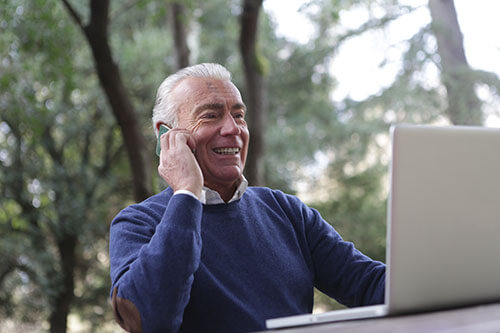 Limerick
ICON Clinical Research Ltd.
Clive House
National Technology Park
Castletroy
Limerick
V94 HN4N
Ireland