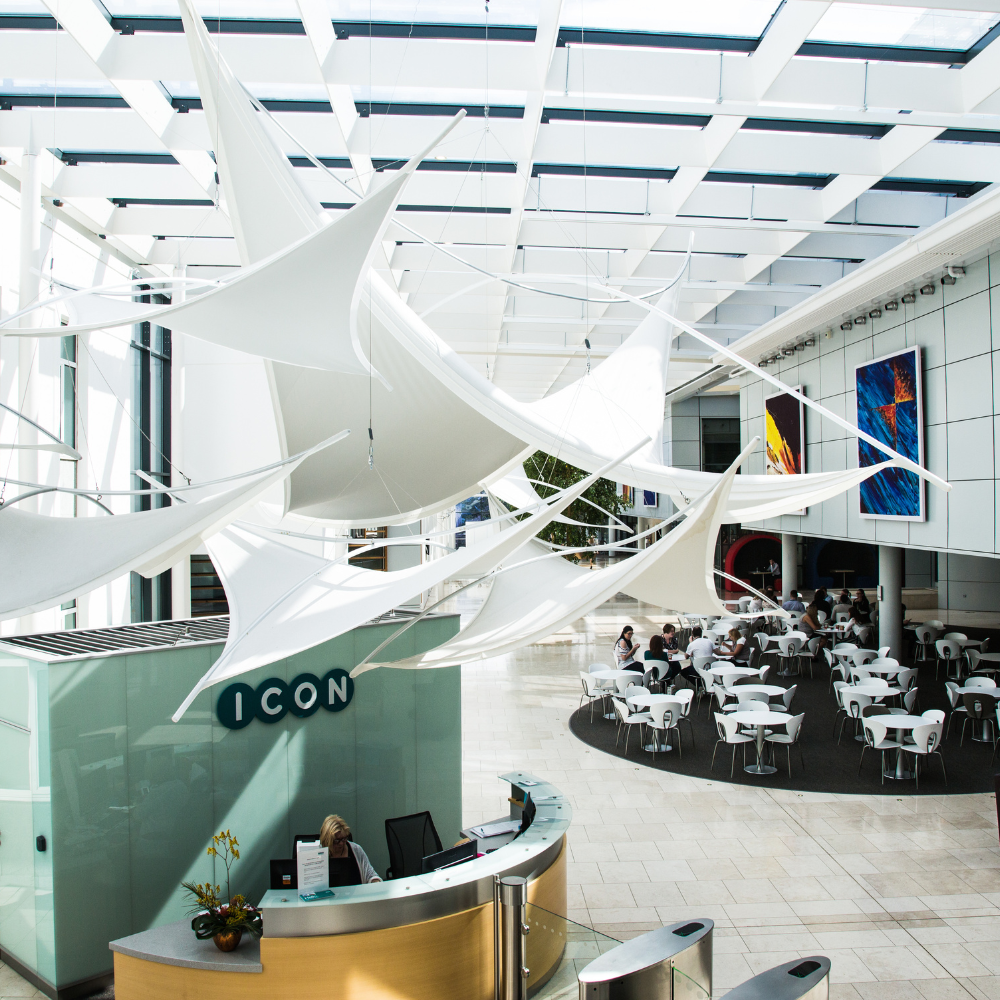 ICON is the world's leading clinical research organisation, powered by healthcare intelligence.

We are a global provider of outsourced drug and device development and commercialisation services to pharmaceutical, biotechnology, medical device and government and public health organisations.

We've experienced year-on-year organic growth, bolstered through a number of strategic acquisitions such as the most recent acquisition of PRA Health Sciences in 2021, creating the most advanced healthcare intelligence and clinical research organisation in the world.
Full Service
Full-service roles offer the opportunity to work on projects and programmes on behalf of the world's most innovative pharma, biotech and medical device companies.
We specialise in planning management, execution, and analysis of Phase I-IV clinical trials which range from small single site studies to more complex multinational projects as well as work in cell gene therapy.

View our Full Service jobs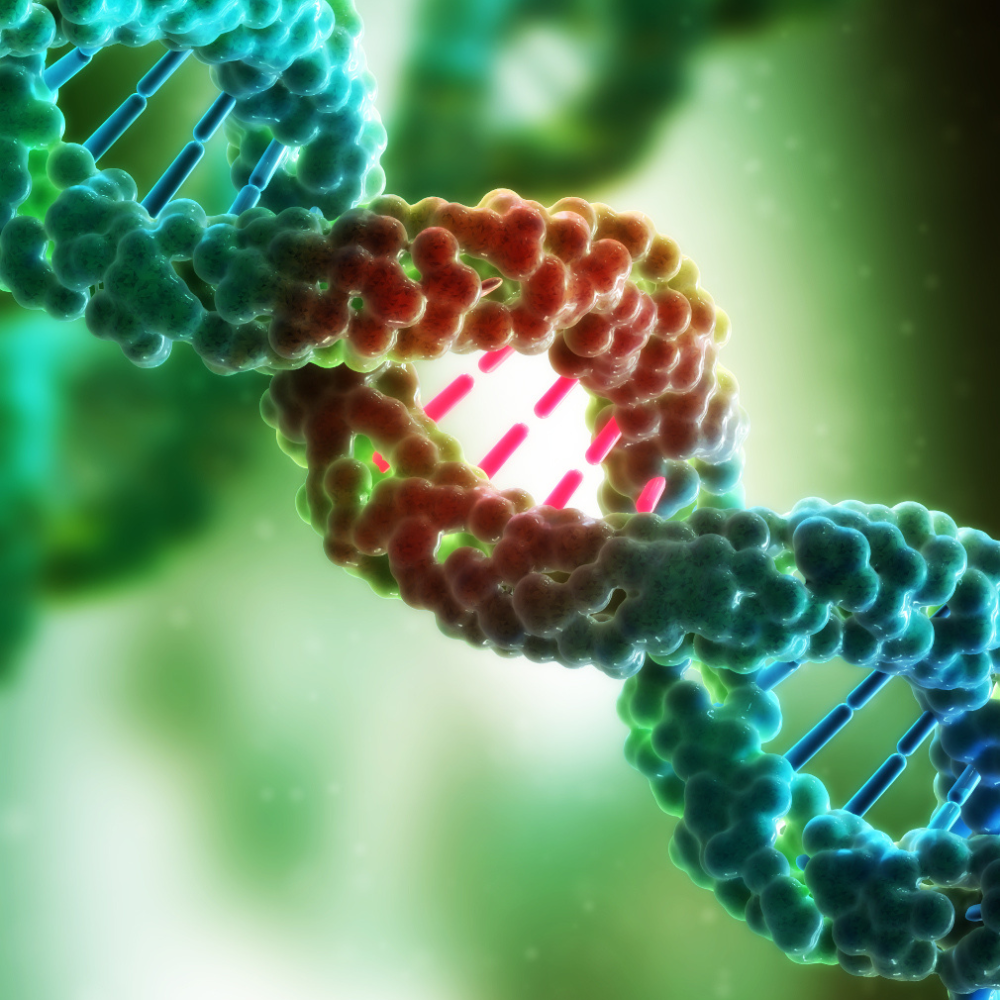 Strategic Solutions (FSP)
ICON Strategic Solutions teams are embedded in our clients' businesses, working as a dedicated resource within some of the world's leading Pharmaceutical & Biotech companies.

As the largest global provider of Functional Service Provision (FSP) with over 90 partnerships and 13,000+ employees, we have deployed FSP solutions across all major functions, from clinical monitoring and project management through data management, statistical programming, and beyond.
View our Strategic Solutions jobs
Global Business Services
At ICON Plc, our mission is to improve lives through clinical research. But it's not just about the work we do; it's about the people who make it happen.

Global Business Services functions are the backbone of the organisation, providing support services in areas including Finance, IT, HR, Sales, QA, Facilities and administration, Legal & Procurement.
View our Global Business Services jobs