Europe, Middle East & Africa jobs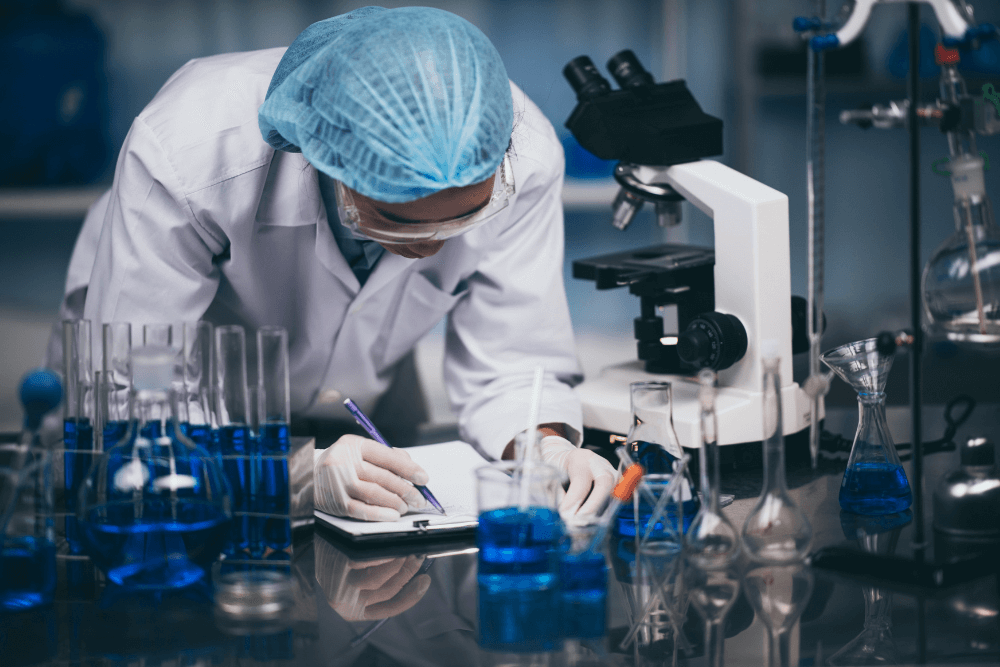 ICON in EMEA
Since our foundation in Dublin, Ireland in 1990, our mission has been to help our clients to accelerate the development of drugs and devices that save lives and improve quality of life.
We are a global provider of consulting, and outsourced development and commercialisation services to pharmaceutical, biotechnology, medical device and government and public health organisations.
Our EMEA team plays a vital role in transforming the future of global health, ensuring that clinical research runs smoothly and effectively across Europe, the Middle East, and Africa.
If you want to join the industry leader in clinical research, develop your career, upskill & expand your knowledge and work with great people, ICON is the place for you.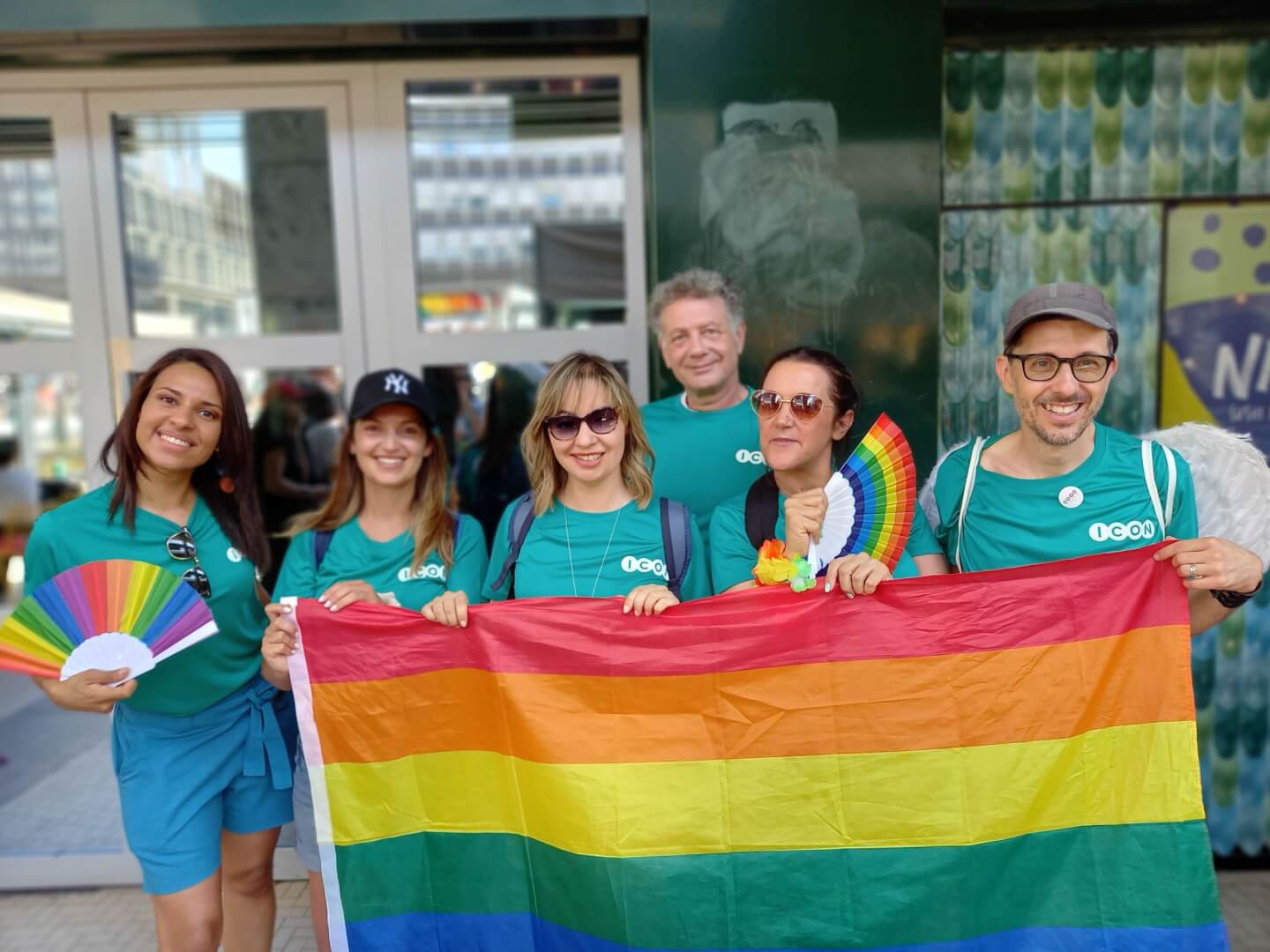 Diversity, Inclusion & Belonging
At ICON, we believe that an inclusive and diverse work environment sparks creativity and innovation, leading to better healthcare solutions for our clients.
Our commitment to creating an inclusive environment in our EMEA offices means embracing different backgrounds, perspectives, and talents. It's a place where every voice is heard, where uniqueness is celebrated, and where belonging is a shared experience.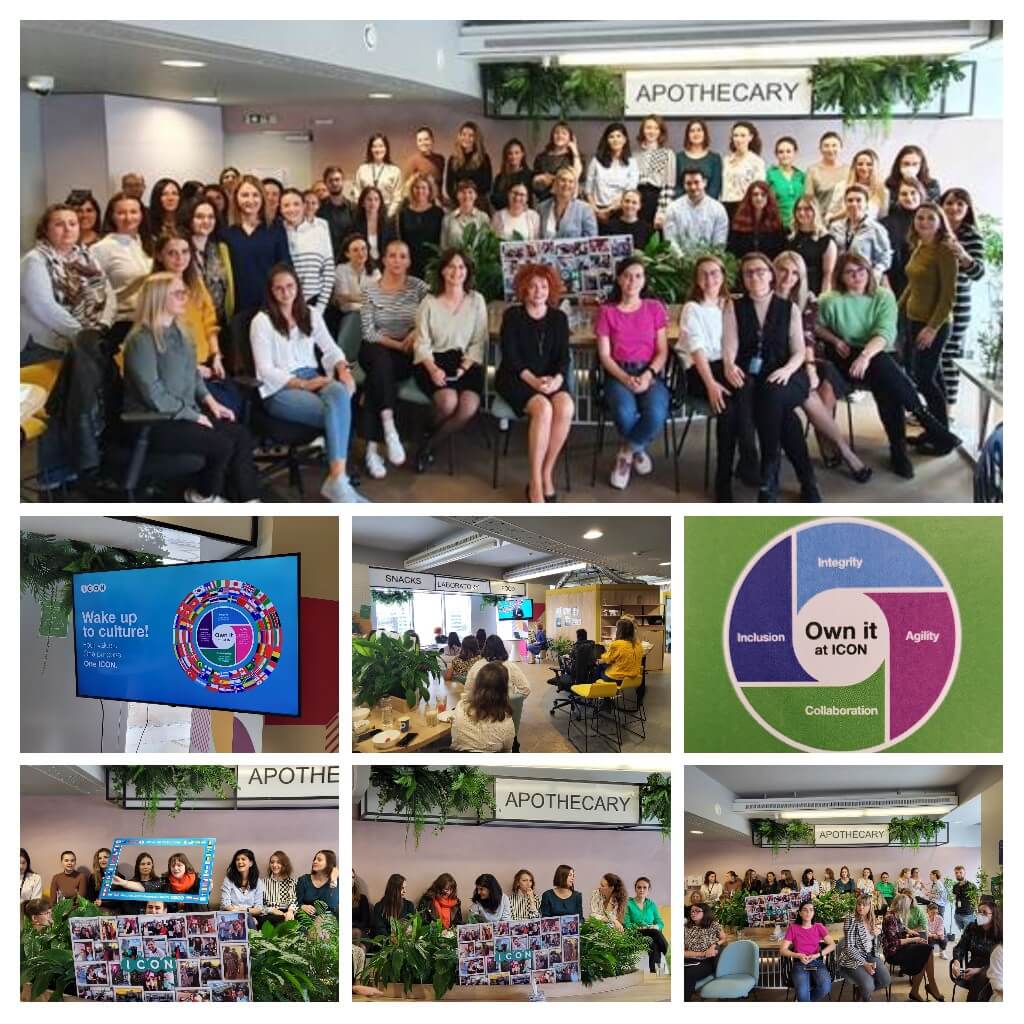 Our Culture
At ICON Plc, our EMEA teams stand at the forefront of transformative medical research. United by a shared vision, our culture thrives on collaboration, integrity, and an unwavering commitment to excellence.

In our EMEA offices, we celebrate each individual's contributions and encourage continuous learning and growth. We're not just employees; we share a greater purpose, to work collaboratively on pioneering healthcare solutions.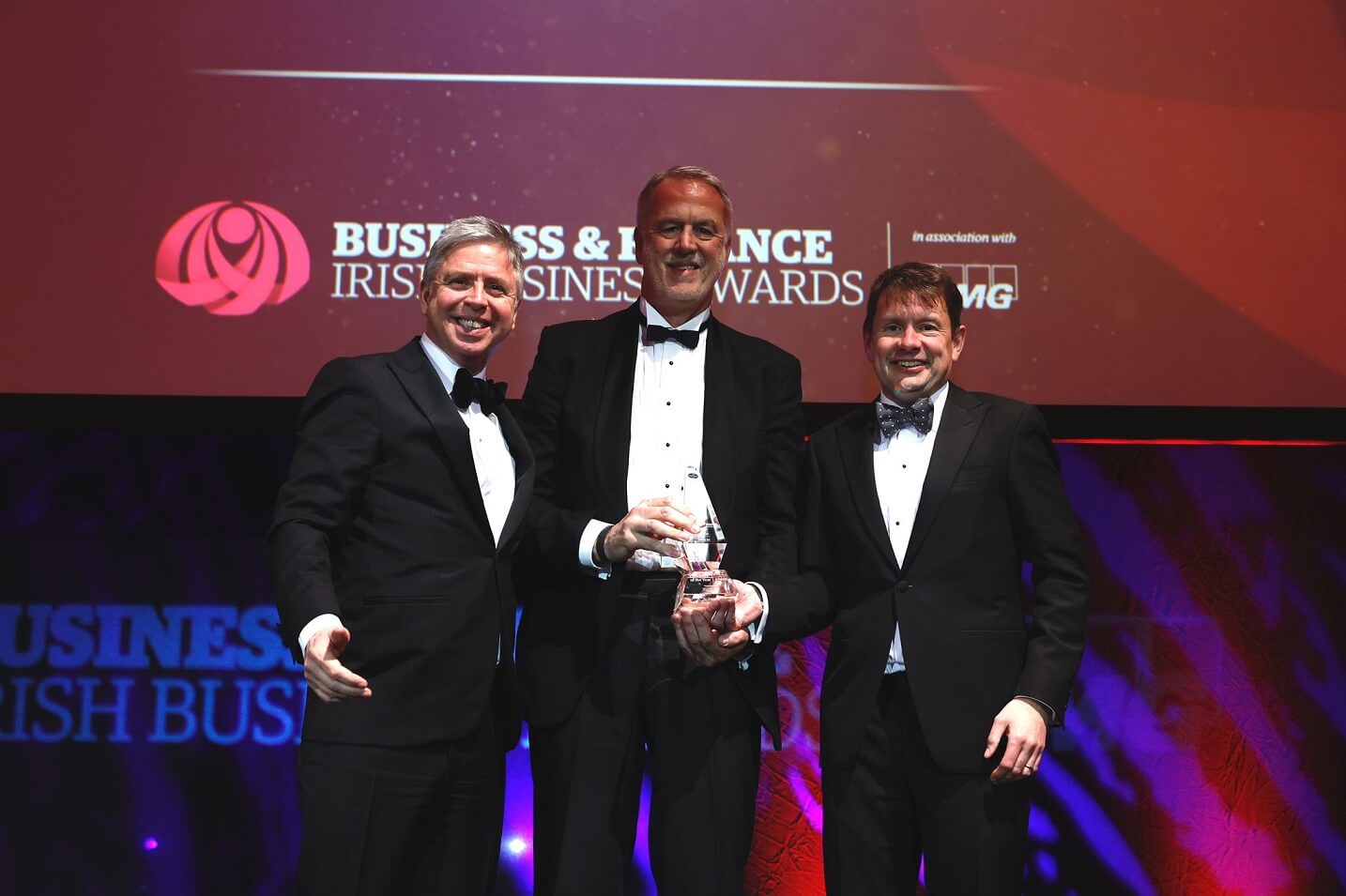 Innovation & Excellence
Innovation and excellence are the driving forces behind ICON Plc's EMEA teams. We are relentless in our pursuit of cutting-edge solutions, and our EMEA teams lead the way in pushing boundaries and setting new industry standards.
Our commitment to excellence is evident in everything we do, from investing in state-of-the-art technology to collaborating with leading healthcare experts across Europe, the Middle East, and Africa.

Salary: Let's talk about it.
Summary
Salary expectations used to be something discussed after an interview process but now it's something most recruiters typically ask within the first conversation. This is to ascertain if the remune
Read more

View all