Strategic Solutions - Biometrics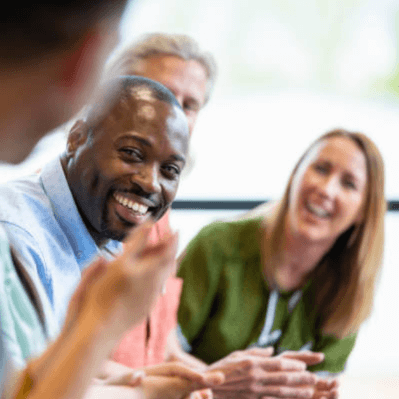 Our diverse team focuses on providing innovative solutions and are great contributors in roles such as Clinical Data Management, Programming, Biostatistics, Data Analytics, and many more. By joining ICON Strategic Solutions Biometrics, you will have the opportunity to work in an embedded programme where you are dedicated to one client, utilising start-of-the-art technologies and approaches to support projects and initiatives. Embedded/dedicated biometrics employees work with clients in various sectors including Large Pharma, mid-size and emerging Biotech, Biolab, and Speciality Pharma and across many platforms and therapeutic areas.

Our ICON Strategic Solutions management team is dedicated to creating a successful environment, encouraging team members to contribute their strengths, skills and knowledge in meaningful ways while offering flexibility, guidance and supporting career growth opportunities.
Biometrics plays a crucial role in clinical research by providing accurate, reliable, and objective data that enhances the integrity and efficiency of studies. By leveraging advanced technologies and data analytics, biometrics empowers researchers to make informed decisions, optimize study designs, improve patient monitoring, and ultimately accelerate the development of new therapies and interventions that benefit public health.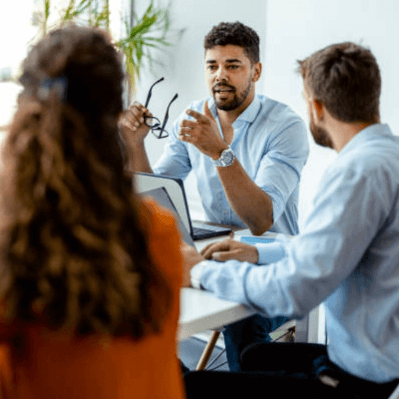 List #1
Roles in this area