Accellacare, formerly PMG & MeDiNova Research, extends across the globe with 77 active research sites in seven countries and with expertise in numerous therapeutic areas. It has relationships with 275 Principal Investigators connecting it to 8 million+ patients.
Heading here for accessibility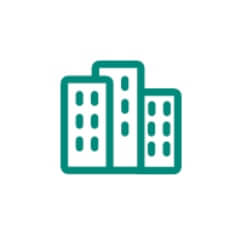 100+ active research sites in 6 countries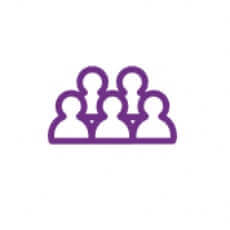 319 employees across Accellacare, ICON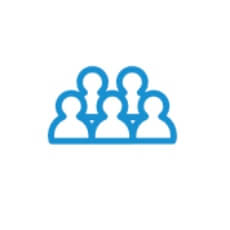 8.5M+ creating connections with patients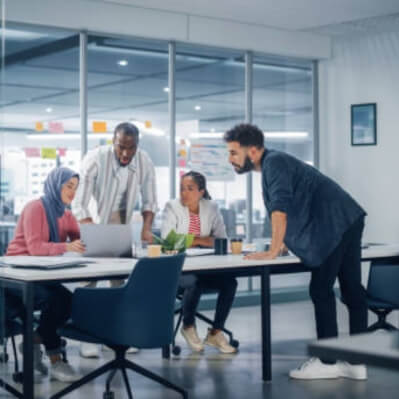 Accellacare, an ICON company, is a Global Clinical Research Network offering patients easier and faster access to innovative treatments and offering customers the option to deploy decentralised trials.
Explore our latest job opportunities below. If you can't find the perfect fit for your expertise, why not stay in touch with us through our Talent Community or stay abreast of our latest role releases by registering for job alerts?
We are sorry but your search has returned no results.
Please try some of the links below to find what you are looking for:
View all jobs