Strategic Solutions - Clinical Operations
It takes courage to move from one job to another and the process involves careful consideration. At ICON, we care about our people and their passion, as they are the key to our success. We provide an open and friendly work environment where we empower people and provide them with opportunities to develop their long-term career.

Your role will be dedicated to a single client, with a line manager who is focused on supporting your career development through assignments working directly with our clients in their systems and processes. The best of both worlds – management and training through the world's largest strategic solutions provider and CRO while having the opportunity to find your niche in the clinical operations arena. Our clients range from the top 20 Pharmaceutical companies to mid size pharma and emerging biotechs in all therapeutic areas.
Whether you would like to work in Clinical Monitoring, Regulatory Affairs, Clinical Contracts, Trial Management, Trial Support roles or any other Clinical Operations role, at ICON Strategic Solutions you will have the opportunity to build your career working on novel therapies that deliver real impact. Your next opportunity is waiting for you and we are looking forward to welcoming you to a team which is dedicated to your success.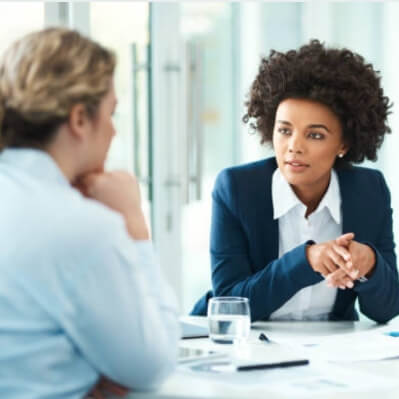 List #1
Roles in this area