Learn more about ICON Full Service, or head straight to our latest vacancies to find out more about how you could move your career forward with us.
Within this segment, we provide customised services, which can be deployed either on an individual basis or as part of a fully integrated service. These services can be used to support both globally and locally managed projects as well as work across Clinical Operations, Medical and Safety Services, Regulatory Affairs, Data Management, Biostatistics, Interactive Technologies and Strategic Consultancy.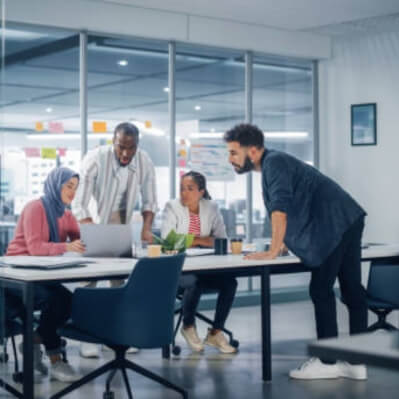 We cover all areas of medical and safety services and deeply understand the emphasis our clients place on sound regulatory strategies. We work hard to deliver high-quality, cost-effective solutions which ensure successful management and delivery of clinical trial data.

We provide biostatistic services for clinical development plans, among others. Our interactive technologies have been carefully created, implemented, and controlled to increase the accuracy of conducting global clinical studies. Our comprehensive expertise in scientific and operational areas by our Lifecycle Sciences group offers the finest strategic consultancy available within the industry.
List #1
Roles in this area