Career Fairs offer our team the best chance to engage with motivated undergraduate students, graduate students, and recent grads about career paths with ICON, including internships, part-time roles, and full-time opportunities. We also host our own career fairs around the globe for experienced professionals, you can check here for information.

Whether your interest is Biometrics, Clinical Research, R & D, Business Development, Data Analytics, Consulting, Sales & Marketing, IT Development, or anything in between, visit us to discuss how you can help change the trajectory of patient health.
Statistical Programming & Biostatistics in an FSP environment at ICON
Are you an experienced Biostatistician or Statistical Programmer looking for the next step in your career?
Join this upcoming webinar for the opportunity to meet our team and discover the unique advantages of working within ICON's FSP model and how it can shape your career.
September 29, 2023 (Friday) | 12pm BST
Register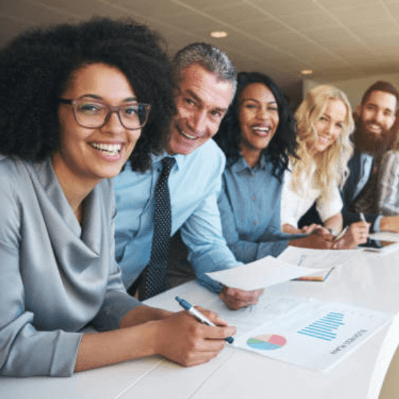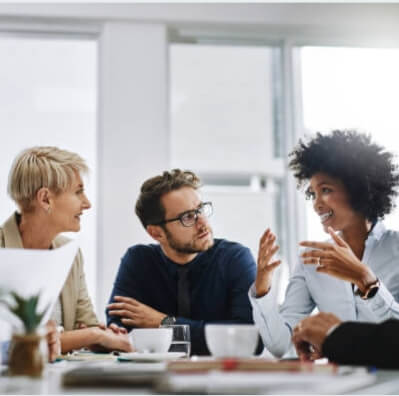 U.S. Career Planning Webinar with ICON & Janssen
Join us for an exclusive webinar hosted by ICON and Janssen, tailored to help kickstart your career as a graduate.
What to expect?
We will share the collaborative journey of ICON and Janssen and provide a detailed introduction to our organisations, the pharmaceutical industry, and our thriving partnership.
Learn about our commitment to Diversity, Inclusion, and Belonging (DIB) as we take you on a global tour of our DIB world map, company goals and initiatives.
Uncover the secrets to a successful career with valuable tips and advice on job searching and interviews, and hear from Janssen on what they look for in a candidate.
Register
2023 Healthcare, Research, & Human Services
Job & Internship Fair at Stony Brook University
United States
ICON plc, looks forward to meeting students at the upcoming career fair at Stony Brook University to share information about opportunities in the Clinical Research industry.

September 29, 2023 (Friday) | 1 - 4pm EDT
More information on Handshake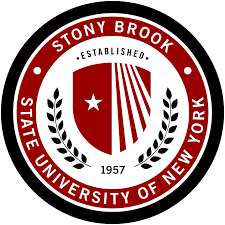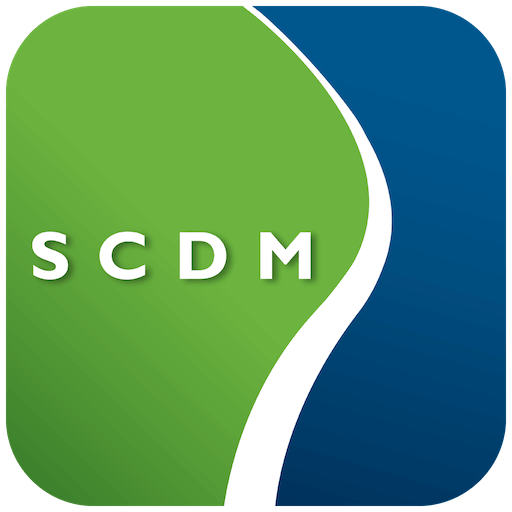 SCDM
United States
ICON is delighted to be attending the 2023 SCDM Annual Conference in San Diego, California from October 8-11.
This conference is the premier gathering for clinical data professionals and will feature multiple speakers and educational sessions on the latest trends and innovations in clinical data management.
The ICON booth at SCDM is 117. We look forward to meeting you there!
October 8-11, 2023 | San Diego
SUNY Polytech Fall Career Fair
United States
Representatives from ICON plc eagerly anticipate engaging with aspiring students at the university's upcoming career fair, showcasing exciting opportunities in Clinical Research. Join us to explore potential career paths and internships in this dynamic field.
October 19, 2023 12-3pm EDT
Wildcat Field House
More information on Handshake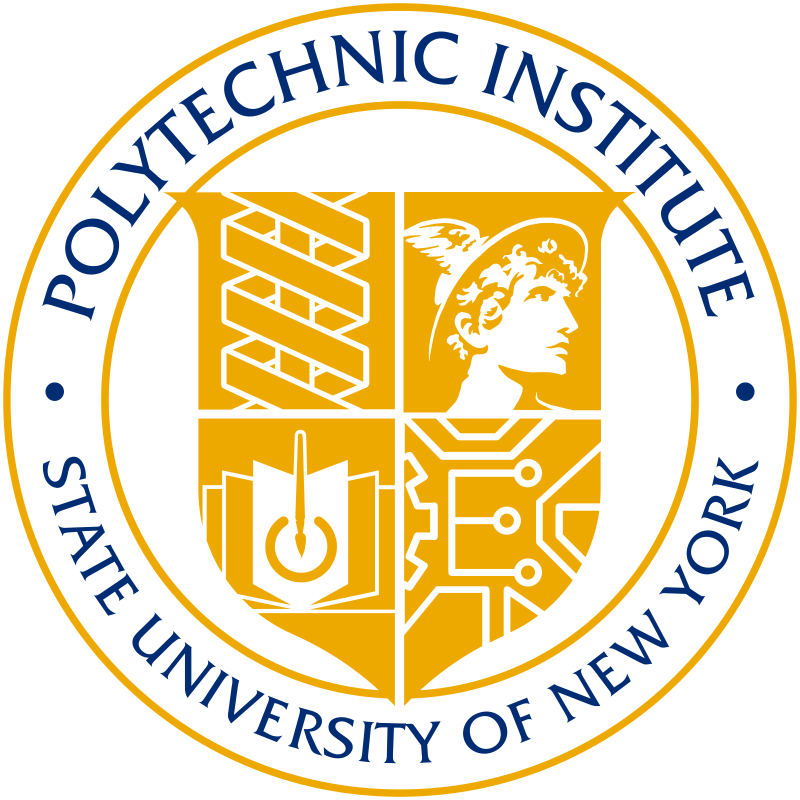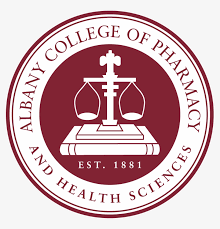 Albany College of Pharmacy & Health Sciences




Fall Career Fair


United States

Meet representatives from ICON plc at the ACPHS career fair. We are excited to connect with students passionate about Clinical Research. Discover the world of possibilities for internships and future careers within our organization.

October 20, 2023 2-4pm EDT
Albert White Memorial Gymnasium

More information on Handshake
BWICR Inaugural Conference
United States
ICON plc is pleased to be attending the Black Women in Clinical Research Inaugural Conference to network with current and aspiring professionals in the industry.

October 22-23, 2023
NC Biotech Center - Durham, NC
Event Details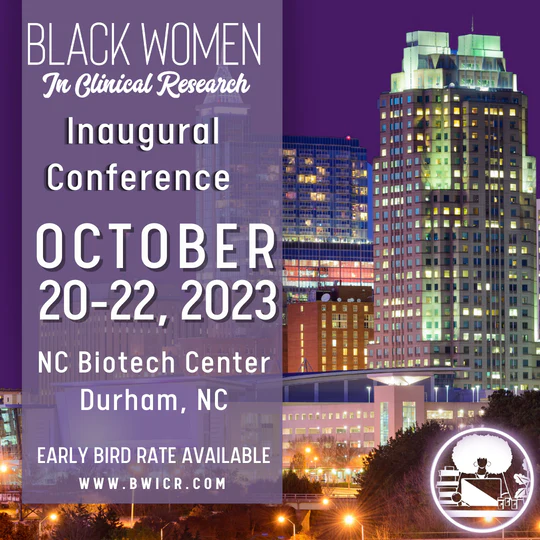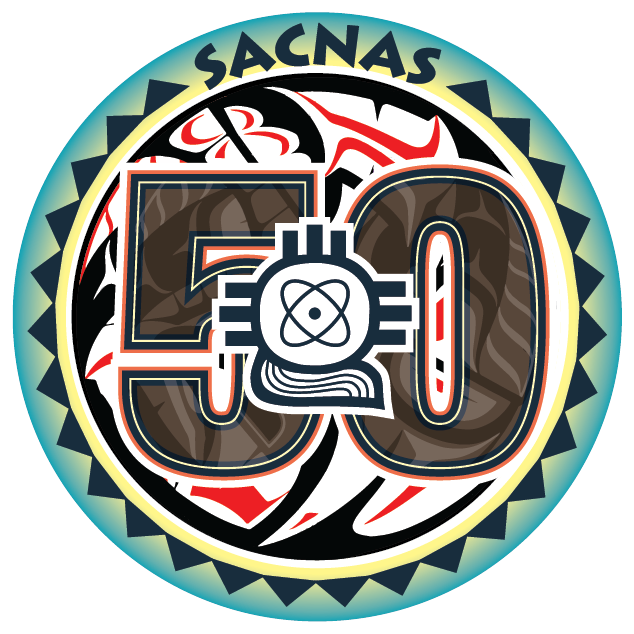 National Diversity in STEM Conference United States
ICON is excited to be attending the 2023 NDiSTEM hosted by SACNAS this Fall and looks forward to networking with students, post docs, professionals, and other organizations focused on increasing diversity in STEM fields.
This conference is the largest multidisciplinary and multicultural STEM diversity event in the country, SACNAS' premier conference is a gathering which serves to equip, empower, and energize participants for their academic and professional paths in STEM. Over the course of the event, college-level through professional attendees are immersed in cutting-edge STEM research, professional development sessions, motivational keynote speakers, and the Graduate School & Career Expo Hall, as well as multicultural celebrations and traditions, and an inclusive and welcoming community of peers, mentors, and role models
October 26-28, 2023 | Portland Oregon
Oregon Convention Center - Booth #1613