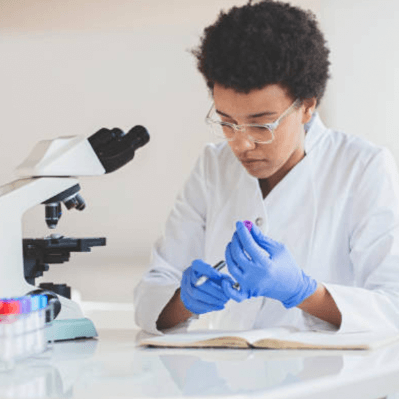 ICON in Asia Pacific
As a leading CRO with a presence in Asia Pacific since 1995, local know-how is our specialty. We understand the unique challenges of conducting research in the Asia Pacific region and use our country-specific knowledge to ensure we deliver quality data to our clients on time and within budget.
We operate in eleven countries (Australia, China, India, Japan, Malaysia, New Zealand, Philippines, Singapore, South Korea, Taiwan, Thailand), and have the capability and expertise to conduct clinical trials and development projects on both a local, cross-region and global basis and provide the full range of ICON Services.
View Jobs in APAC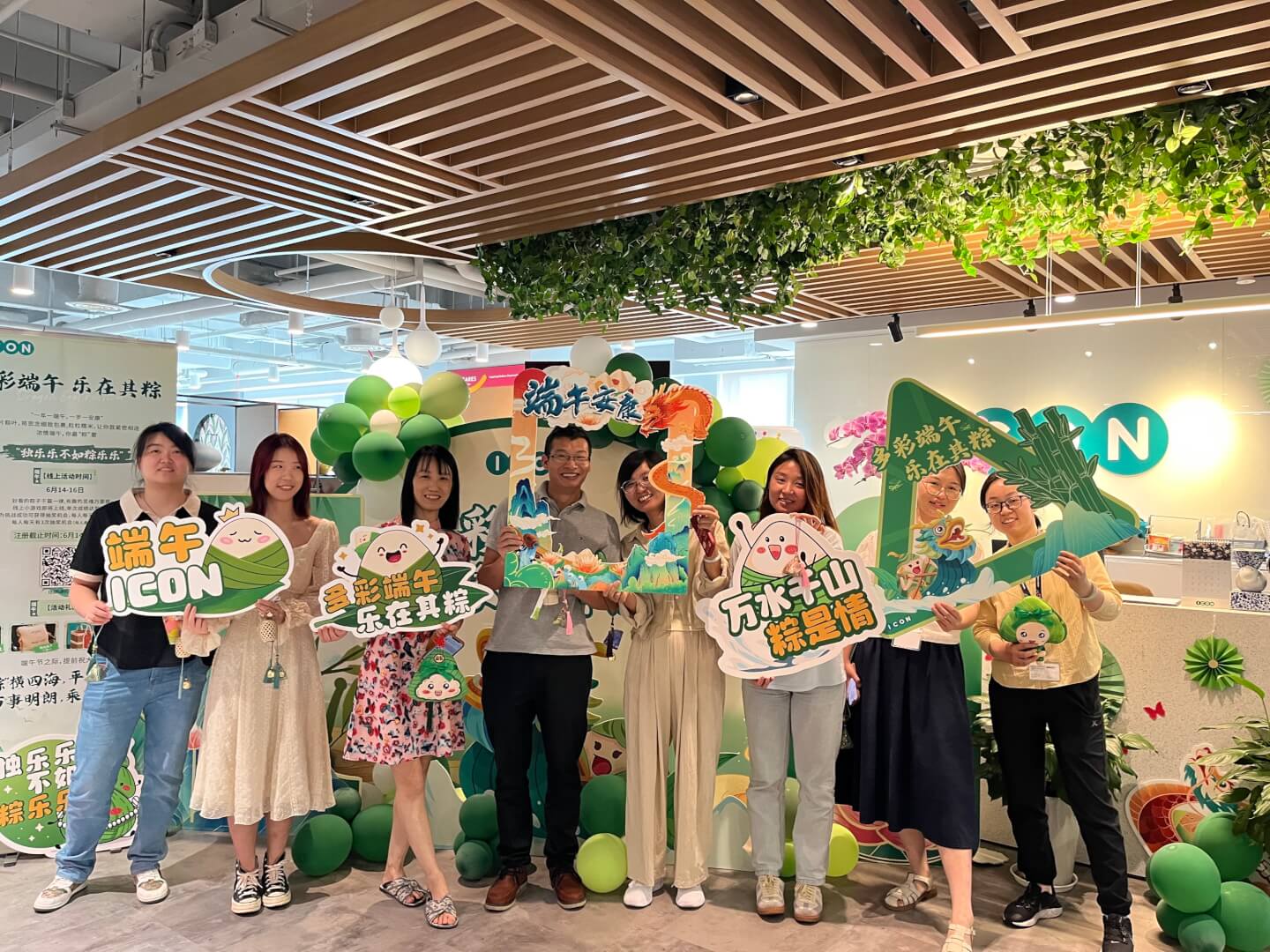 Our Culture
We believe that our employees are our greatest asset, and we strive to provide an environment that encourages growth, fosters innovation, and promotes a healthy work-life balance.

In the APAC region, we are proud to uphold these values, creating a vibrant and dynamic workplace where every voice is heard, and every contribution is valued.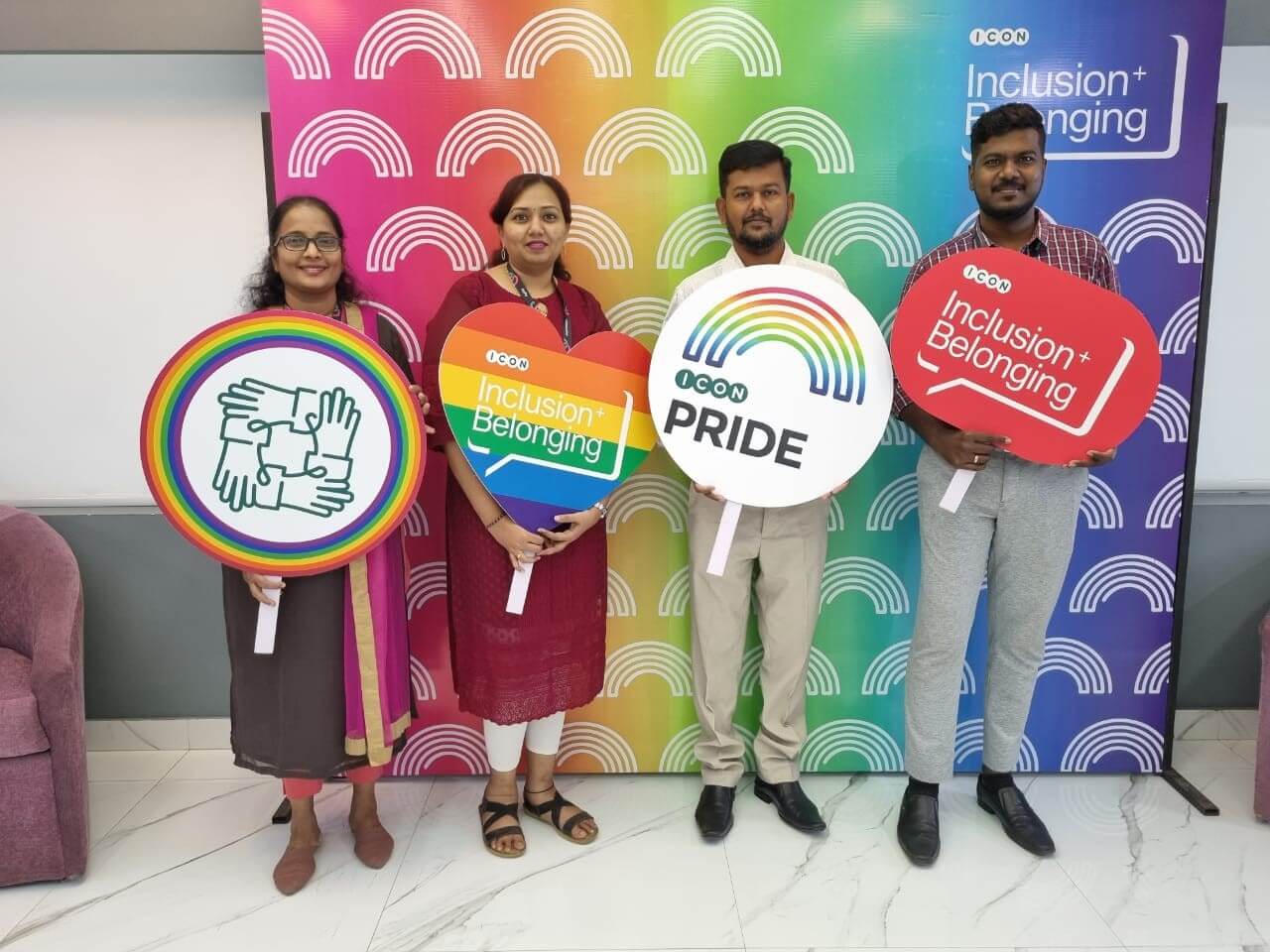 Diversity, Inclusion & Belonging
Diversity is not just a buzzword at ICON Plc - it's an integral part of who we are. We understand that our strength lies in our differences, and we are committed to fostering an inclusive environment where everyone feels they belong.

Our APAC team is a testament to this commitment, with a rich tapestry of cultures, backgrounds, and experiences that enrich our collective perspective and drive our success.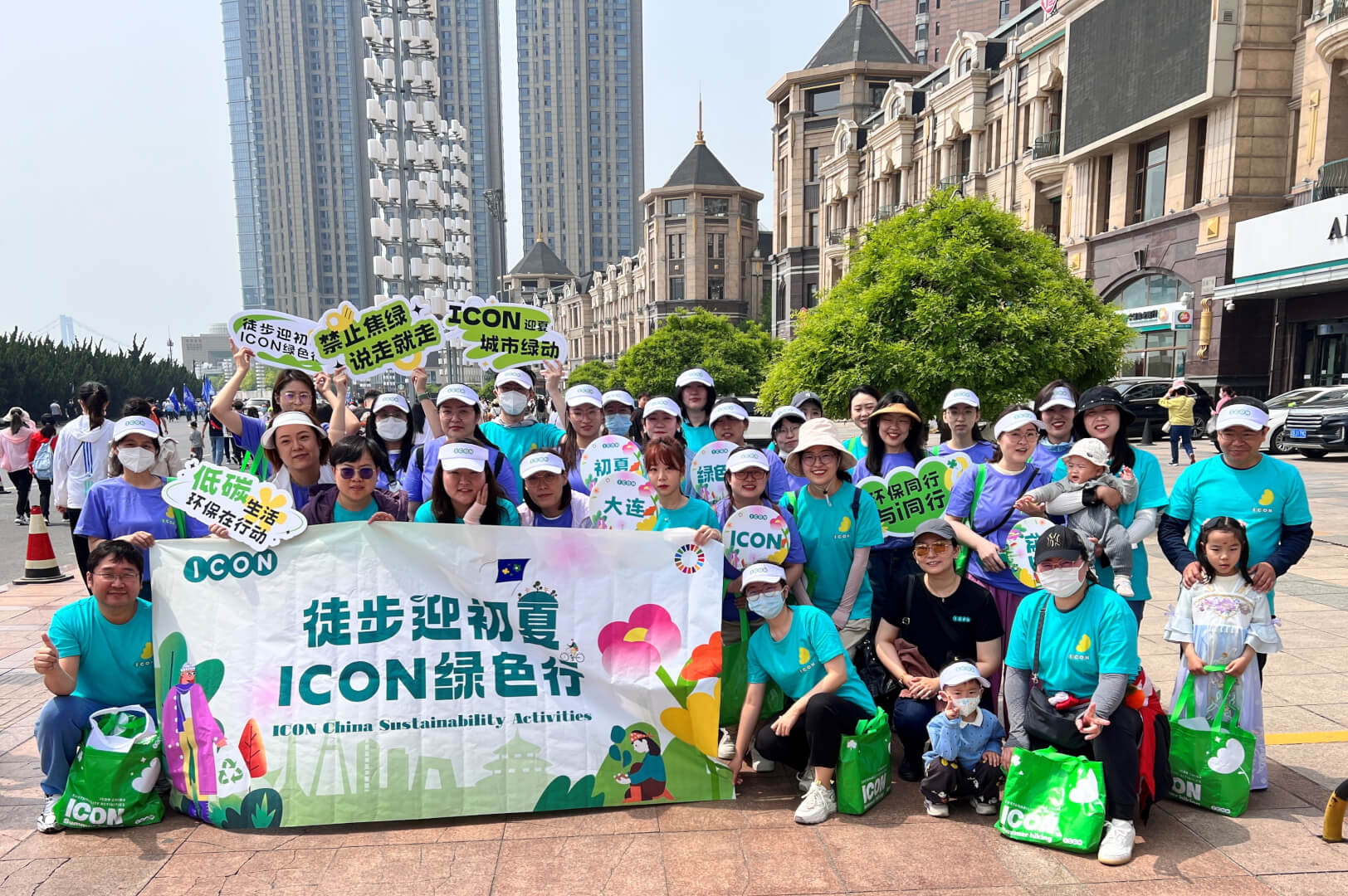 Innovation & Excellence
Innovation and excellence are at the heart of everything we do at ICON Plc. We are dedicated to pushing the boundaries of what's possible, leveraging cutting-edge technologies and methodologies to deliver exceptional results for our clients.

In the APAC region, we are at the forefront of this pursuit, driving progress and setting new standards in our industry. We believe in the power of ideas, and we encourage all our employees to think outside the box, challenge the status quo, and strive for excellence in every endeavor.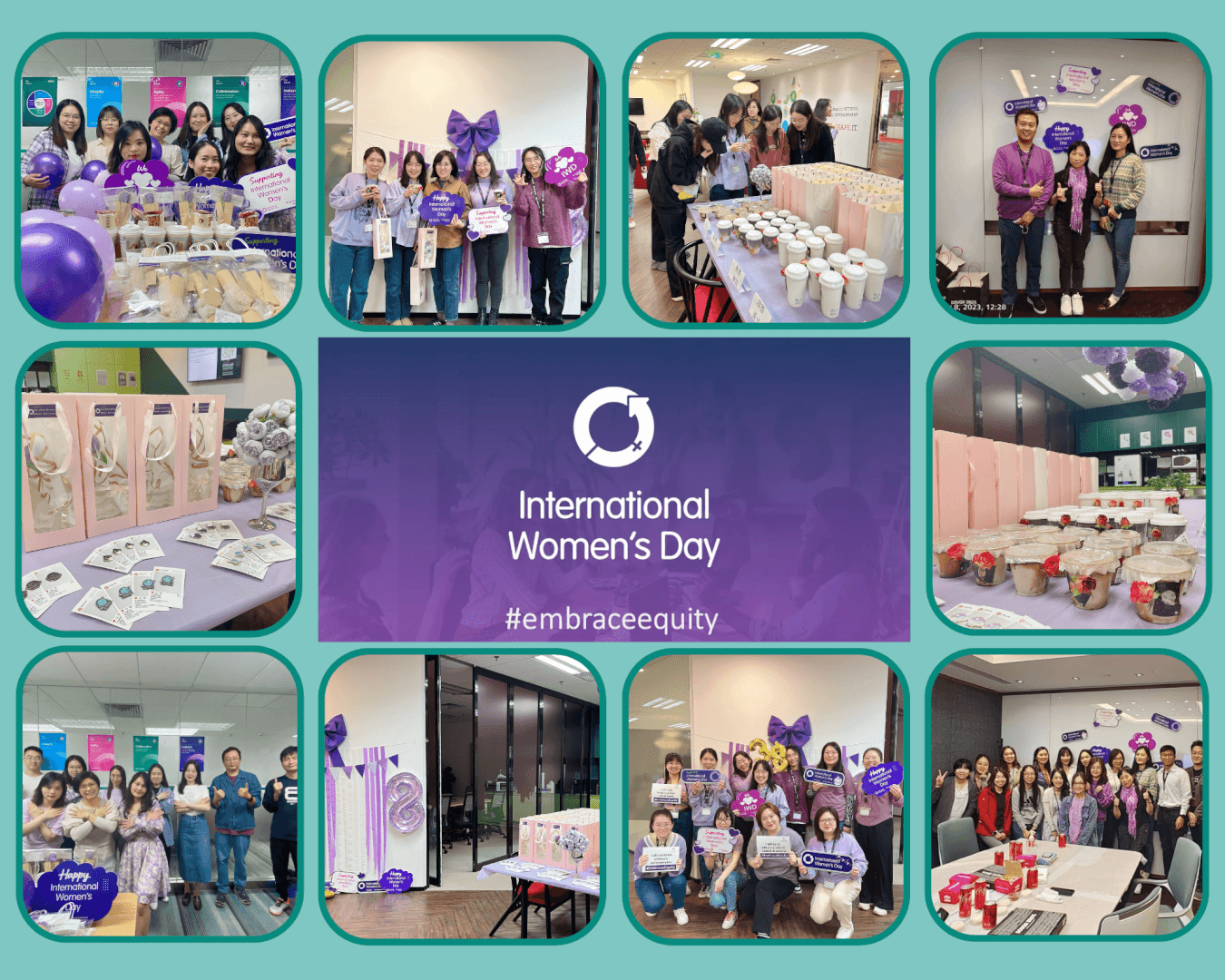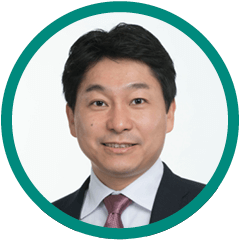 ICON Japan Live Webinar
Join us on this webinar where we will explore the prospective landscape of the CRO industry and the evolving mindset and skillset demanded in the realm of drug development.
Discover the exciting opportunities that ICON offers in this ever-changing landscape.
Host: Atsushi Ogawa, General Manager Japan
September 16, 2023 (Saturday) | 13:00 - 14:30

Register

Salary: Let's talk about it.
Summary
Salary expectations used to be something discussed after an interview process but now it's something most recruiters typically ask within the first conversation. This is to ascertain if the remune
Read more

View all