Strategic Solutions - Project Management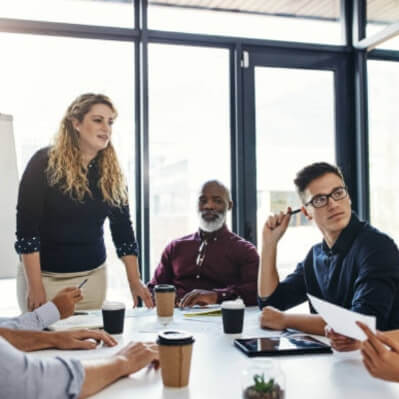 Our dedicated Project Managers will be integrated into our client´s team to ensure the correct execution of their trial portfolio by utilising their clinical project management expertise.

These project managers are given clinical oversight, work with a number of teams coordinating efforts across different functional areas, and are responsible for planning organisation and control within trials. They also manage the financial performance of their project to ensure it is delivered on time and within budget.
List #1
Roles in this area