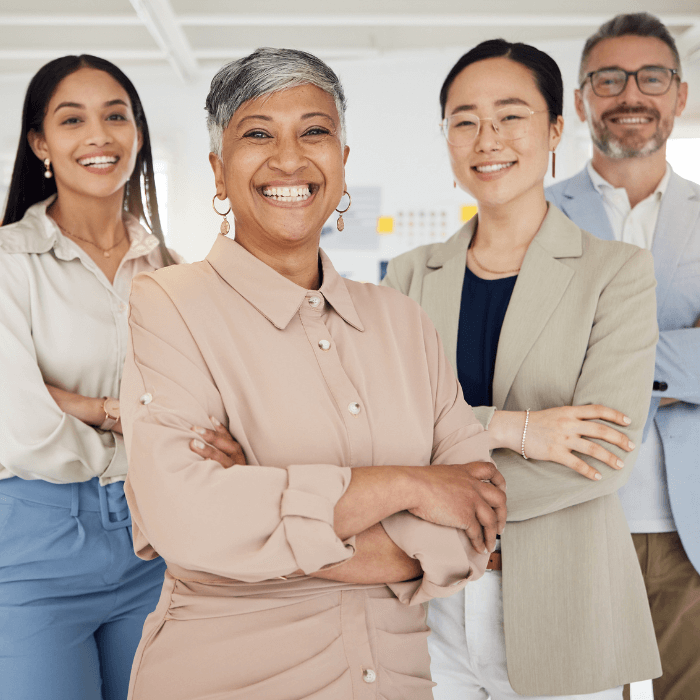 Dedicated to making a difference
ICON Strategic Solutions teams are embedded in our clients' businesses, working as a dedicated resource within some of the world's leading Pharmaceutical & Biotech companies. When joining our team, you will play a key role in helping to deliver cutting-edge research, working on novel therapies that deliver real impact.
View Jobs
World leader in FSP
As the largest global provider of Functional Service Provision (FSP) with over 90 partnerships and 13,000+ employees, we have deployed FSP solutions across all major functions, from clinical monitoring and project management through data management, statistical programming, and beyond.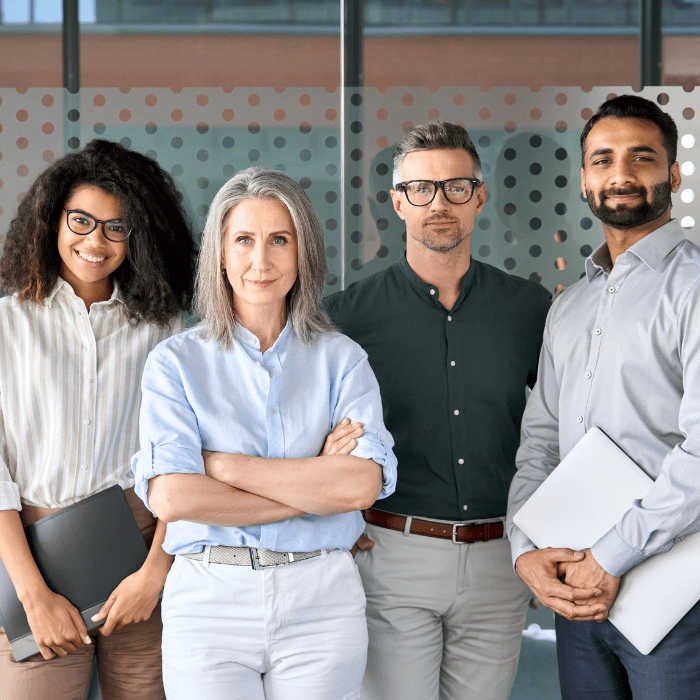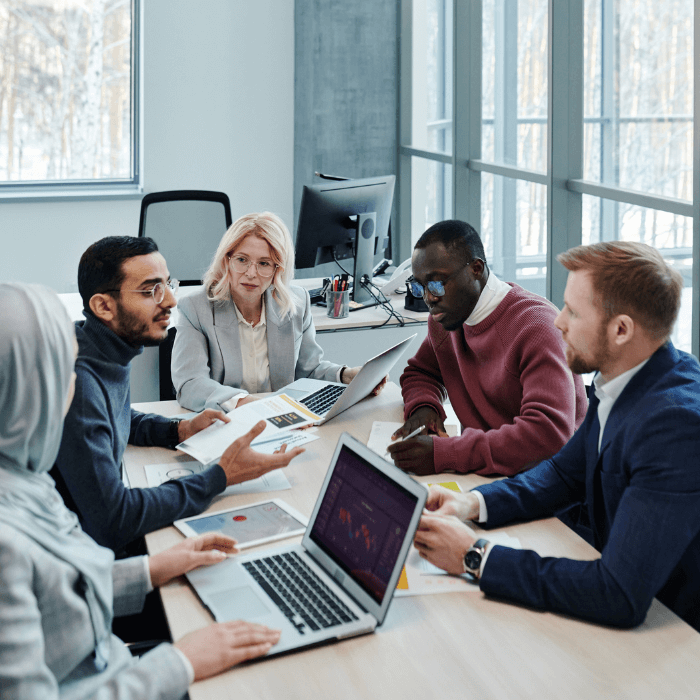 Join for a job, stay for a career.
Through our partnerships, we will provide you with diversified opportunities whilst building your career with ICON Strategic Solutions. We provide you with a personalised and flexible learning experience and clear career progression from day one which supports your ambitions and life goals. All our team members have the independence to get the job done and support from the experienced leadership team when you need it. Clinical research isn't just a job, it's our passion. Join us.
Why join ICON Strategic Solutions?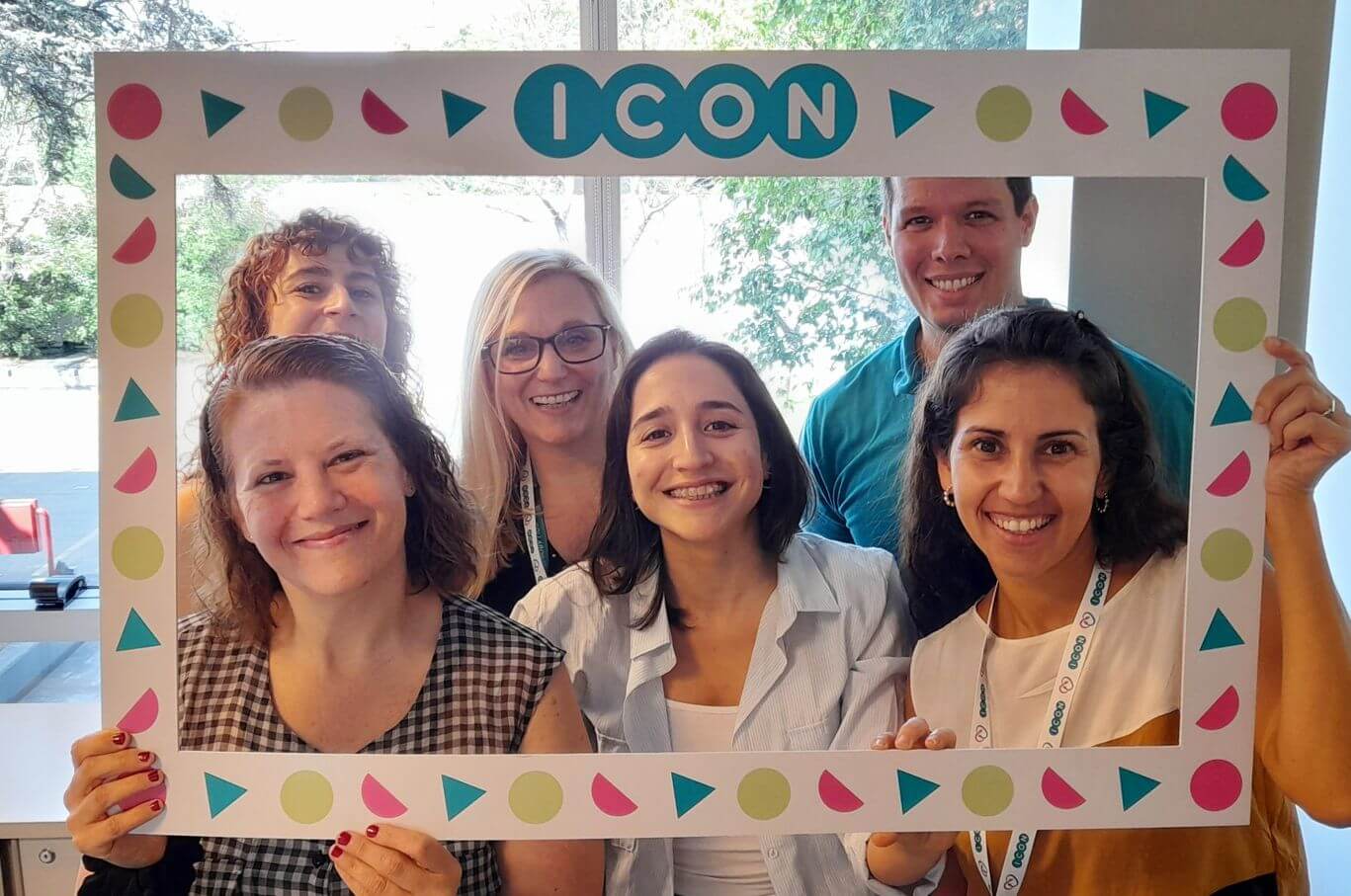 Collaborative Environment
We foster a collaborative and inclusive work culture that thrives on teamwork, diversity, and knowledge sharing.
You'll have the opportunity to collaborate with industry-leading experts, learning from their experiences and growing both professionally and personally.
Follow us on LinkedIn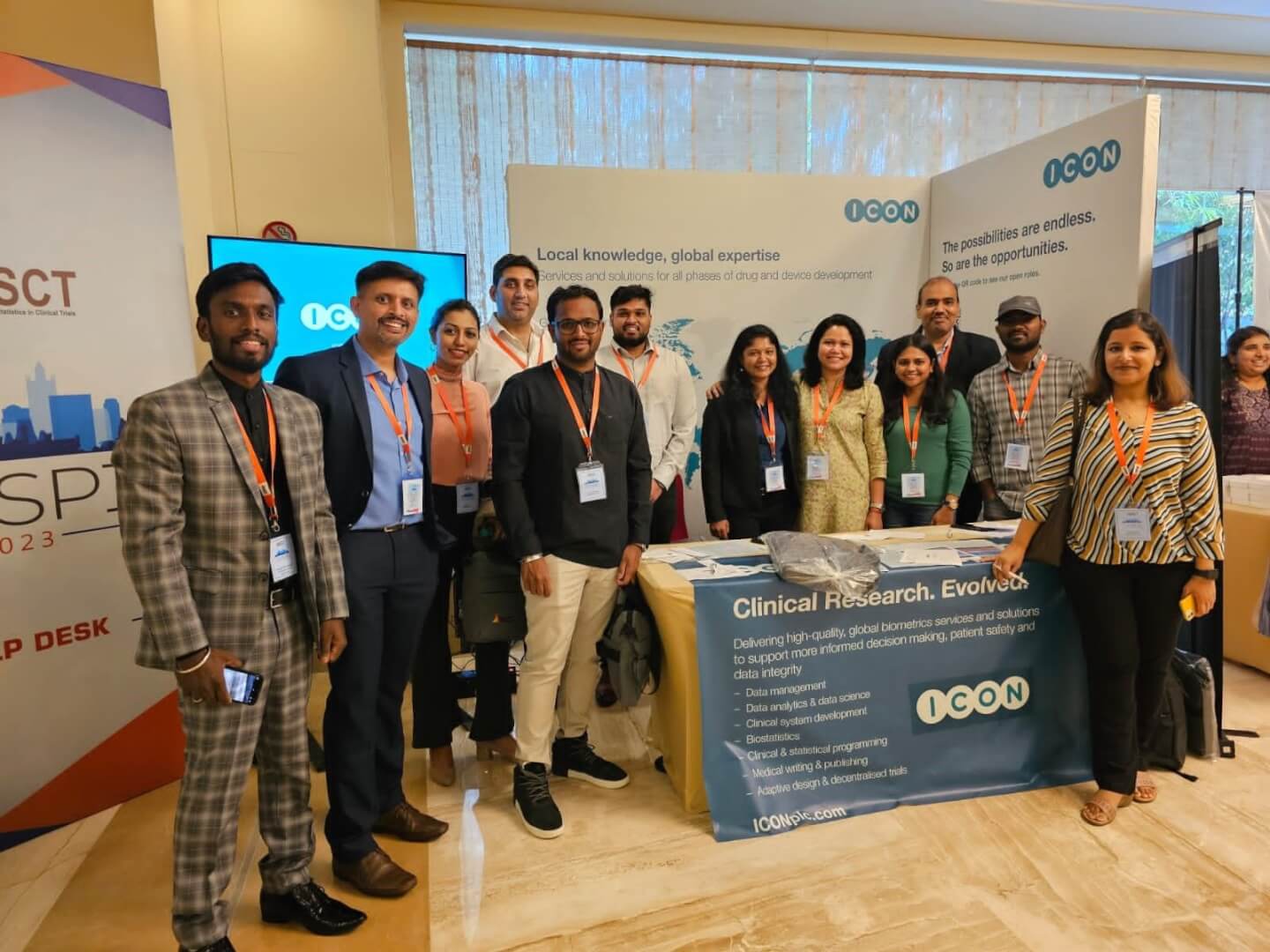 Career Growth
We value our employees and invest in their professional development.
You'll have access to comprehensive training programs, mentorship opportunities, and a clear career progression path.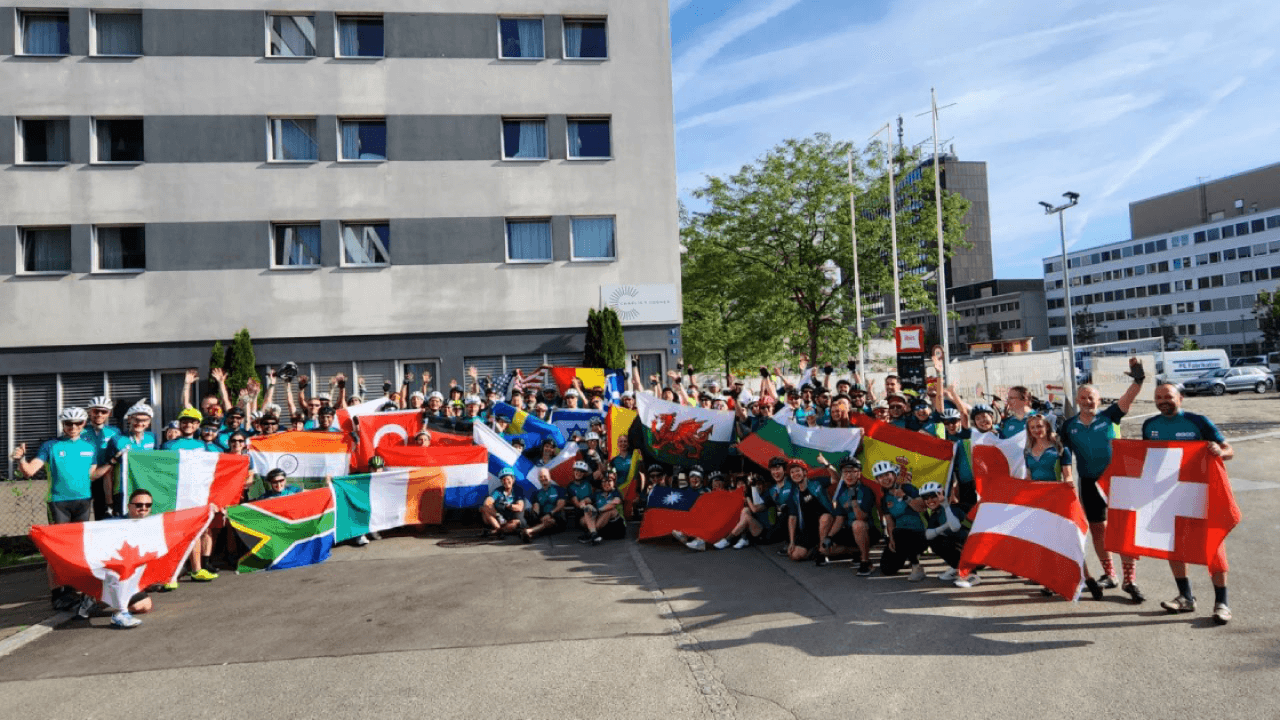 Global Reach
Joining ICON Strategic Solutions means being part of a truly global company.
With service capabilities in 92 countries, you'll have the chance to collaborate with colleagues from diverse backgrounds and gain exposure to projects with a global reach.
View our jobs
List #1
Roles in this area