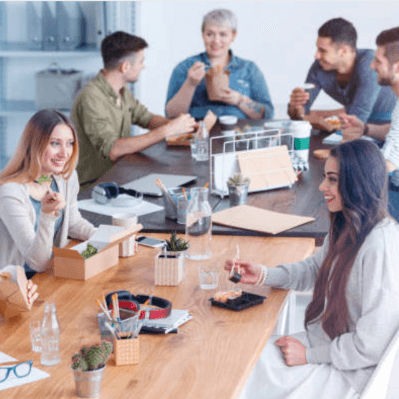 Our company recognises that our people are critical to our vision and one way in which we recognise the value and importance of our people is to provide a valuable suite of benefits.
We also support our employees in their personal well-being and professional achievements. The philosophy behind our benefits is to attract great people, look after our people and help them grow.
Our competitive retirement and insurance benefits ensure quality, competitive position, and financial and well-being protection for our employees and their families.
Our employees can save and plan for their future with confidence.
Healthcare and Wellness are central to our offering. We provide a comprehensive suite of medical, health and wellness initiatives, employee support programmes and fitness facilities so that our employees have peace of mind where their health is concerned.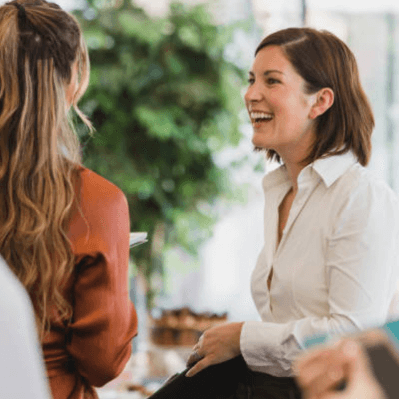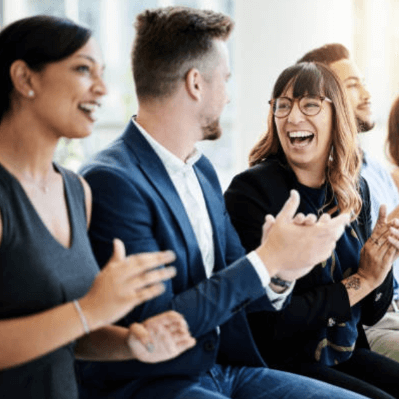 Vacation, Flexible working and other Benefits allow employees to work to a schedule that best fits their needs and maintains and improves every team member's quality of life.

In essence, our overall benefits package is rooted in maintaining our market competitive advantage in attracting, retaining and developing the very best people to share in our vision.


ICON's Global recognition scheme, INSPIRE, provides our employees with a platform to recognise and reward colleagues across the world who have gone the extra mile in living our values of Integrity, Agility, Collaboration and Inclusion.
Launched in 2015, over 152,000 recognition awards have been awarded to colleagues across the world.
INSPIRE is also used to recognise employees for reaching years of service milestones.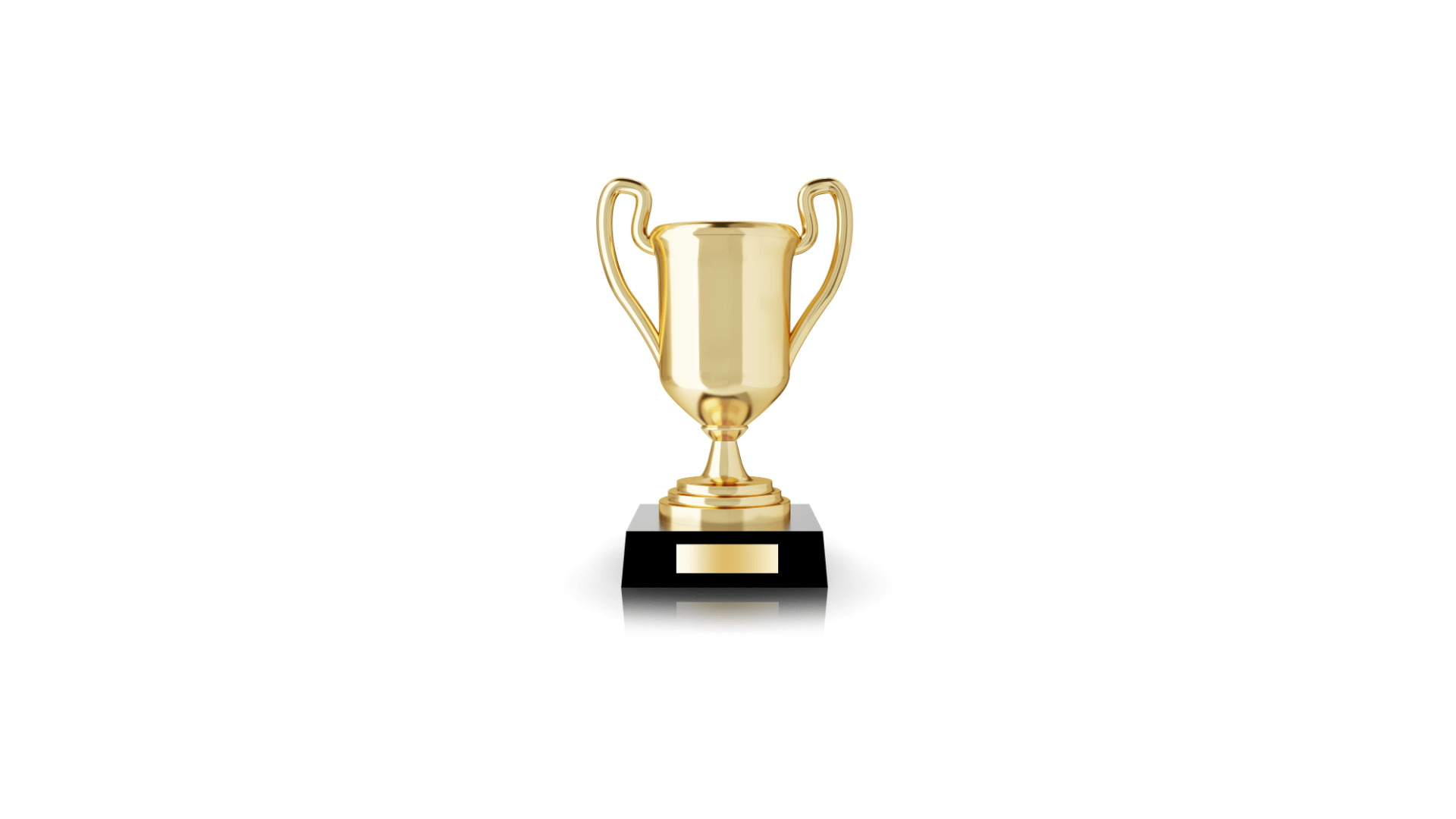 Our Awards