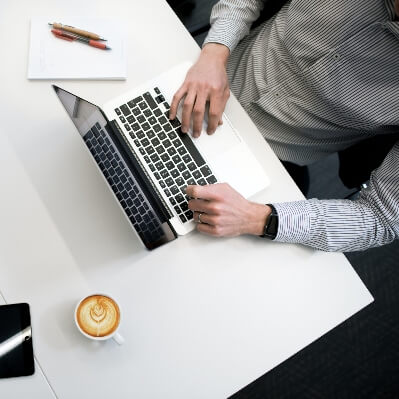 ICON is evolving clinical research with better data, science and technology, powered by healthcare intelligence.
Do you have a strong knowledge of Clinical Research, Risk Based Monitoring, and Central Monitoring and want to progress your career within the Pharma or CRO industry?
We are looking for astute data analysts to join our teams at ICON.
Browse our available clinical data analyst jobs below to find out more about what you'll be doing day-to-day and the qualifications you'll need.
Sign up for job alerts



View all