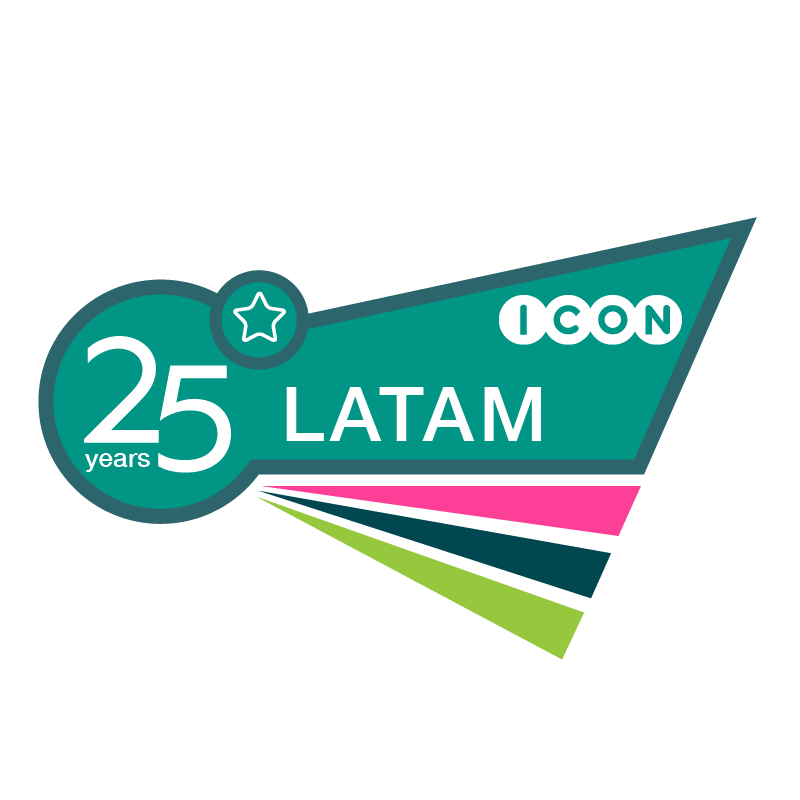 ICON in Latin America
We're a global provider of outsourced development and commercialisation services to the pharmaceutical, biotechnology, medical device and government and public health organisations. Our journey in Latin America, filled with rich experiences, challenges, and achievements, has shaped us into a leading force in the industry.
With over 41,000 employees across more than 50 countries, ICON Plc is a world-renowned clinical research organization (CRO). But here in Latin America, we're more than just a workplace - we're a family.
Our teams across Argentina, Brazil, Chile, Colombia, Mexico, Peru & Guatemala collaborate on a daily basis to develop solutions that are revolutionising healthcare.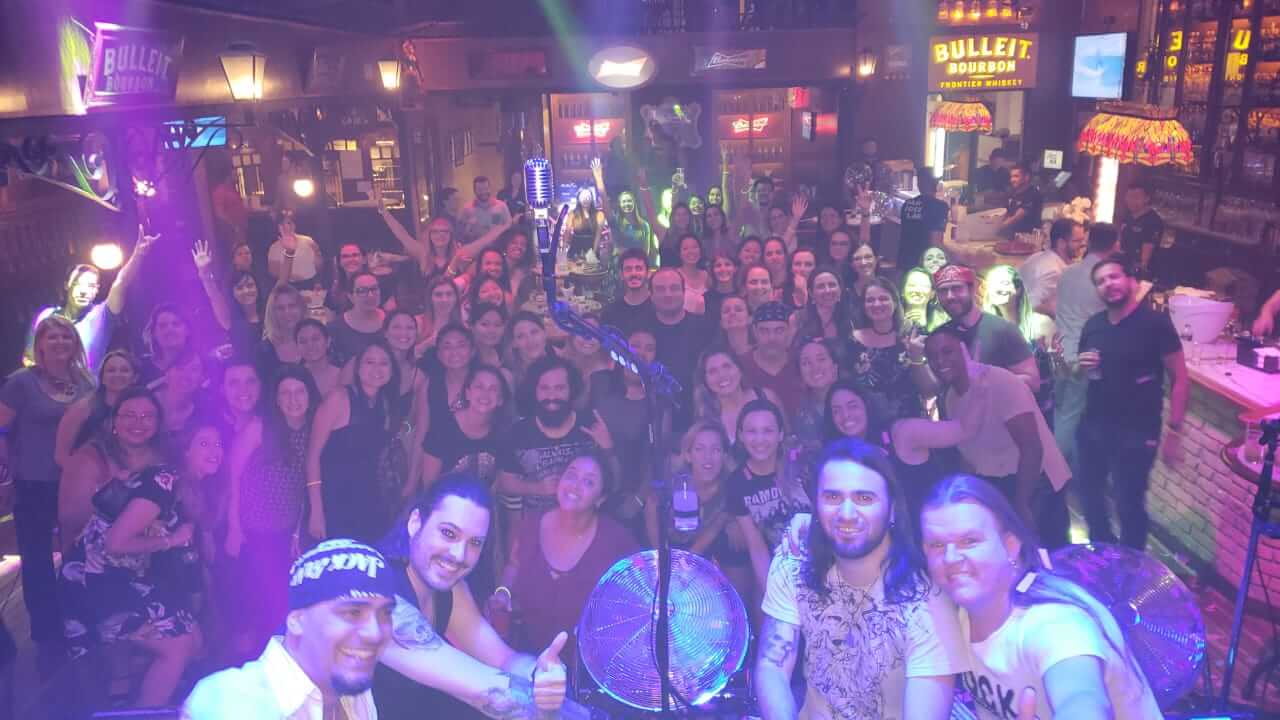 Our Culture
ICON's culture is defined by our dedicated, diverse, and innovative workforce.
Our teams in Latin America embody this spirit by bringing a unique blend of dedication, creativity, and cultural vibrancy to our organization.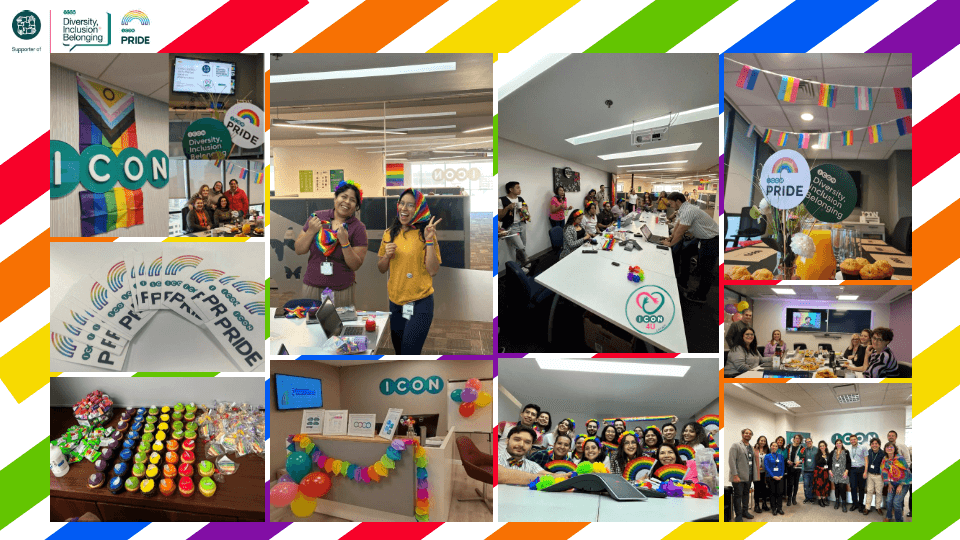 Diversity, Inclusion & Belonging
At ICON, we believe that an inclusive and diverse work environment sparks creativity and innovation, leading to better healthcare solutions for our clients.
We value the cultural diversity of our Latin American teams and see it as a strength that empowers us to view challenges from different perspectives.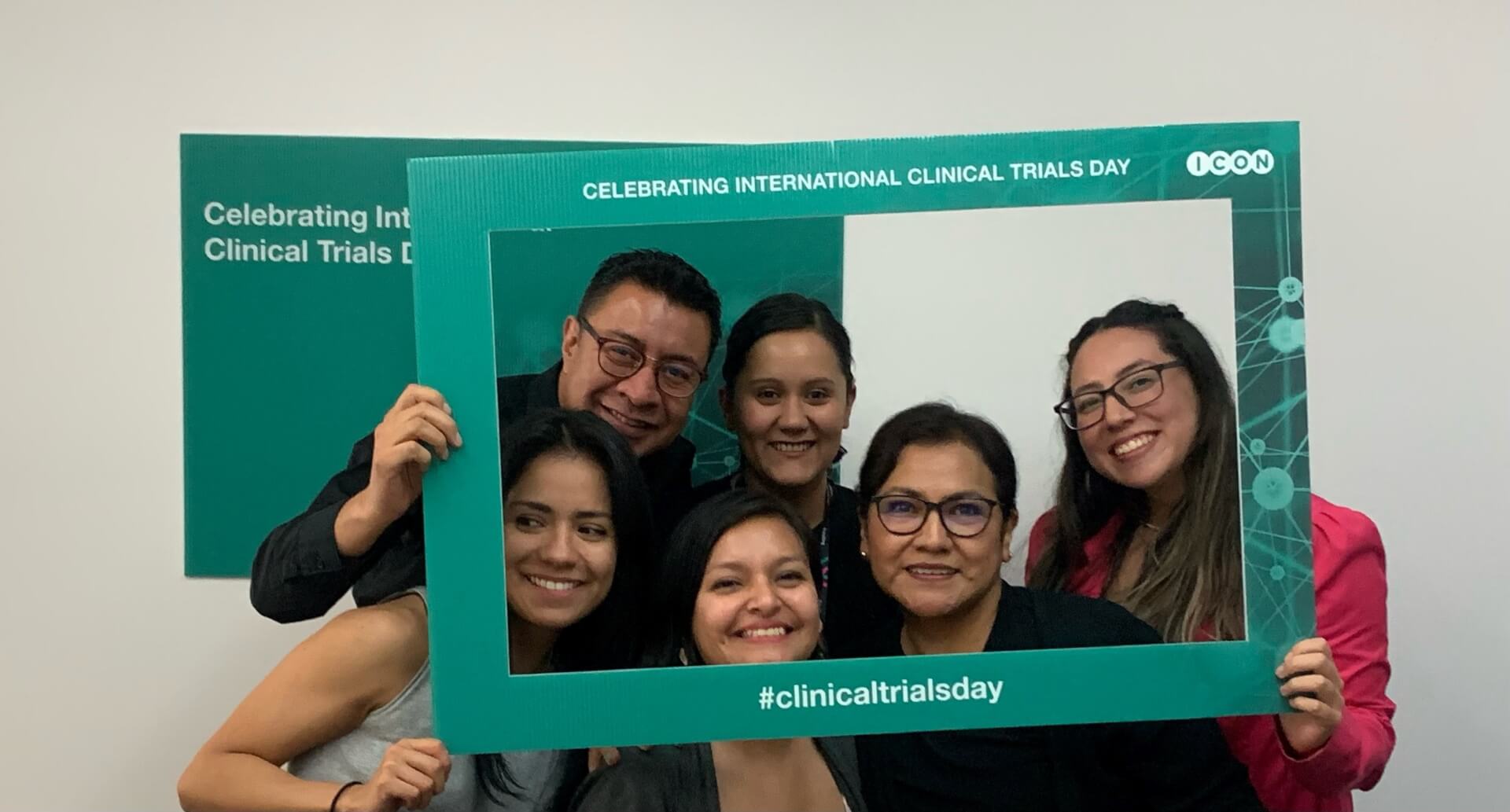 Innovation & Excellence
Our Latin American teams are at the forefront of innovative research, continuously pushing boundaries and exceeding client expectations.
We believe in creating a culture of learning, where every employee is empowered to learn, grow, and contribute to our collective goals.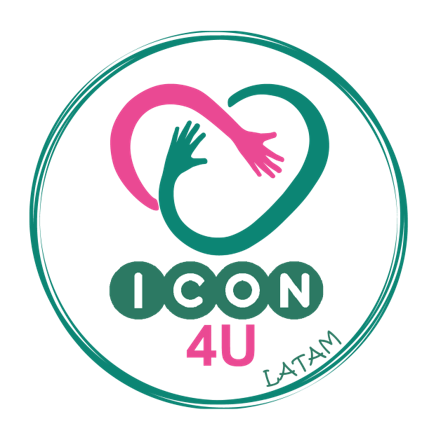 ICON4U LATAM
ICON4U LATAM is an employee-led group focused on promoting ICON Core values through activities on Inclusion, Social Responsibility, Healthcare & Wellness, Engagement & Celebrations within the organization.
ICON4U works to create initiatives that promote diversity and inclusivity within the workplace, encouraging an environment where all employees feel valued, included and respected.
Additionally, we are committed to promoting social responsibility by identifying ways of giving back to the community to make a positive impact.
Overall, ICON4U plays a vital role in creating a company culture that prioritizes the well-being of its employees and the community.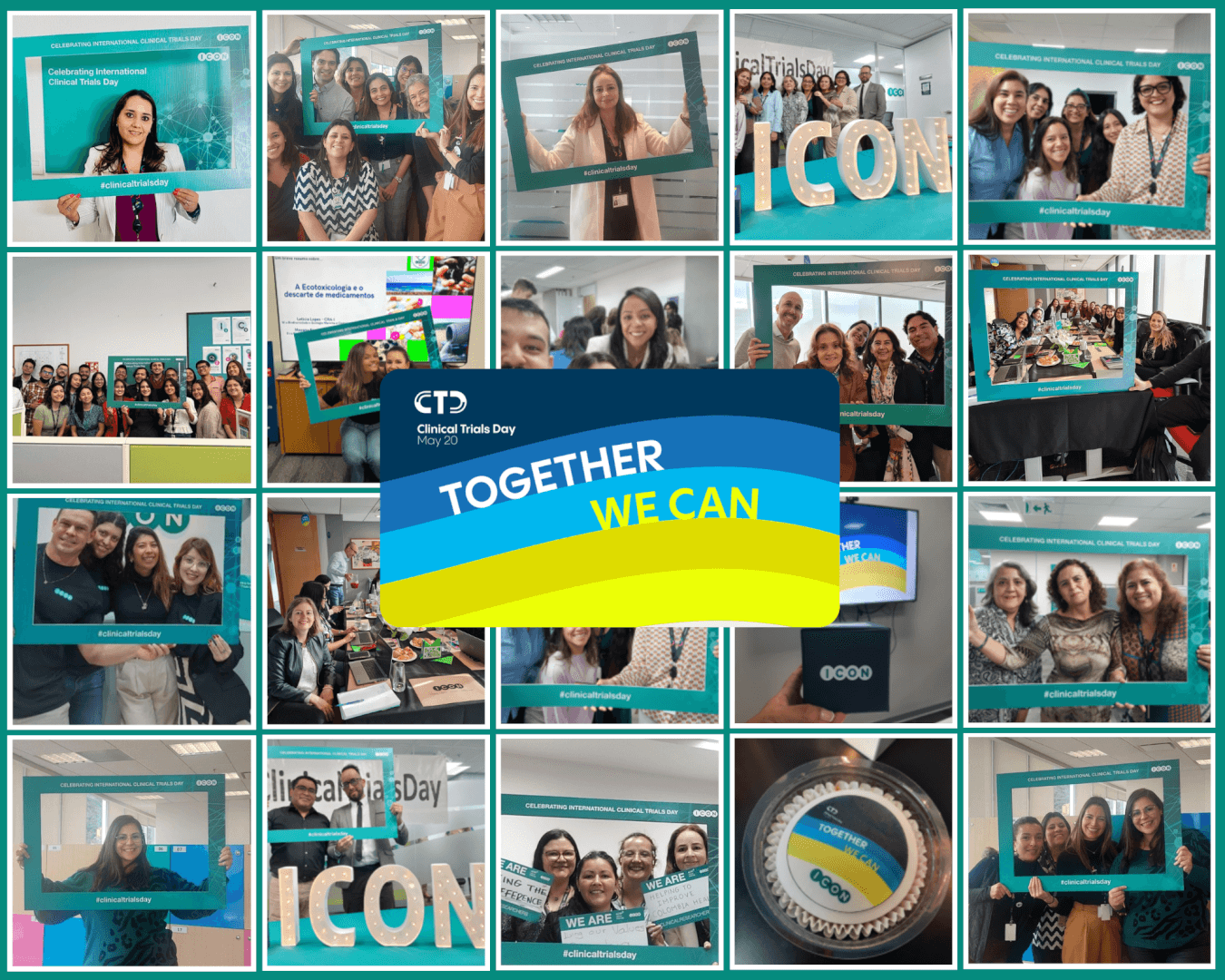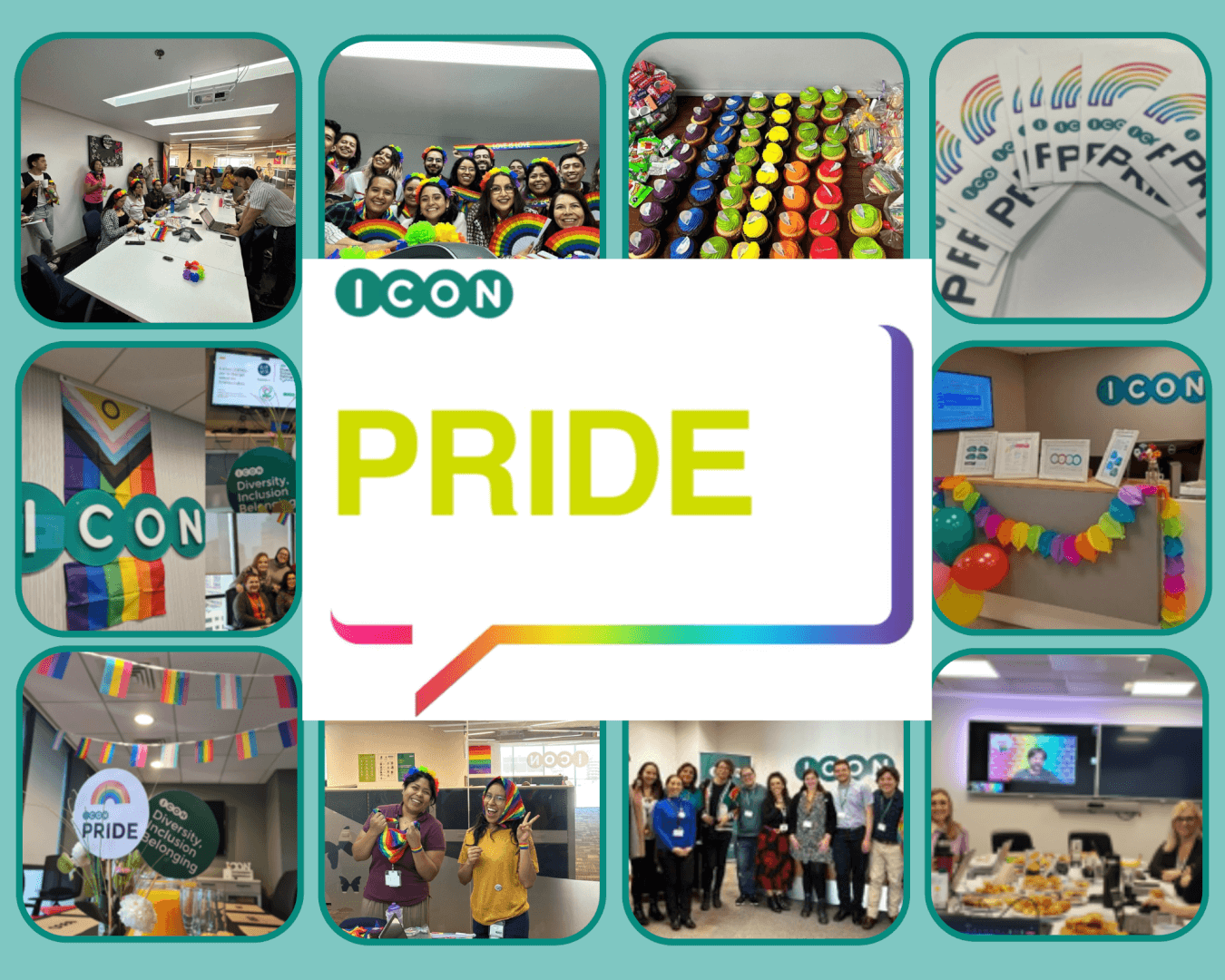 Salary: Let's talk about it.
Summary
Salary expectations used to be something discussed after an interview process but now it's something most recruiters typically ask within the first conversation. This is to ascertain if the remune
Read more

View all