ICON in North America
With an established footprint in North America, ICON stands as a leading CRO, blending global presence with regional expertise. Having successfully managed numerous research projects across the continent, our North American teams are at the forefront of innovative clinical research.
Our North American teams operate across various states and provinces, showcasing the capability and expertise to conduct clinical trial and development projects on a local, cross-region, and global scale.
We're looking for passionate professionals who are eager to contribute their skills and creativity to a team that's shaping the future of healthcare. With ICON, you'll have the chance to work on both local and global projects, leveraging our extensive network and world-class resources.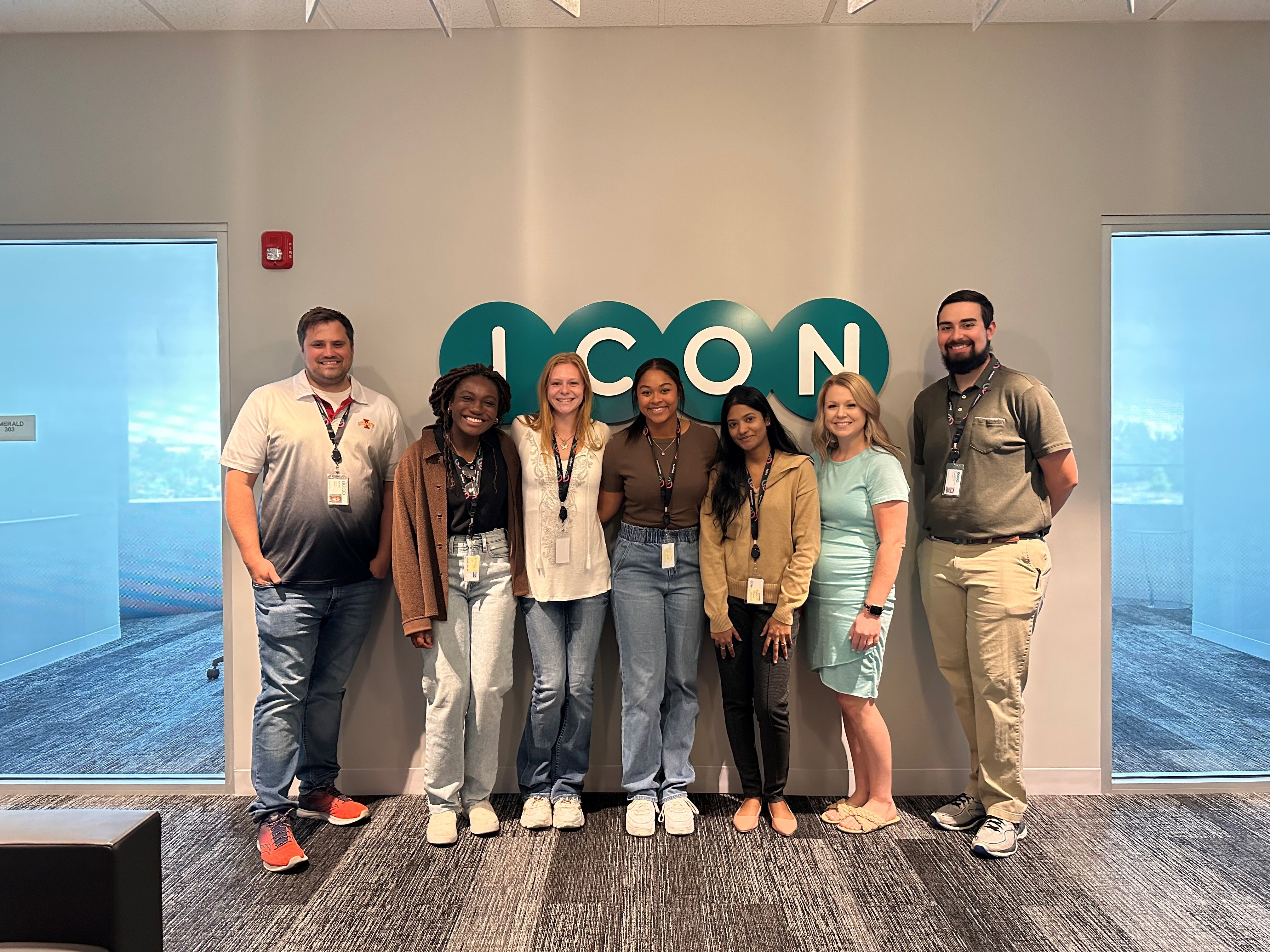 Our Culture
ICON's culture is defined by our dedicated, diverse, and innovative workforce.
Our teams in North America embody this spirit by bringing a unique blend of dedication, innovation, and teamwork, where every member plays a vital role in shaping the future of medicine.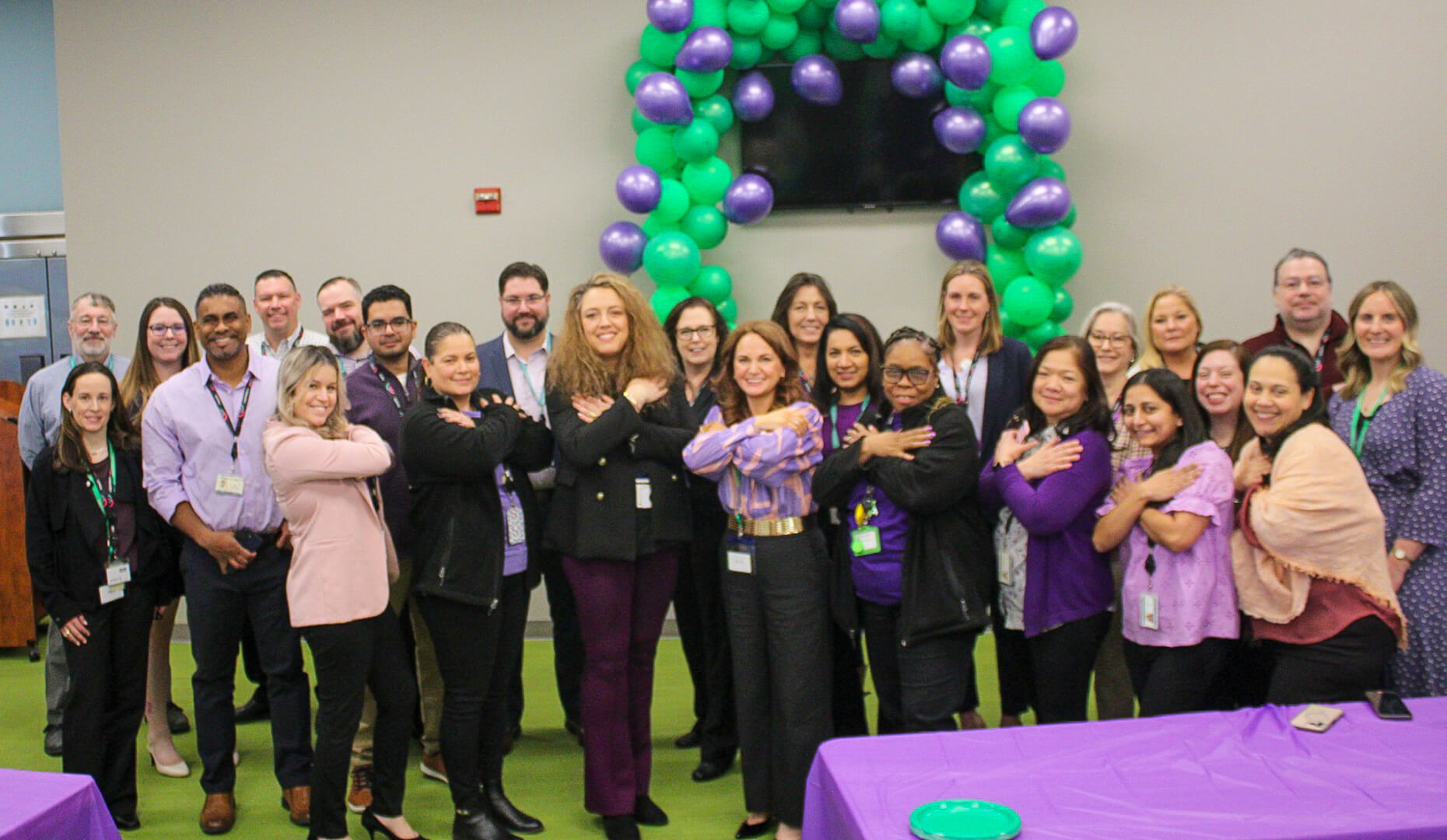 Diversity, Inclusion & Belonging
We're committed to building a workplace that celebrates different backgrounds, perspectives, and talents.
Join our team in North America and be part of a culture that values diversity, promotes inclusivity, and empowers success.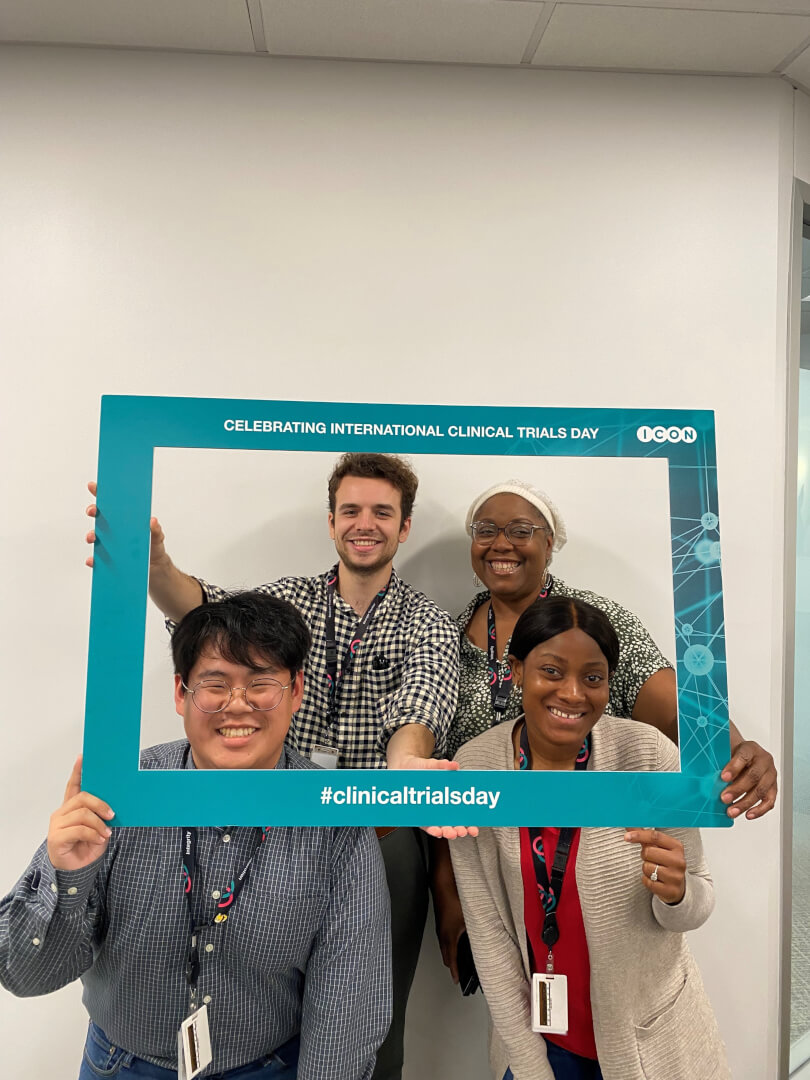 Innovation & Excellence
Leading the way in cutting-edge medical solutions, our teams are dedicated to setting new benchmarks in healthcare.
Our commitment to excellent shines through in our investment in advanced technology, collaboration with industry-leading clients, and adherence to the highest quality standards.

ICONs EPIC Internship Program
Summary
Unlocking your Potential: The Benefits of ICON's EPIC Internship Program  Internship programs have become a vital stepping stone for students and young professionals seeking to gain practi
Read more
View all