ICON in the UK
As a leading global Clinical Research Organisation, our UK hubs in Swansea, Reading, and Livingston serve as pillars of excellence, championing groundbreaking research while harnessing local expertise.
Each of these locations carries a legacy of pioneering research and a commitment to pushing the boundaries of healthcare. Join our UK teams and be a part of a culture that celebrates diversity, fosters growth, and values every individual's contribution.
Whether you're an experienced professional or embarking on a new chapter, ICON Plc offers unparalleled opportunities to shape the future of clinical research.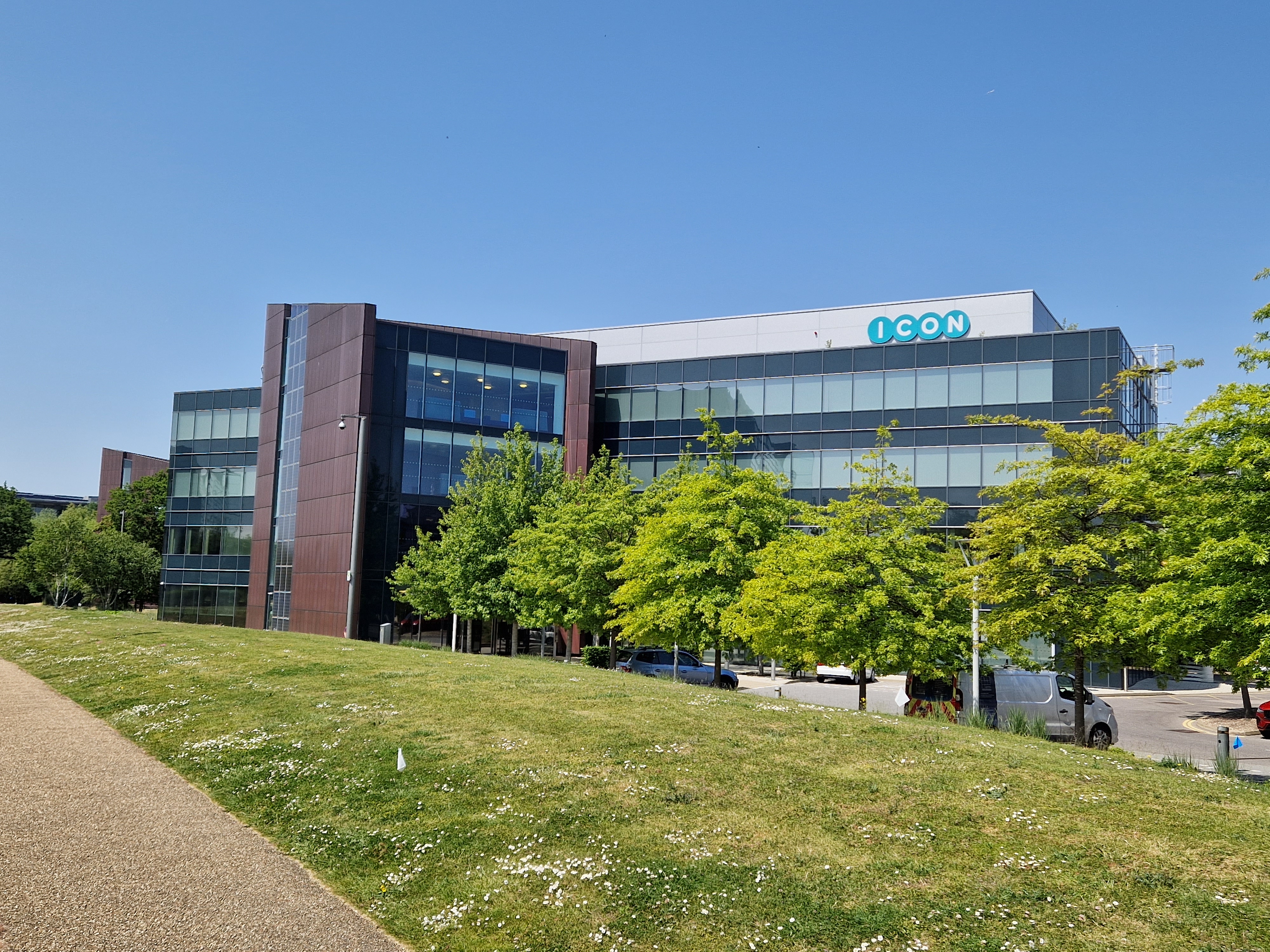 Reading
Nestled in a vibrant tech hub, our Reading team collaborates with some of the brightest minds in the industry. Here, you'll find a dynamic and inclusive environment where ideas are encouraged, and creativity thrives.
Our researchers and project managers work seamlessly to design and execute clinical trials that advance medical breakthroughs. With a focus on work-life balance, we offer flexible arrangements that allow our employees to excel professionally while cherishing personal pursuits.
At ICON Reading, you'll be part of a passionate community shaping the future of healthcare through groundbreaking work that positively impacts patients worldwide.
Swansea
Situated in a picturesque coastal setting, our Swansea team enjoys a unique blend of work and leisure. As a member of this vibrant community, you'll work alongside experts in various therapeutic areas, contributing to pivotal studies that transform lives.
The Swansea office is committed to fostering growth and providing a supportive environment, where every voice matters. We take pride in our commitment to ongoing learning and development, ensuring our employees' professional progression aligns with their aspirations.
Join us in Swansea to embark on a fulfilling journey of delivering groundbreaking work while relishing the charm of this beautiful coastal city.

View Jobs in Swansea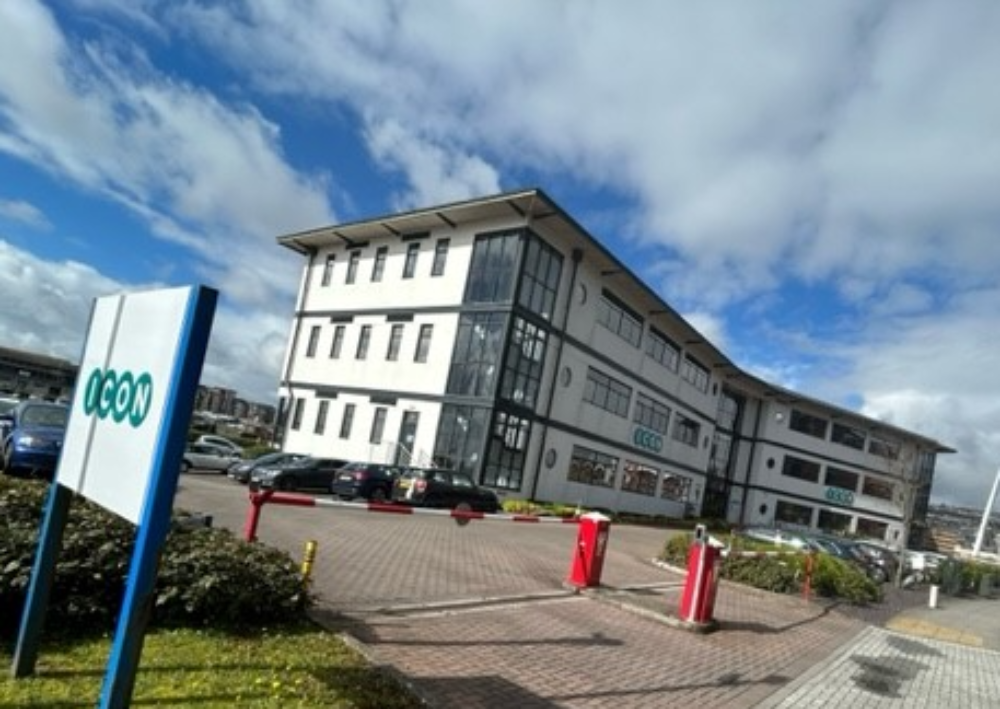 Livingston
In the heart of Scotland's historic landscape lies ICON's Livingston office, a hub of innovation and scientific expertise. Surrounded by breathtaking scenery, our team in Livingston plays a crucial role in driving advancements in drug development and clinical research.
Here, you'll collaborate with top-tier professionals and industry leaders, working on breakthrough therapies that address unmet medical needs. We nurture a culture of empowerment and growth, providing employees with abundant opportunities to expand their skills and chart their career paths. Beyond the professional sphere, the Livingston office promotes work-life balance, with numerous recreational activities and cultural experiences right at your doorstep.
Join us in Livingston to be a part of groundbreaking work that revolutionizes healthcare while enjoying the beauty and heritage of Scotland.

Office Locations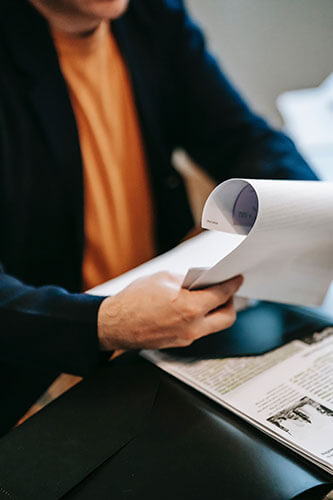 Reading
ICON Clinical Research
500 South Oak Way
Green Park
Reading
RG2 6AD
United Kingdom

View Jobs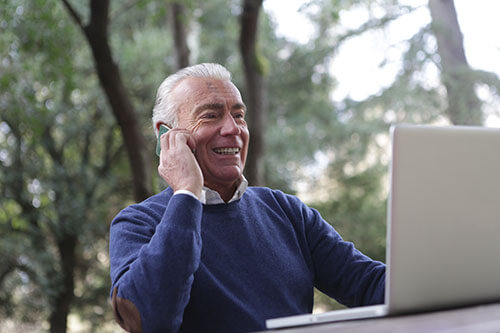 Swansea
ICON Clinical Research
Llys Tawe
Kings Rd
Swansea
SA1 8PG
United Kingdom

View Jobs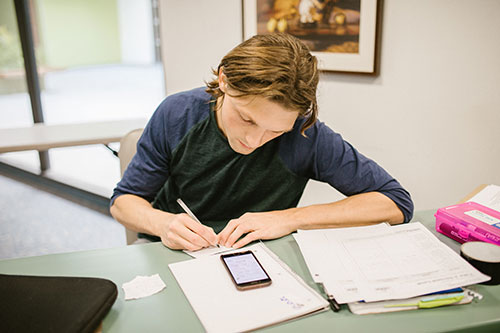 Livingston
Building 1
Almondview Office Park
Livingston
EH54 6SF
United Kingdom

View Jobs
UK Offices Walk all Over Cancer – 10,000 steps challenge

Swansea 10 Year Anniversary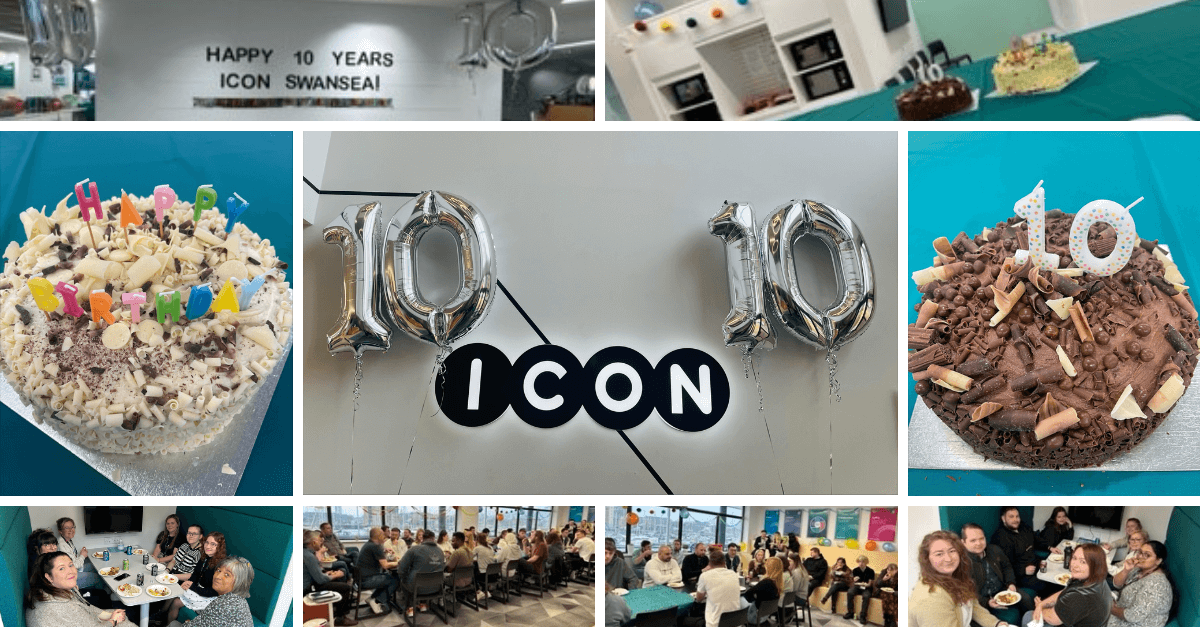 Livingston 7 Year Anniversary