Strategic Solutions - Medical Affairs & Medical Writing
Medical Affairs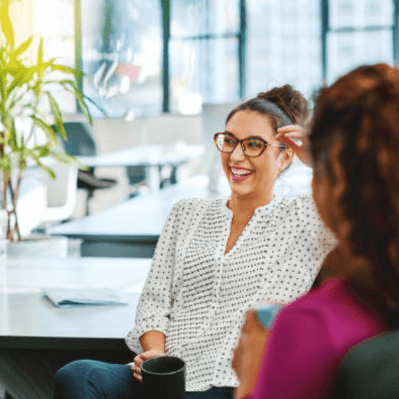 ICON's experienced physicians and clinical research professionals assist in the planning, conduct, and evaluation of clinical trials. They help our clients in the design of sound protocols by advising on study endpoints, eligibility criteria, study assessment and design options, and writing protocol synopses.

Our global team provides a full complement of medical monitoring services and expertise. Operating from more than a dozen offices worldwide, our clinical research professionals routinely assist clients through all phases of clinical development.
Medical Writing
Our medical writing team works closely with key operational departments including Biostatistics, Medical Affairs, Quality Assurance, Regulatory and Clinical Operations to access a fully integrated network of information.

Our rigorous quality assurance process ensures all regulatory requirements are met and that you are provided with a professional, efficient service. We offer certified translations of all medical writing services for our projects globally.

We offer a complete writing service spanning from individual documents to extensive medical writing programmes. Our medical writers have the therapeutic expertise and knowledge to deliver quality materials according to your specifications.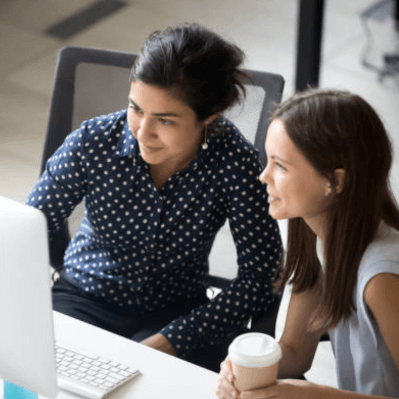 List #1
Roles in this area