Our approach to learning is to provide you with a personalised and flexible learning experience, delivered through a combination of in-person and technology-driven programs that suit your learning style and can flex to suit your schedule.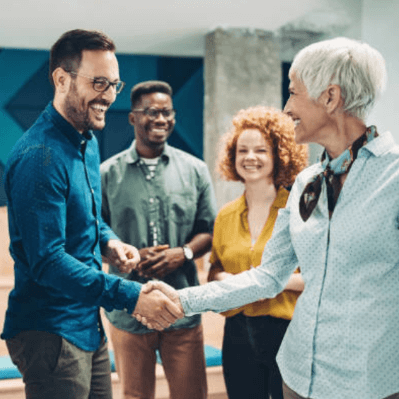 When you join ICON, you will have a clear development plan aided by our industry-leading Career Hub.
Regular one-to-ones with your manager and coaching from day one will help you achieve your career goals. ICON University, ICON's award-winning learning and development team, has created customised and highly interactive industry-leading training.
ICON also partners with world-leading educational institutions, such as UCD Michael Smurfit and Harvard Business School, to further develop our high-potential employees to aid their development to leadership positions.
We also have boundless additional role-specific training designed to help you grow your career.
Career Paths
At ICON, there are limitless possibilities to develop and progress your career globally, across departments and across service lines.

We encourage that via our well-established internal mobility team and initiatives, harnessing the talent and motivation already available in our organisation.

Our career development is underpinned by a robust suite of training and development programmes, ensuring that every employee is ready to pursue their next career step.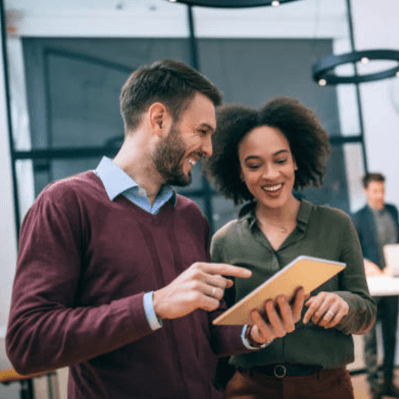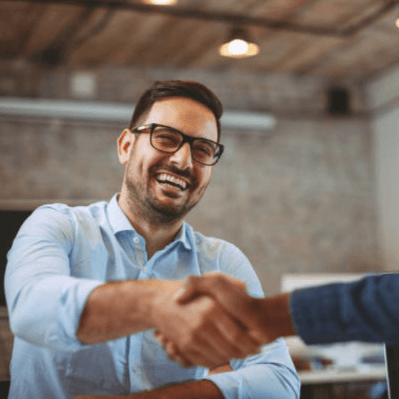 Internal Mobility
We provide an opportunity to develop your career with limitless internal mobility. All our employees have opportunities to expand their careers globally across departments and service lines.
Career Development
If you want to join the industry leader in clinical research, develop your career, upskill, expand your knowledge and work with great people, ICON is the place for you. With energy, drive and determination, there's no limit to where your career can go.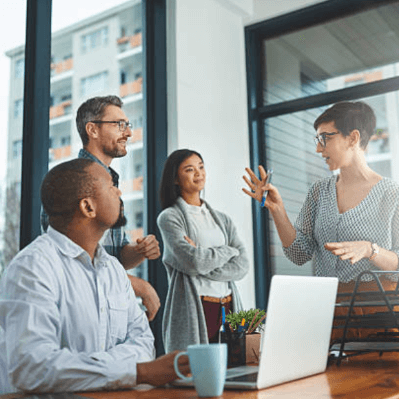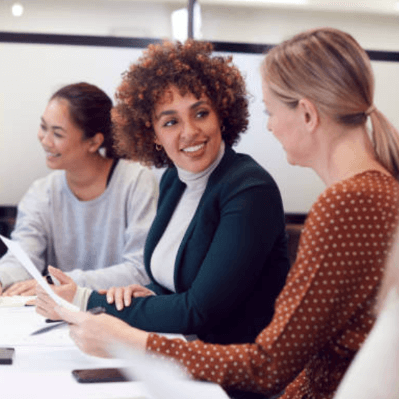 Training Programmes
We provide our employees with learning academies for both professional and personal development. We have several learning and development opportunties available across the globe.
Our Awards