CRA Learning Opportunities
Clinical Research Associate Learning Opportunities
As an organisation, ICON is committed to developing the next generation of Clinical Research Associates (CRAs). To meet this goal, ICON offers comprehensive CRA development programs that provide structured learning pathways appropriate for each role within the CRA function. We promise you an engaging and meaningful learning experience with practical scenario-based sessions.
Whether you are a graduate or already working in the industry, the CRA programs provided by ICON align learning and development activities with business needs, ensuring a strong pipeline of CRA talent supporting ICON as a world leading Contract Research Organisation.
CRA Learning Assessments:
Interested in working in Clinical Research?
Suzaita Hipolito, Senior CRA at ICON, shares her personal experience of working in the industry and the satisfaction it brings.

To read more about Suzaita's story click the link below.
Read More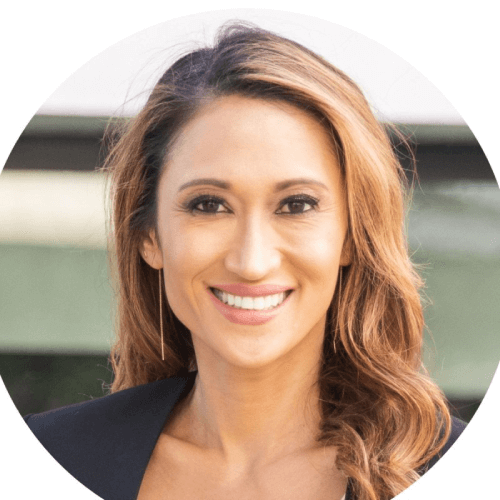 List #1
Roles in this area