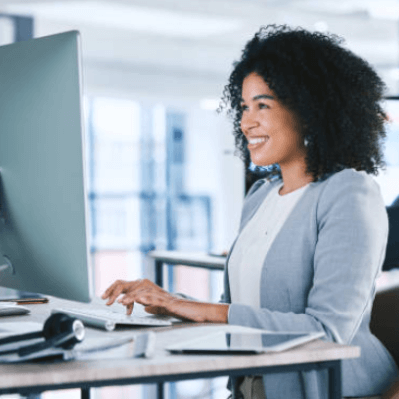 Oncacare is passionate about transforming cancer research to advance new treatments. Our strong capabilities enable us to bring together Patients, Sites and Pharmaceutical organisations to present a unique solution to the cancer trials industry. The Oncacare global site network provides opportunities for patients and oncologists to advance the development of cancer treatments more quickly and efficiently.
We are a change agent for cancer clinical research.
Read More
List #1
Roles in this area
We are sorry but your search has returned no results.
Please try some of the links below to find what you are looking for:
View all