What are the top skills you need to work in clinical research?
Clinical research is the backbone of the life sciences industry. In fact, the established processes used to accurately trial and research medical, surgical and behavioural intervention are essential to its existence. They allow life science businesses to safely push the boundaries of our understanding and formulate better treatments for everything from the common cold to life-changing illnesses and diseases.
The role of clinical researchers has come into the spotlight in recent years. The Covid-19 pandemic required extensive, comprehensive medical research to be executed faster than ever before. As we continue to face threats of this nature, it is clear that the clinical research space will need more ambitious, highly skilled and innovative professionals to help overcome major challenges.
In this article, we explore six of the most sought-after skills in clinical research.
People skills
We start this list with an often-overlooked skill when it comes to conducting clinical trials. Although you may imagine that clinical research trial professionals spend considerable time working in isolation, in fact, they often find themselves interacting with others.
It is crucial that professionals in this space are able to build strong and long-lasting relationships with trial centre staff and colleagues. Clinical trials always require a range of skills and therefore tend to depend on multiple professionals working together to ensure their smooth running.
A clinical trial manager will also often deal directly with the client, making people skills essential to successful communication and securing ongoing funding for essential research.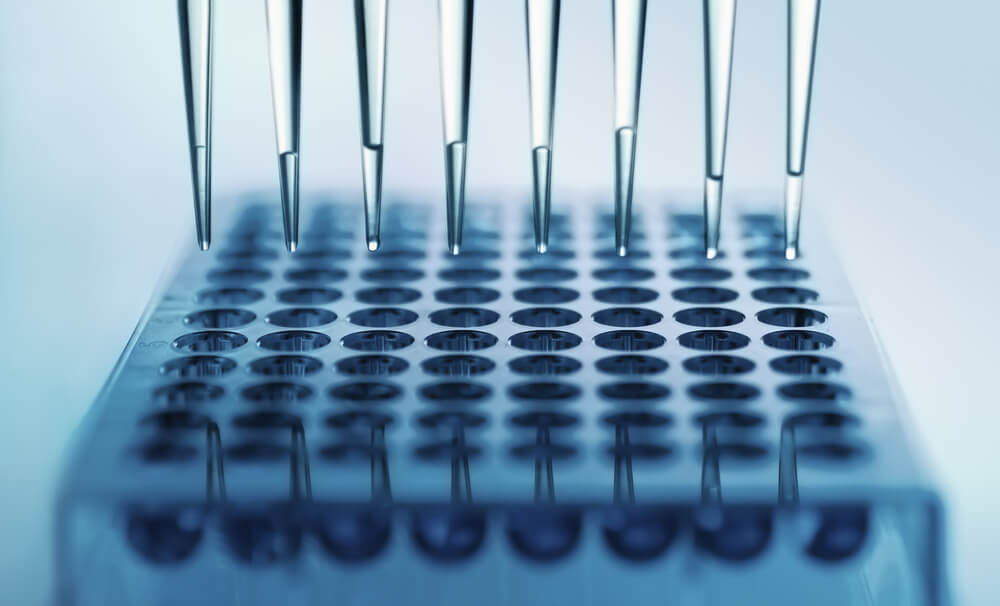 Critical thinking
The majority of clinical trials require critical thinking. Most challenges and options tend not to be binary – either yes or no - and instead require clinical research professionals to analyse facts, evidence, observations and arguments to form a judgment on the best options to take.
Professionals that gather information and assess situations as a whole will be assets to clinical research teams. Critical thinking is often a skill that employers look for when filling junior roles such as clinical research-associated jobs, as it is something that will pay dividends right from day one. In fact, critical thinking is often cited as a topmost employable skill in almost every industry.
Change management
Life science has always been fast-moving and unpredictable. Yet the advent of Covid-19 made the industry even more aware that the unknown future may require rapid and wide-reaching changes with very little notice. This is why change management is such an essential skill for those in clinical research careers.
Process improvement
Although clinical trials are often comprehensive in nature, there is always room for improvement. In fact, clinical research professionals typically spend considerable time looking to make improvements in everything from reducing the cost and timespan of trials to improving the quality and reliability of results.
Those with a keen eye for identifying areas where improvement can be made will be seen as highly valuable to customers and employers.
Detail orientation
There are few industries where details are as important as in clinical trials. The difference between picking up on potential inaccuracies or not can literally mean life or death. So, there are also few other careers where those who are detail-orientated can have such a positive impact.
Data analysis
Although as a clinical trial professional you will certainly be relying on a wide range of skills such as people management and process improvement, ultimately the majority share of most roles will involve deep data analysis.
Professionals that can correctly gather, work with and analyse data will thrive in the clinical trial space. Other skills that are valuable in this area include knowledge of data models and an understanding of how to use data analytic tools.
Are you looking for your next opportunity within clinical research?
Clinical trials are an exciting space to start or progress your career. Although you will likely need qualifications in order to apply for roles in this space, the skills you need go far beyond simply holding a degree. Those who possess skills such as people skills, a keen eye for data analysis and change management will thrive in clinical research teams.
If you see yourself developing a career in the clinical research space, you can browse our project management jobs, clinical trial jobs, clinical research associate roles and pharmacovigilance and patient safety roles.



View all
List #1
Recently viewed jobs