Werken als Medical Research Associate
Dat kan als je Doktersassistente, Verpleegkundige of Verzorgende IG'er bent!
Werken met gezonde vrijwilligers
Onderdeel van een groot gezellig team
Mooie doorgroeimogelijkheden
Bij ICON werken we aan de toekomst! Een toekomst voor mensen met ziektes of aandoeningen. Dit kan ons allemaal overkomen. Door samen met onze klanten te werken aan de ontwikkelingen van nieuwe geneesmiddelen, willen we het leven voor patiënten verbeteren. In Noord- Nederland focussen we ons op de fase I en IIa binnen het geneesmiddelenonderzoek in onze kliniek in Groningen. Verpleegkundigen, doktersassistenten en Verzorgende IG'ers zijn dagelijks bezig met verpleegtechnische handelingen en het verzamelen van data.
Heading here for accessibility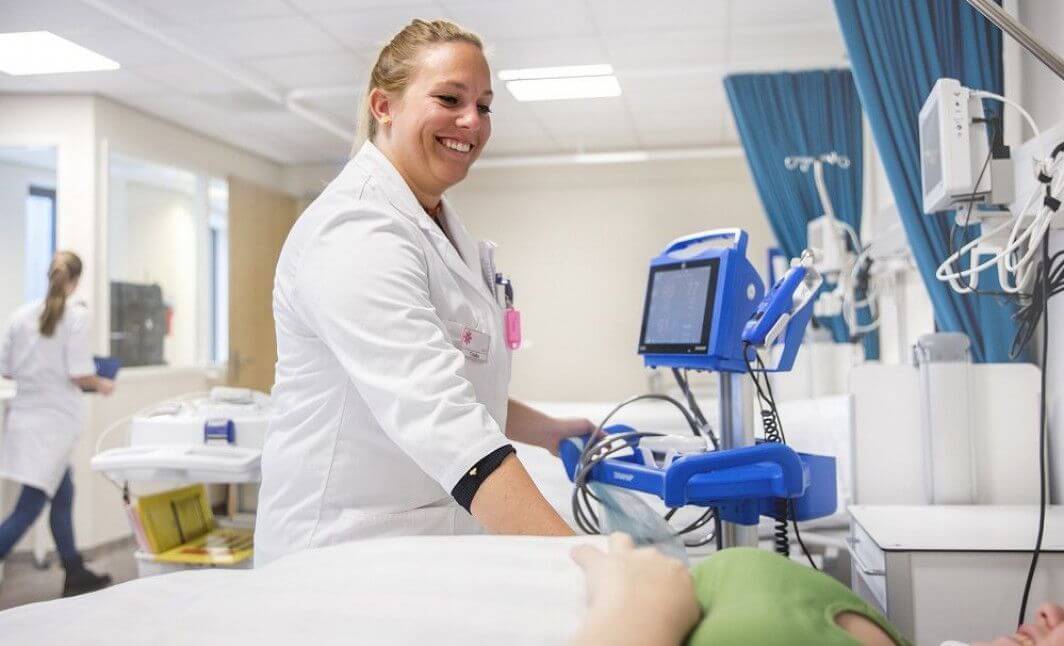 Wat doe je in onze kliniek?
Bij ons heet de functie Medical Research Associate (MRA). Als MRA bij ICON krijg jij je eigen verantwoordelijkheden en zorg je er samen met je team voor dat iedere dag soepel verloopt. MRA's zijn verantwoordelijk voor het welzijn en de veiligheid van onze (gezonde) deelnemers tijdens het geneesmiddelenonderzoek. Je voert verschillende medisch technische handelingen uit en verzorgt de administratieve registratie van de onderzoeksgegevens. Onze kliniek groeit! En daar zijn wij trots op. Door onze MRA's kunnen wij 365 dagen per jaar, dag en nacht data verzamelen voor onze opdrachtgevers.
Heading here for accessibility
Werken aan jezelf
Werken bij ICON is werken aan jezelf en tegelijkertijd werken aan de ontwikkeling van ICON. De ontwikkeling van onze mensen is het succes van onze organisatie. Onze cultuur en dynamische organisatie trekt vooral mensen aan die gericht zijn op professionele groei, een belangrijke pijler voor onze organisatie die we graag koesteren. We bieden je de mogelijkheden om je carrière naar een hoger niveau te tillen.
Vacatures