Bij ICON werken we aan de toekomst. Wij maken ook graag onderdeel uit van jouw toekomst! Ben je op zoek naar een stageplek binnen een dynamisch bedrijf waarbij je iedere dag iets nieuws leert? Dan helpen wij je graag verder.
Regelmatig hebben wij stageplekken binnen verschillende afdelingen op onze locaties in Noord-Nederland. Wij vinden het belangrijk dat jouw ontwikkeling voorop staat en begeleiden je daar graag in. Tijdens je stageperiode werk je bijvoorbeeld mee op de werkvloer en krijg je de tijd om je persoonlijke doelen te behalen. Met een aantal onderwijsinstellingen werken wij op dit moment samen en staan altijd open voor nieuwe samenwerkingen. Ben je enthousiast en klaar voor een uitdagende stage, dan komen wij graag met je in contact. Je zal niet de eerste zijn die na zijn stage een mooi contract aangeboden krijgt!
Stage-aanbod studenten
Wij hebben een divers stageaanbod en informeren je hier graag over. Zo kan je bij ons bijvoorbeeld stagelopen als analist, verpleegkundige of doktersassistente. Mocht je een andere opleiding volgen en heb je interesse in een stage bij ICON, dan kijken wij graag met je naar de mogelijkheden. Neem gerust contact op met één van onze recruiters op het telefoonnummer: 050-4022222.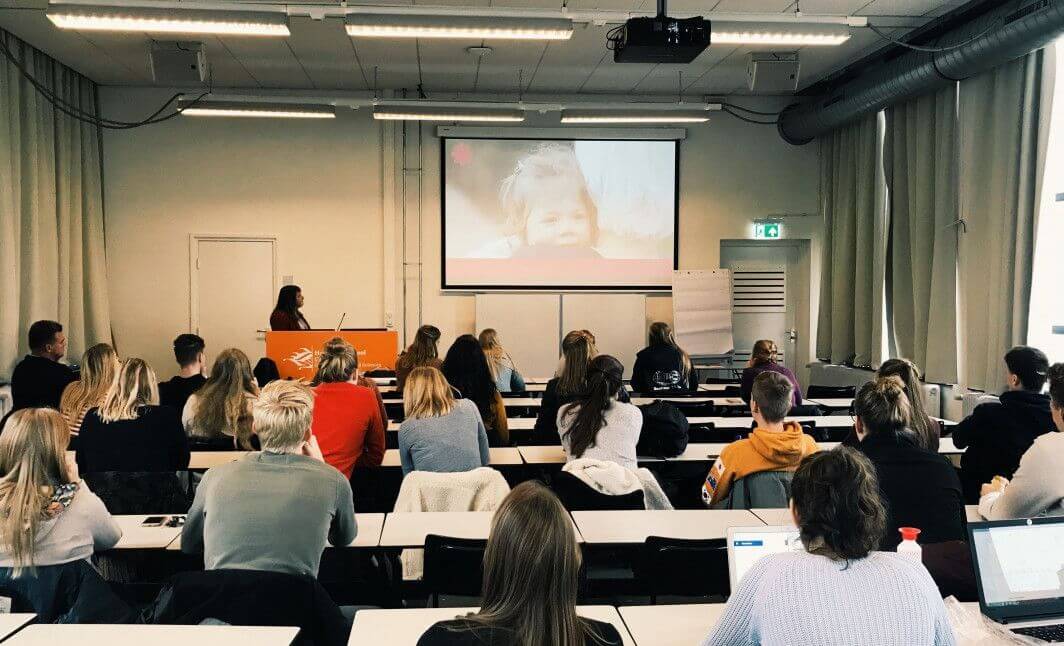 Docenten en onderwijsinstellingen
Omdat studenten de toekomst zijn, nemen wij hen graag mee in de wereld van het geneesmiddelenonderzoek. Leerlingen kunnen bij ons aan de slag als stagiaire, maar er zijn ook andere manieren om hen kennis te laten maken met ICON. Zo geven wij ook gastlessen op locatie en organiseren wij geregeld rondleidingen in ons laboratorium in Assen en onze kliniek in Groningen. Mocht er interesse zijn in een stageplek, gastles of rondleiding neem dan vooral contact met ons op. Wij denken graag mee, wanneer er speciale verzoeken zijn op het gebied van gastlessen en rondleidingen. Ook voor ons stage aanbod kan er contact worden opgenomen met één van onze recruiters op het telefoonnummer: 050-4022222.