Heading here for accessibility
Welkom bij ICON
Een paracetamol nemen we allemaal wel eens, toch? Misschien heb jij of iemand in je omgeving wel eens een infuus of zelfs een chemokuur nodig gehad.
Voordat nieuwe medicijnen verkrijgbaar zijn, is er uitgebreid onderzoek nodig naar de werking en veiligheid van de middelen bij mensen. Dat doen we bij ICON! De onderzoeken doen we in opdracht van farmaceutische klanten die een nieuw medicijn in ontwikkeling hebben. In Nederland heeft ICON zo'n 900 medewerkers. Hier wordt klinisch- en bioanalytisch onderzoek verricht op locaties in Groningen, Assen en Utrecht.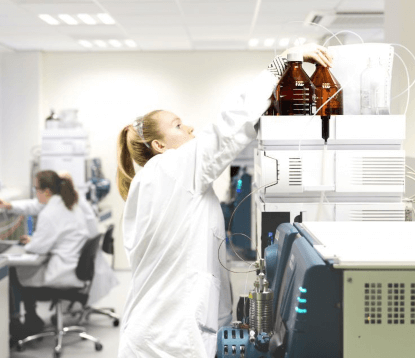 Waarom werken bij ICON?