Catalysts for Change: UNCW Grads' Experience with Accellacare
Catalysts for Change: UNCW Grads' Experience with Accellacare
Three recent graduates from the University of North Carolina Wilmington (UNCW) shared their experiences as interns at Accellacare, part of ICON plc, a clinical research organization (CRO).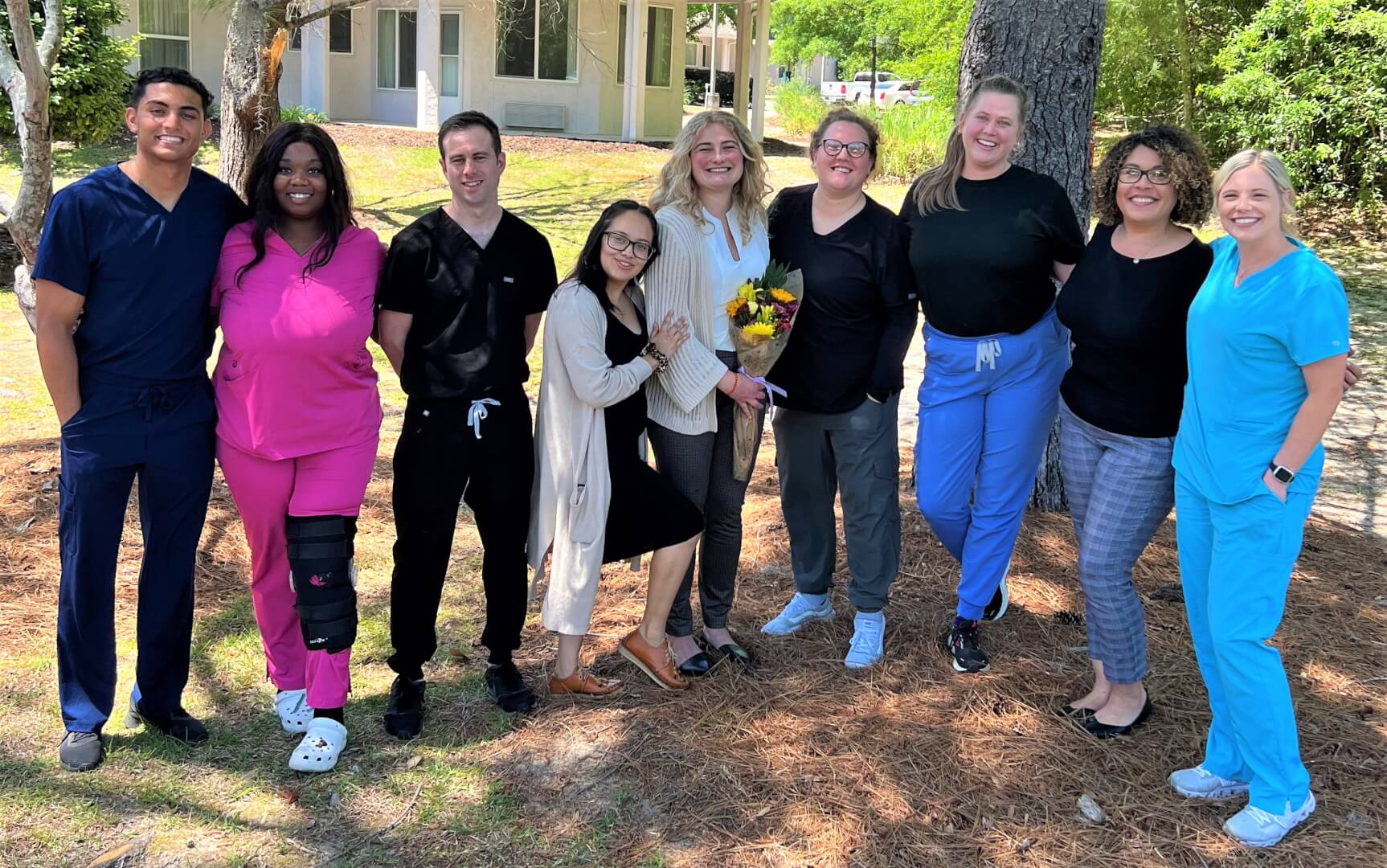 Karmin's Journey: From Intern to Full-Time CRC-Assistant
Karmin started her internship at Accellacare in September 2022 and worked as a CRC-Assistant until December 2022, when she was hired full-time.
She said that one of her favorite tasks as a CRC-A was interacting with patients.
"I work mostly in vaccine trials with healthy patients who are striving to make a difference in the lives of the general public," she said. "The patients who share the same goals as our company and the sponsors we support remind me daily of why I am here."
Claudia's Insight: Bridging Classroom Learning with Real-World Scenarios
Claudia also started her internship at Accellacare in September 2022. She said that she enjoyed the fast-paced environment and being able to help with many different tasks.
"As an intern, I was able to connect and apply what I had learned through my classes in the clinical research program into real-world scenarios," she said. "I had an extraordinary team that supported me and taught me more beyond the course load."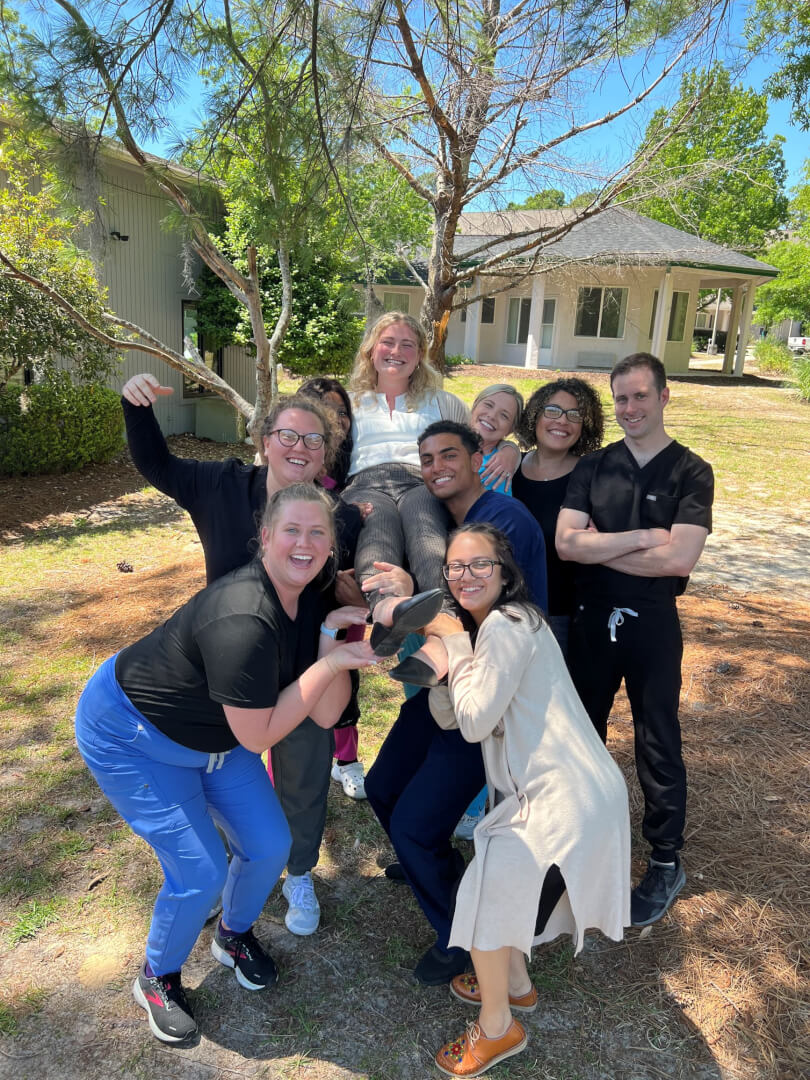 Ashley's Choice: Embracing a Collaborative Internship Environment
Ashley said that she chose Accellacare for her internship because she wanted to work in a collaborative environment. "I had quite an unusual college experience because of COVID-19, so I knew I wanted to work with a team that would support me," she said. "Accellacare was the perfect fit for me."
All three interns said that they were grateful for the opportunity to intern at Accellacare and that they would recommend the experience to other students. "My experience as an intern and CRC-A at Accellacare has confirmed that I followed the correct career path," said Karmin. "I am very grateful for this opportunity and team I get to be a part of."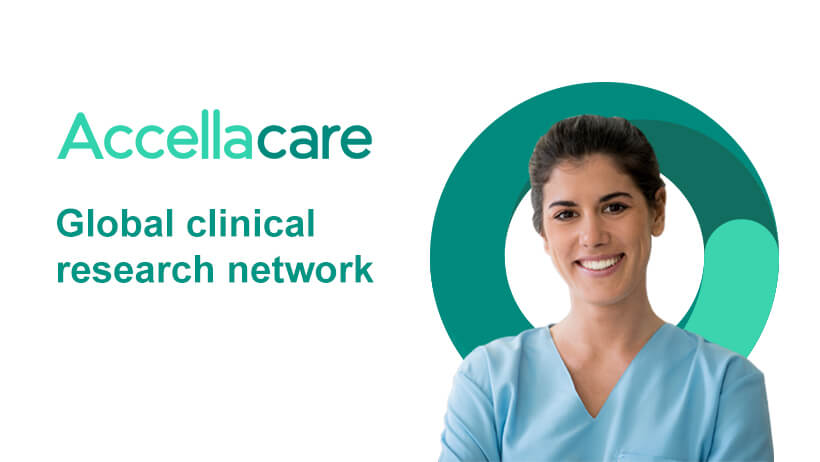 About Accellacare and Its Role in Clinical Research
Accellacare is part of ICON plc a CRO that provides clinical research services to pharmaceutical and biotechnology companies.
The company has over 20 years of experience and a team of over 1,000 professionals. Accellacare is headquartered in Wilmington, North Carolina, and has offices in several other cities.
If you are a student interested in a career in clinical research, Accellacare is a great place to start that can help you learn about the field and gain valuable experience. Search for opportunities at ICON and apply online today.



View all
List #1
Recently viewed jobs