Join the world's leading clinical research organisation
We provide outsourced clinical development and commercialisation services to the pharmaceutical, biotechnology and medical device industries.
We have worldwide opportunities for candidates looking for a fulfilling and successful career in clinical research. Browse the latest clinical research jobs at ICON below.
Sign up for job alerts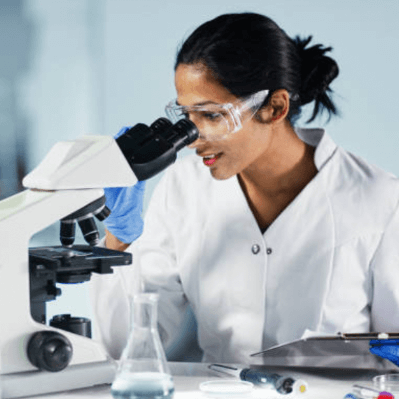 Why apply to be SAS Programmer with ICON?
Summary
What is SAS Programming? A statistical software suite called SAS for data management was established by the SAS Institute between 1966 and 1976 for the purposes of advanced analytics, multivariate
Read more
View all