Mastering the "Tell Me About Yourself" Question in Job Interviews
Job interviews can be nerve-wracking experiences, but with the right preparation, you can stand out and make a lasting impression. One of the most common and yet often challenging questions asked during interviews is, "Tell me about yourself." This seemingly simple query can catch you off guard if you're not prepared, but with a strategic approach, you can turn it into a fantastic opportunity to showcase your skills, experiences, and personality.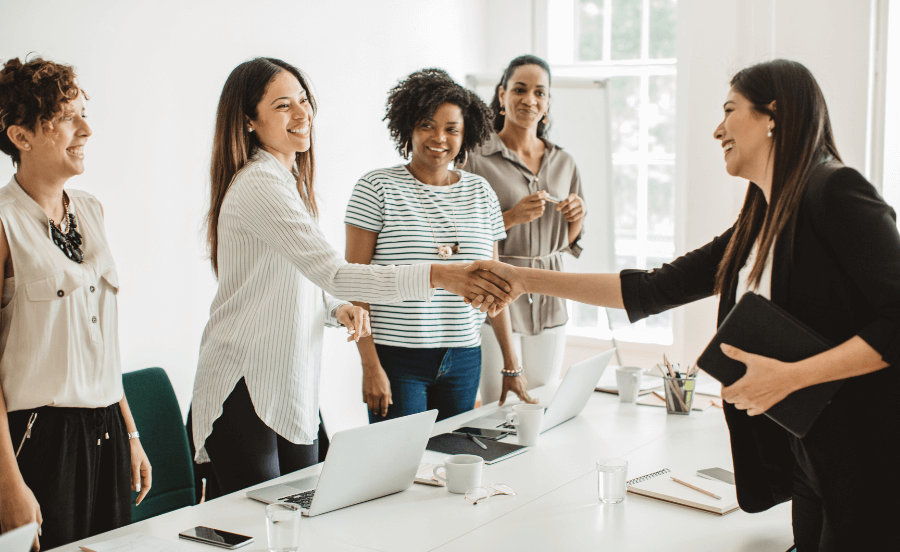 To effectively answer the "Tell me about yourself" question, follow these simple yet impactful steps:

1. Begin with a Brief Overview

Start by giving a concise overview of your professional background. Mention your current role and a couple of key accomplishments or experiences. This sets the tone and provides a snapshot of your career journey.

2. Highlight Relevant Experiences
Next, delve into your relevant experiences. Focus on positions, projects, or achievements that align with the role you're interviewing for. Emphasize transferable skills and how they make you a strong fit for the position.
3. Showcase Your Skills
Highlight your skills and strengths that make you a valuable asset to the company. Whether it's your leadership abilities, problem-solving skills, or your proficiency in a particular software, make sure to tie these skills to real-world examples.
4. Personal Touch
Don't shy away from infusing a bit of your personality. Briefly touch on your interests and hobbies, especially if they relate to the job or showcase qualities like teamwork, creativity, or dedication.
5. Tie It Together
Conclude your response by connecting the dots between your experiences, skills, and the role you're interviewing for. Express your enthusiasm for the opportunity and how you see yourself contributing to the company's success.
Mastering the "Tell Me About Yourself" question takes practice and preparation, but the effort is worth it. It's a chance to create a memorable first impression and set the tone for a successful interview. At ICON plc, we're always on the lookout for talented individuals who know how to present themselves effectively.
Visit our
job openings page
to explore exciting career opportunities where you can put your interview skills to the test. Your next adventure awaits – let's embark on it together!

View all
List #1
Recently viewed jobs