What is the difference between a clinical trial manager and a clinical project manager?
Clinical Trial Managers and Clinical Project Managers are an integral part of the clinical market. Each role is essential in ensuring that clinical trials are well run and completed to a high standard within budget and ambitious timelines.
Global events such as Covid-19 have propelled us into a new space where solutions to medical challenges need to be tested to higher standards and faster than ever before. Although these roles have always been important, those with the relevant qualifications and experience have never been so sought after in the job market.
In this article, we explore the differences between the role of a Clinical Trial Manager and a Clinical Project Manager. We also offer advice on which role you may be best suited to.
What is a Clinical Trial Manager?
A career as a Clinical Trial Manager can be both challenging and rewarding. Those that pursue this career path will find themselves overseeing clinical trials to develop important new drugs. With a wide-ranging scope, Clinical Trial Managers are responsible for the planning, implementation and tracking of clinical trial progress. They will also find themselves undertaking key administrative roles and helping to oversee the trial as a whole.
Clinical Trial Managers not only support the management of the trial, but they will also work to manage key project members. This may include Clinical Trial Assistants (CTAs) and Clinical Research Associates (CRAs). So, people and communication skills are also essential to be successful in this career.
Becoming a Clinical Trial Manager will require a minimum of a bachelor's degree in a science or medical area, although a master's degree will typically help you progress faster in this niche. This role is best suited to those who have already gained a minimum of five years in clinical research such as in a Clinical Trial Assistant role. Progression may see you move on to become a Senior Clinical Trials Manager, where you will take on more responsibility and be able to support the progression of more complex trials.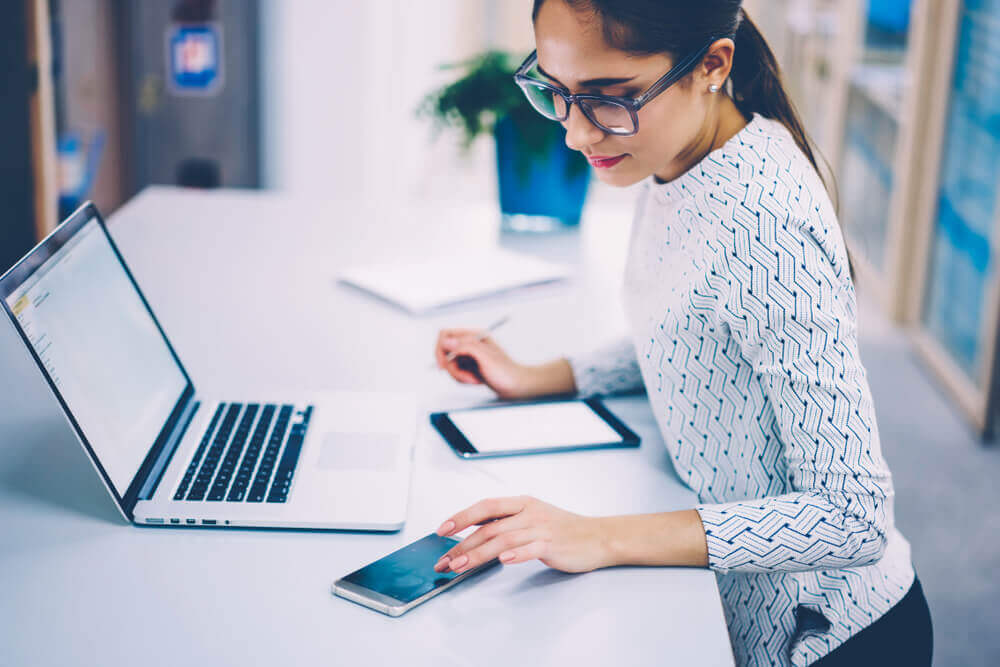 What is a Clinical Project Manager?
A Clinical Trials Project Manager is responsible for the overall direction, implementation, coordination, control and execution of global-scale clinical projects. This role takes a wide arching view of the progress of clinical progression. A major part of this role will include support at the project planning phase, along with ensuring that key milestones throughout the plan are completed on time, to a high quality and within required standards.
Other key responsibilities of a Clinical Trial Project Manager include budget management, risk identification and mitigation, management of resources, and communication of project progress with stakeholders and with project teams. As a Clinical Project Manager, you may also be required to undertake national and international travel.
To secure a role as a Clinical Project Manager you will require a minimum of a Bachelor's degree in medicine, science or otherwise relevant discipline, although a master's level degree will often make this easier. Five or more years of experience in a relevant field is typically required, preferably in a specialism such as with medical devices or in clinical trials.
Clinical Trial Manager vs Clinical Project Manager
There is no denying that the role of a Clinical Trial Manager is similar in many ways to that of a Clinical Project Manager, yet it is important to be aware of the difference. Doing so will help you choose which of these two exciting roles may be best for you.
The primary difference is the range of scope that each professional focuses on. Where a Clinical Trial Manager will typically focus specifically on managing the various elements of a clinical trial, a Clinical Project Manager will take a wider arching scope of responsibility, overseeing entire drug or medical device trials across all functions.
Clinical Project Manager's primary concern is with the planning and running of entire projects. Although in some cases a project manager may manage other team members, such as junior project managers, this is typically not an essential element of the role. On the other hand, a Clinical Trial Manager will often develop the talent in their team, ensuring that each is completing their work on time and to a high standard.
Which role is right for you?
Which role is right for you will depend on several factors such as your experience, qualifications, skills and preferred way of working. Those who enjoy organising and managing projects from a top-down approach would likely be better suited to a role as a Clinical Project Manager. For those who prefer to focus and get 'hands-on' with clinical trials and managing other team members, a role as a Clinical Trials Manager may be a better option for you.
Whichever role you feel is right for you, we have some great opportunities available at ICON. You can find our range of project management jobs here. Alternatively, you can browse our clinical trial vacancies here.



View all
List #1
Recently viewed jobs