John's transition from the Navy to ICON Plc
John Bailey, one of ICON's Veteran Leadership Transition Program Alumni shares his path from serving in the armed forces to joining the clinical research industry.
ICON's Veteran Leadership Transition Program (VLTP) is designed to recruit those who have served in the armed forces, providing the training and development to ultimately transition them into Project Management roles.

John joined ICON in July 2018 as a Project Manager within the ICON Biotech Solutions division. With the support of Project Teams, Functional Management and VLTP community, John was able to develop the skills and acquire the knowledge necessary to manage and direct trials to success, which subsequently led to a promotion to Senior Project Manager in May 2021.

We asked John to share his experience and insight into the program and life at ICON.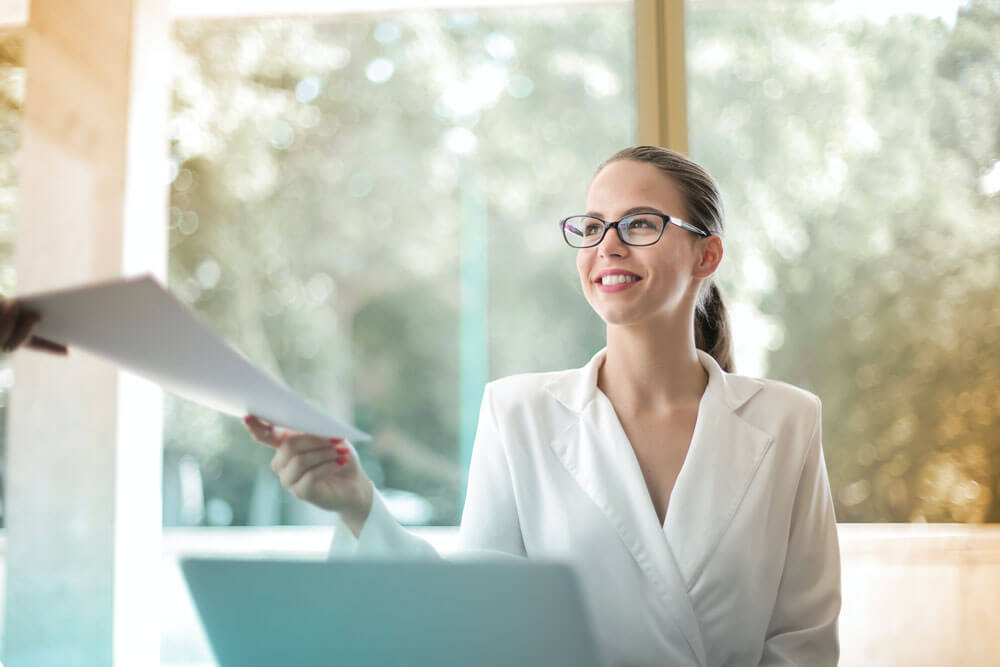 Can you tell us about the Veteran Transition Leadership Program (VTLP)?
The Veteran Leadership Transition Program (VLTP) is intentionally structured to be a small to medium-scale program that focuses heavily on mentorship and the progression of the individual. The program's inherent flexibility allows the Veteran to transition smoothly from the military and start a new career in a stable, rewarding industry.
How has ICON supported you in excelling in your role?
In addition to the corporate-wide support structure ICON has, the Veteran mentorship, available trainings, and courseware; I have had outstanding non-veteran directors and clinical experts that have taken time out of their day to help me understand more of the why behind what we all do.
Describe the culture and your team at ICON.
The culture within the Project Management Group supports collaboration at a study team level. Cohesiveness is critical to a clinical study as many different functional areas need to integrate to achieve quality deliverables on time and within scope. Compared to the military, the company has a relatively flat hierarchy, allowing accessible support and escalation processes when needed..
What do you enjoy most working at ICON?
The company's values match up with the values of the military while still having a rewarding mission allowing you to continue to be a part of something bigger than yourself.
What would you say about the work life balance at ICON?
I have been able to handle challenging personal situations by utilizing flex time while prioritizing Sponsor meetings and deliverables. I also ensure all of my team members know I want them to thrive professionally, but not at the cost of their mental health.
Visit our dedicated page to read more about ICON's Veteran Leadership Transition Program.

The Importance of Clinical Research
Summary
The Importance of Clinical Research Clinical research plays a pivotal role in driving medical progress and improving global health. Clinical research serves as the cornerstone of modern healthcare,
Read more

Hyeyoung returns to ICON
Summary
Having departed ICON in 2017 as a Clinical Research Associate, Hyeyoung Cho returned in 2022 as a Clinical Operations Manager. In this blog, Hyeyoung shares more about her career at ICON. Tell
Read more
View all
List #1
Recently viewed jobs